GCSE Results Day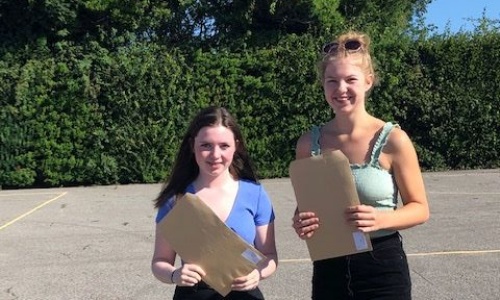 On the 20th August 2020, staff welcomed Year 11 students back into school to collect their GCSE results.
"Congratulations to our students who, through their hard work and determination, have once again achieved excellent results. After everything they have endured, it is great to see them accepting the results they deserve. They have made history and should be proud of what they have accomplished. Thank you to all the staff for their hard work and thank you to the parents, families and our community, who have supported them all so well."

- mr ogle, principal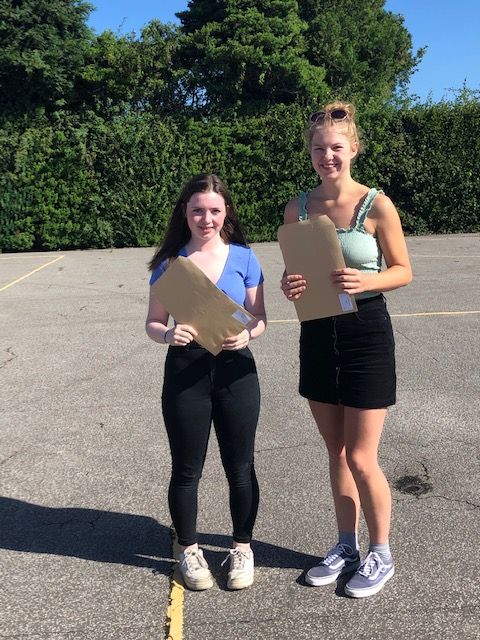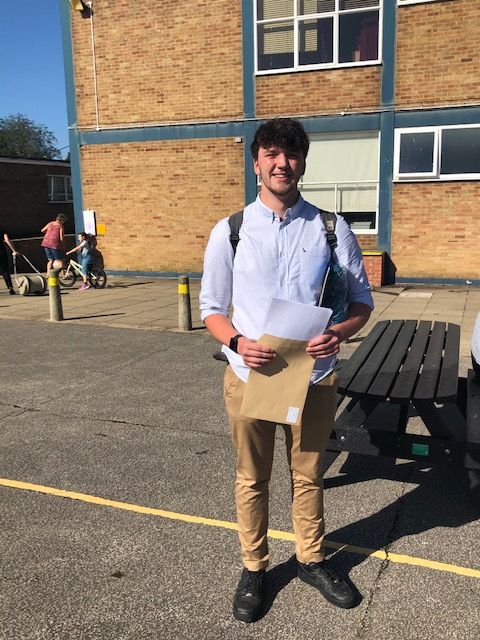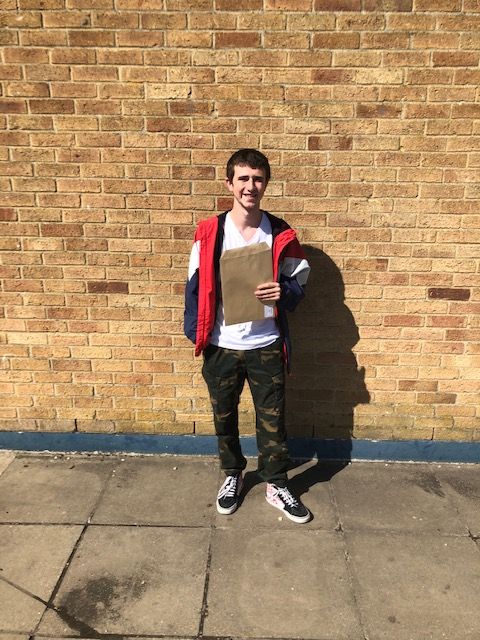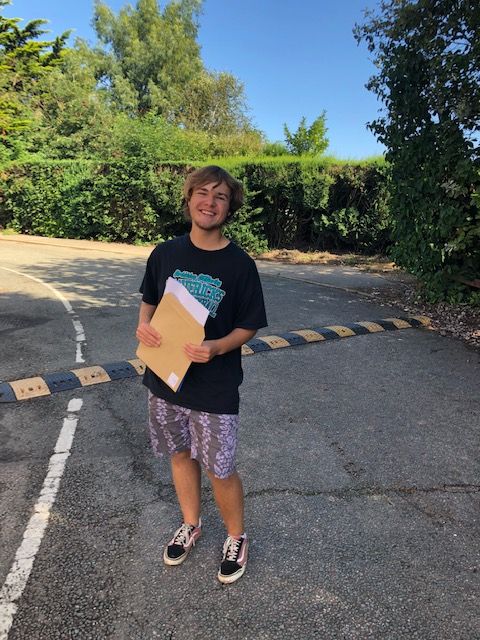 We would like to thank all the parents who have been extremely complimentary towards the school for the support we have provided for children, particularly during the past five months.
"The support from all the staff has been superb. My daughter is ready to move on to the next stage of her life but sad to leave such a great school"

- year 11 parent