w/c 10th February 2020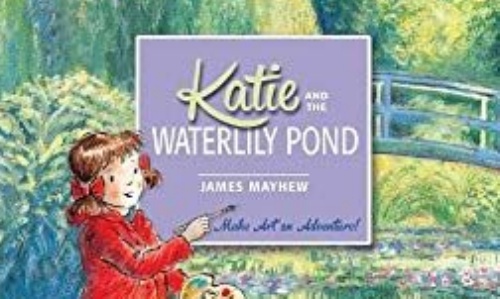 This week our story is Katie and the Waterlily Pond by James Mayhew...
This is to tie in with last week as we were doing our paintings for the Art Exhibition during on the Tuesday in the first week back. The paintings will be on display for you to order – please check the newsletter for dates and times.
In maths we practised counting out a certain amount of objects and then double checking by recounting to make sure the children's counting skills are accurate. We are also going to learn about estimation and making accurate guesses based on our knowledge of number. we are also learning about measuring objects and putting them in order from shortest to tallest.
We will also be continuing to hear the children read, do phonics, story scribing, independent writing and playing both inside and outside.
This weeks the tricky words we are learning ar 'are' and 'they'
Have a good week!