Our Governors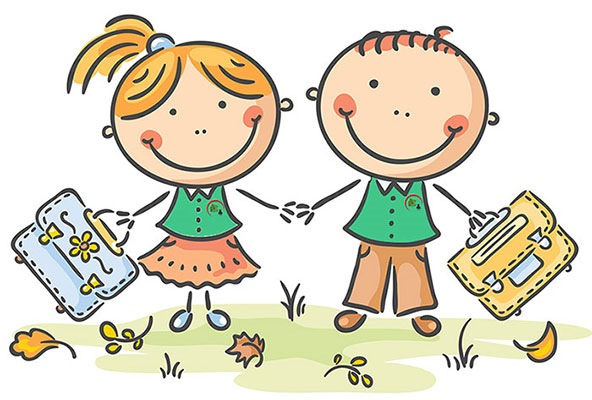 Our Local Advisory Board is a fantastic group of volunteers who support the school by acting as critical friends, by challenging us and holding us to account and by supporting school improvement. They monitor learning and behaviour in school and closely analyse progress and attainment through the year.
Some governors hold additional responsibilities in overseeing areas such as SEN, safeguarding and Pupil Premium - information on each member of our LAB can be found in the list below:
Jason Tipple (co-opted governor)
Responsibility: Chair, Pupil Premium and Sports Premium
Pen Portrait: I have been involved with Garrick Green since 2009, when my oldest daughter started in Reception and have been a governor since 2012. I have lived in Old Catton for 13 years, have 2 daughters and run my own business.
Rebecca Dewing (shared Headteacher)
Rachel Ellis (staff governor)
Responsibility: Staff for Garrick Green
Pen Portrait: I have been a teacher at Garrick Green since 2014 and have taught in both Year 1 and Year 2. As a teacher, I am responsible for running after school clubs and organising sports across the whole school. I became a governor in 2019 and live locally with my son.
Laura Keatley (staff governor)
Responsibility: Staff for Lodge Lane
Pen Portrait: I have been teaching at Lodge Lane for more than 10 years. I am also Maths and Inquiry subject leader. I am passionate about learning through inquiry and love seeing the positive impact it has on developing our children as problem solvers and encouraging them to ask and answer big questions about the world around them. I believe that good communication between the school, parents, staff, Governors and pupils is essential and that Governors play an important part in the school community. With my teaching experience and knowledge of the school I believe I can provide this link and also be the voice of the school staff on the Local Advisory Board.
Liz Percival (co-opted governor)
Responsibility: Safeguarding
Pen Portrait: I have worked in primary education for over forty years as a teacher, headteacher, and as a trainer of student teachers. I have a range of experience as a governor in other schools and am very pleased to be part of the LAB of Garrick Green and Lodge Lane. I enjoy working with the whole school team to enable the children to have the best possible experience and success in their learning journeys in the most enjoyable way.
Heidi Potter (co-opted governor)
Matthew Glasspoole (parent governor)
Hayley Smith (co-opted governor)
Responsibility: Website compliance
Sheila Lewis-Smith (clerk)
Lee Bennett (co-opted governor)