Our School Teams
Everyone at Garrick Green Infant School is in one of our three school teams which are named after the three highest mountains of the UK: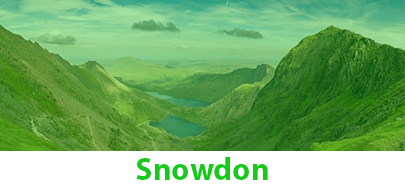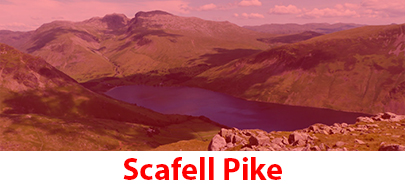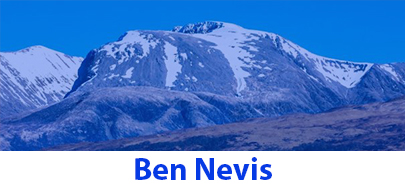 Each team is represented by their team colour (green/red/blue) and the aim is to earn points in order to get as high up the mountain as possible, by the end of the academic year. Children can earn team points for a range of reasons such as...
good behaviour
representing the school at an event
receiving their first reading book
for good effort/trying hard
for good manners
for Sports Day etc
At the end of the year, the winning team gets their team colours put on the trophy and their team name on the shield.
Your child will need a t-shirt in their team colour for PE lessons (Year 1 and 2 only) and for Sports Week in the summer for all year groups. Their sun hat and reading folder (which are provided by the school) will also be in their team colour.