Admissions
It is our policy that children begin full-time education during the academic year in which they turn 5 years of age. Children who have their 5th birthday between the beginning of September and the end of February start school full time in September. Those who turn 5 between the beginning of March and the end of August have the option of attending school on a part-time or full-time basis until the end of the autumn term and then from January, they will attend school full-time.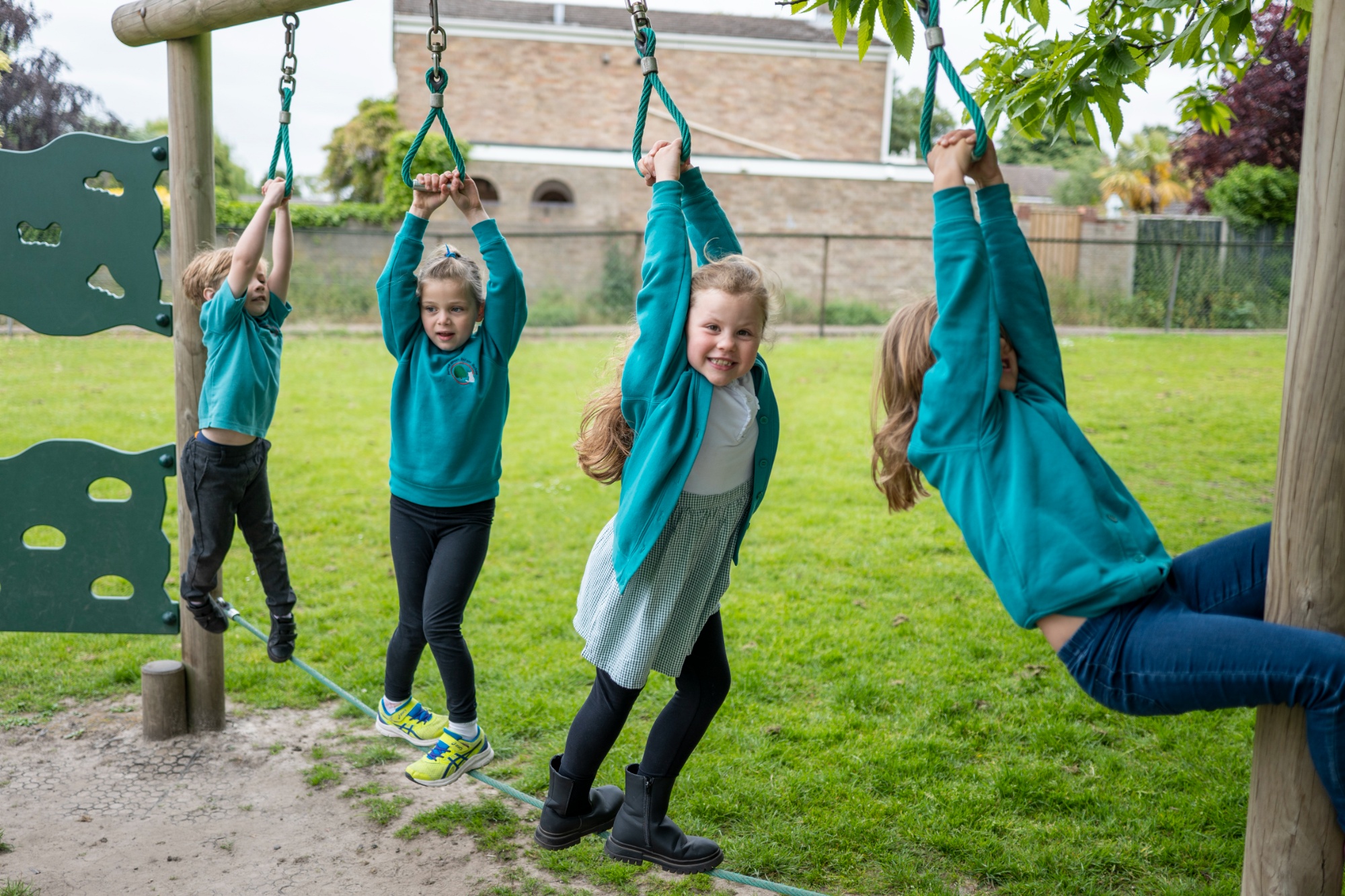 All of our admissions are managed by Norfolk County Council's Admissions Team. This includes places when children start school in Reception and when they move schools (e.g. due to relocating house).
For an indication of your catchment school, please use the postcode search on the 'Where I Live' website.
Information regarding admission events will be featured in this section of the website during the relevant months of the year.
Further information is available at the link below or by phoning 0344 800 8020.
Paper application forms can also be obtained by telephoning 0344 800 8020.
or you can email: admissions@norfolk.gov.uk