Our School
We hope that our website will give you an insight into the friendly, welcoming and fun world of learning at Garrick Green.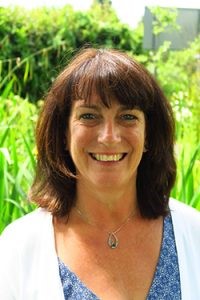 We pride ourselves on our high standards, warm atmosphere, community spirit and on our pupils' highly positive and enthusiastic approach to learning and to achieving their potential. We treat all children as individuals, recognising that they all start school with differing strengths, attitudes and experiences and that they all learn and progress at different rates and in different ways. We are passionate above giving each individual child the best opportunity to develop in their own way, both socially and academically.
Above all, we want all of our children to enjoy school and to develop a thirst for learning.
At Garrick Green, our vision is for children to learn to be happy and to be happy to learn - please come along to visit the school and see what we have to offer for yourselves!
---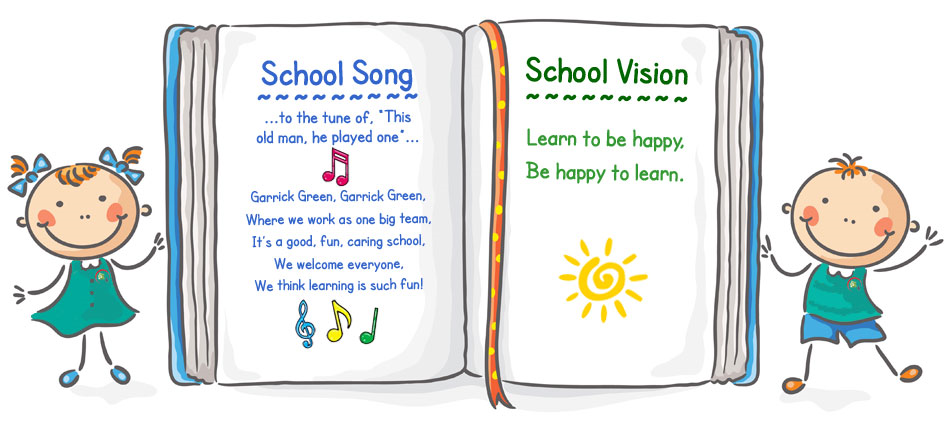 ---
School Organisation
Garrick Green Infant School is an academy in the Wensum Academy Trust. We cater for pupils of four to seven years old. The arrangement of classes varies from year to year depending on numbers but we try to work with single year group classes. Parents need to be aware that mixed age classes are sometimes necessary in order to keep class sizes at 30 or below.
The children are in the care of a class teacher and teaching assistants who have the responsibility for their well being. Children needing extra help are catered for within the classroom using the expertise of Norfolk's Learning Support Services as and when required.

---
Our Trust
Garrick Green Infant School officially became part of The Wensum Trust on 1 October 2016.
As part of The Wensum Trust, our school benefits from a wealth of opportunities to help achieve the Trust-wide ethos of developing happy and engaged children at all stages of the educational journey.
The Wensum Trust has schools situated within three geographical hubs across Norfolk, providing seamless transitions from early years through to sixteen plus. The City hub has schools in and around Norwich, the Rural hub includes schools in and around Acle and the Coastal hub comprises schools on the North Norfolk coast.
All three hubs work closely together to provide a rich and diverse range of experiences for children within all Trust schools. Community partnerships, often unique to The Wensum Trust, are developed locally with organisations such as the Norwich City Community Sports Foundation, North Walsham Rugby Club and Wells Sea Cadets, and made accessible across all three hubs. This creates an educational approach which is far broader and deeper than just the academic national curriculum and builds opportunities for all children to discover where they excel and to develop into confident, healthy and fulfilled members of society.
For more information on The Wensum Trust, please click on the link below.