Join Our School
This page is for families of children who are interested in joining our school in September 2024
Welcome to Garrick Green Infant School where we recognise the importance of helping children to enjoy learning.
We understand that children need to feel happy, settled and confident in their environment before they can apply themselves to learning. Our motto of 'learn to be happy, be happy to learn' is at the heart of our school culture. It applies to all interactions, whether it is through structured lessons, through play, in assemblies or at lunchtimes. Happiness and learning go hand in hand, and at Garrick Green we pride ourselves on nurturing children so that they have the necessary mindset to enjoy learning and to do the very best that they can.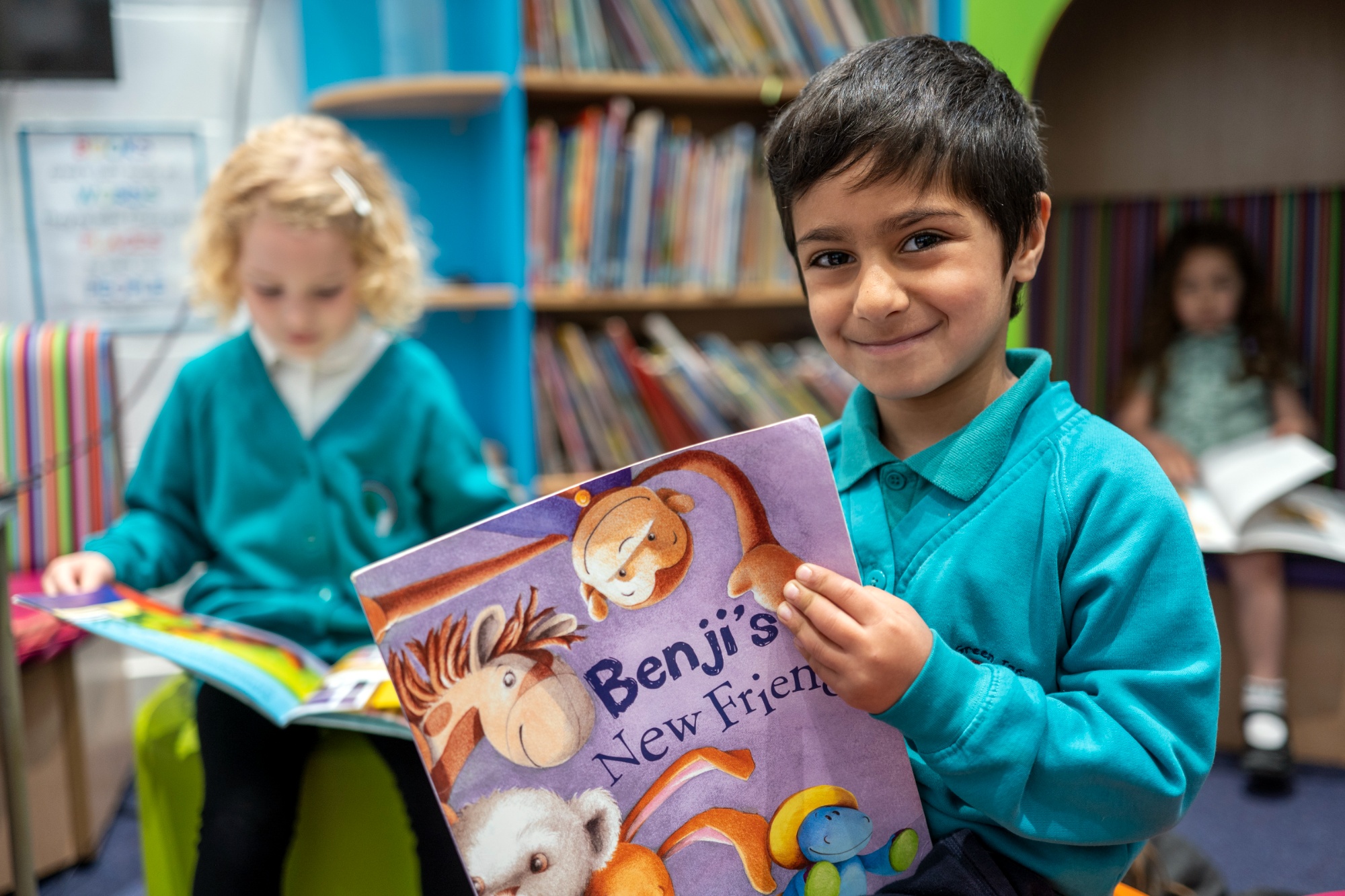 As a school community, we work hard to achieve high standards, a warm atmosphere, a community spirit and a highly positive and enthusiastic approach to learning and achieving potential. We treat every child as an individual, recognising that they will all start school with differing strengths, attitudes and experiences and that they will all learn and progress at different rates and in different ways. We are passionate about giving every child the best opportunity to develop in their own way, both socially and academically.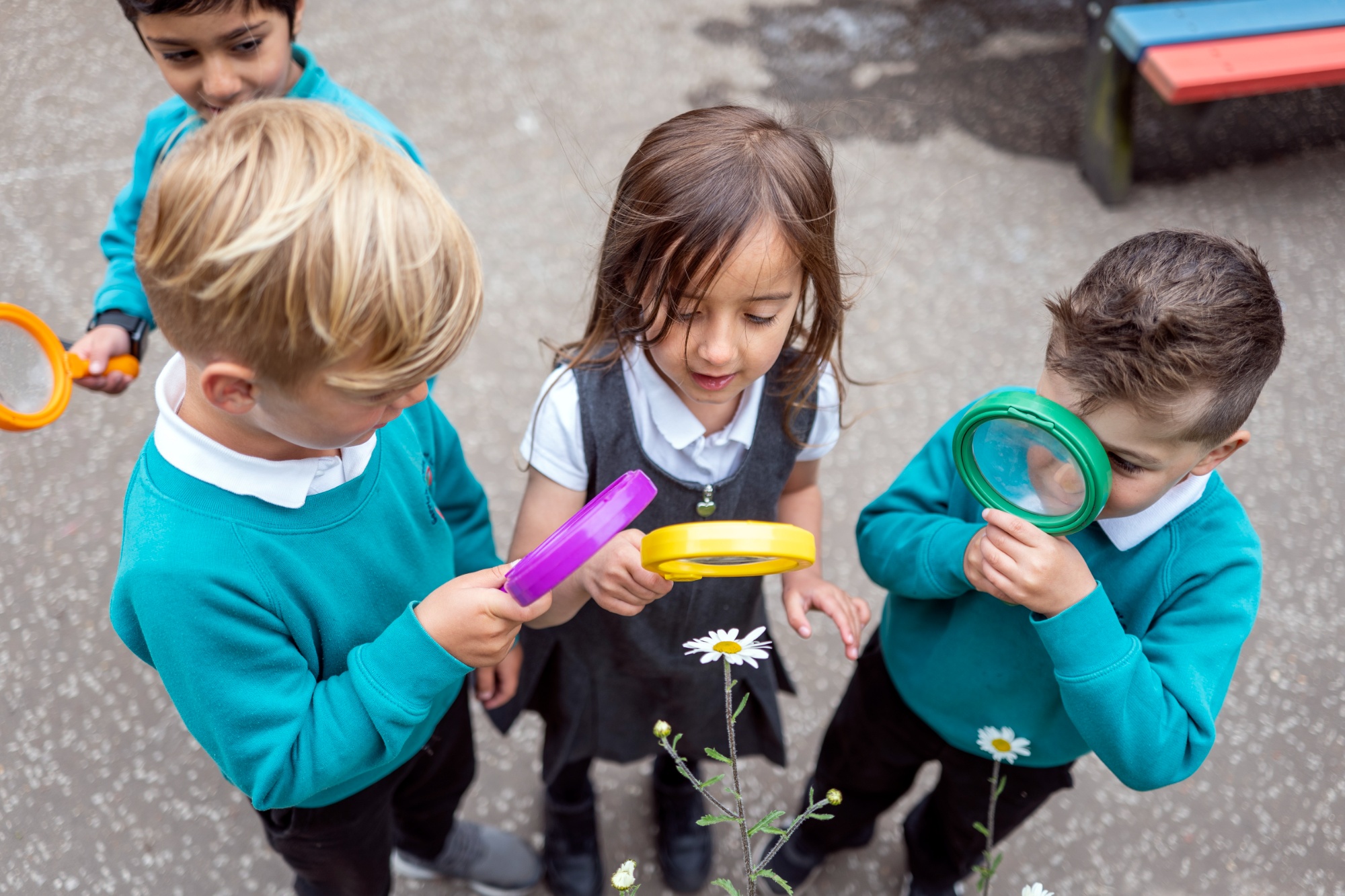 We are sure that you will be delighted by all the great things we have on offer for you and your child, and we look forward to welcoming you to our school.
---
To find out what makes Garrick Green Infant School such a wonderful place to learn, please come along to one of our open events.
To find out more about the admission process, which is run by Norfolk County Council, please click here to visit our Admissions page.
We would also like to encourage you to browse through our Transition page, where you will find out more information about our school before your child starts in September.