w/c 3rd February 2020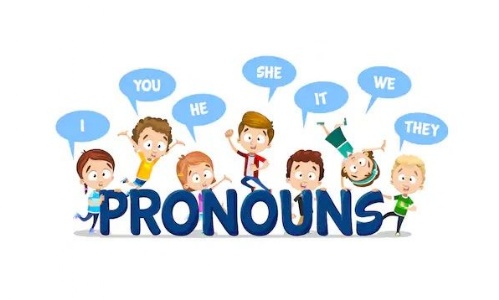 There is lots happening in Year 2 class this week...
English
This week in English we are thinking about writing a diary. We have been learning about the different features of diary writing such as using time words, writing in the first person, written in the past tense.
We have been learning about pronouns. Pronouns are words such as me, she, his, them, herself, each other, it, what. Pronouns are often used to take the place of a noun, when that noun is understood (has already been named), to avoid repeating it. Here is a great video you can watch… https://www.bbc.co.uk/bitesize/topics/zwwp8mn/articles/z37xrwx
---
Maths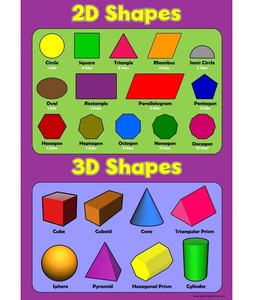 In Mrs Ellis's maths this week we have been looking at 2D and 3D shape. We use shapes to talk about and describe things. Some of these shapes have names- how many can your children name? Can the describe the number of sides they have? Are the sides straight or curved? How many vertices (corners) do they have? 2D shapes are flat shapes- we can draw them and use them to describe things but we cannot pick them up. Solid shapes are calle 3D shapes. You can hold 3D shapes. Can your children name any 3D shapes? Can they describe it thinking about how many faces it has; the shape of the faces; the number of edges; the number of vertices?
Here is a great game to play http://www.learnalberta.ca/content/me3us/flash/lessonLauncher.html?lesson=lessons/14/m3_14_00_x.swf
In Mrs Prophet's maths they have continued to look at multiplication. Please do lots of counting in multiplies of 2, 5 and 10 at home to support your children with their learning.
---
Science
In science this week children will be thinking about why we use certain materials and using recycled materials to create new products. A huge thank you to everyone who sent in boxes, tubs etc!
---
Reading
In whole class guided reading we are continuing to look at the book The Pirates Next Door by Jonny Duddle. This week we will focus on answering different types of questions using the text.
---
Diary Dates
Monday 10th Feb 830-1030am RE Parent Teacher interviews
Tuesday 11th February 2-330pm RE Parent Teacher interviews
Thursday 13th February 2-330pm HP Parent Teacher interviews
Friday 14th February 830-10am HP Parent Teacher interviews
Friday 14th February – Last day of half term and non-uniform day for Nelson's Journey
Saturday 15th – Sunday 23rd HALF TERM
Monday 24th February – Back to school
---