End of Year Celebration!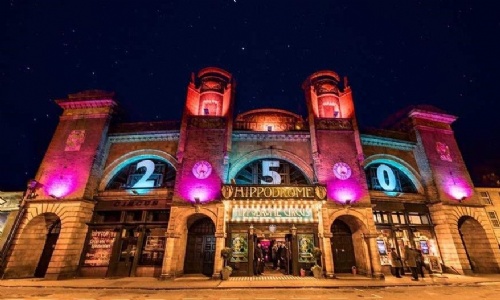 Every year at Garrick Green, the children participate in a whole school Sports Week.
This week is a fantastic way for the children to showcase our school vision – ' Learn to be happy, be happy to learn' and the values behind our school song –
Garrick Green, Garrick Green
Where we work as one big team
It's a good fun, caring school
We welcome everyone
We think learning is such fun.
This year the children enjoyed learning and further developing skills in activities such as Tri- Golf, Tennis and Archery. At the end of the week we had a whole school Sports Day when the children worked hard in their team to earn points and certificates by winning races, persevering with new skills and demonstrating a positive mind-set.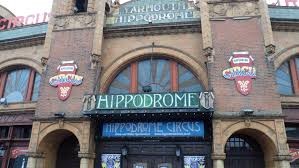 This year, we added a whole school trip into Sports Week – we took the children to a performance at the Hippodrome Circus in Great Yarmouth. The children saw a whole range of amazing talents such as aerial acrobatics on a trapeze, floor acrobatics and dancing, juggling and synchronized swimming.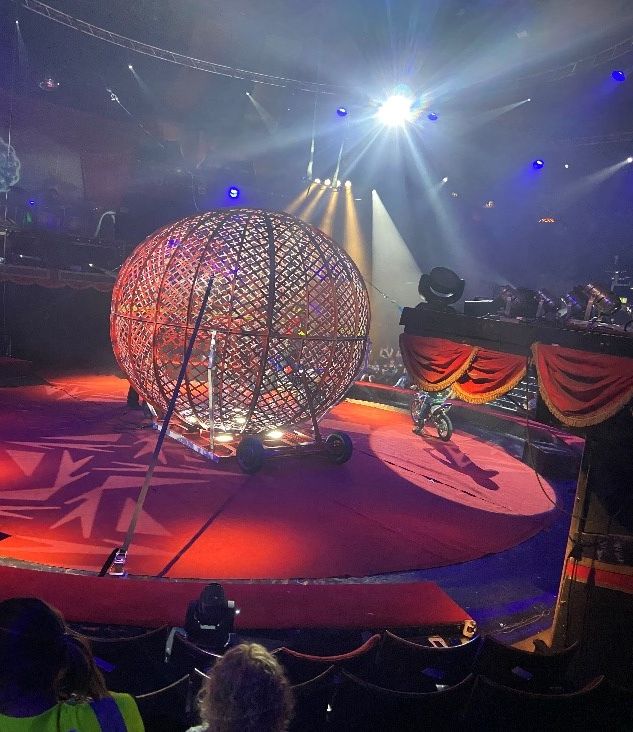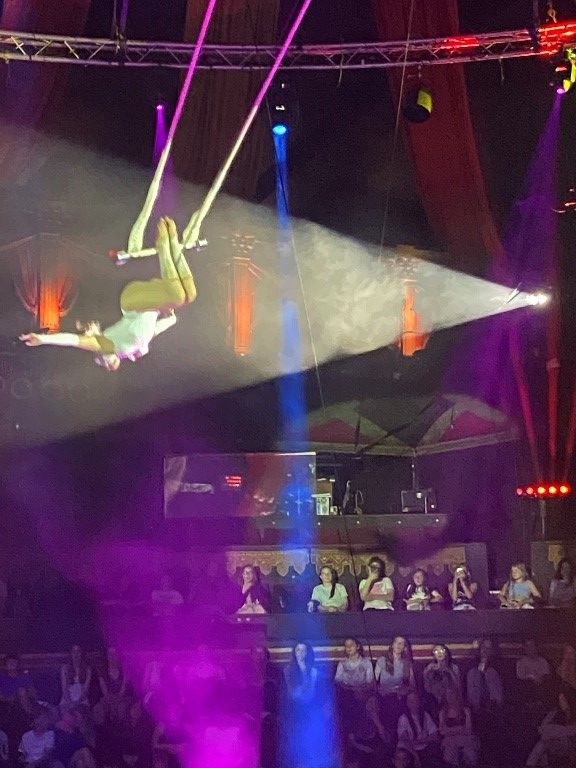 The historic Hippodrome is Britain's only surviving total circus building. It was built in 1903 by the legendary circus showman George Gilbert.
Peter Jay restored the water spectacle for his first produced circus show in 1981 and the water has been a major part of the unique show ever since.
The children had a fantastic day at the circus and were very lucky to have seats so close to the ring making the experience so special. They could see the core body strength needed by the acrobats to balance on chairs and even to balance other people on their own legs!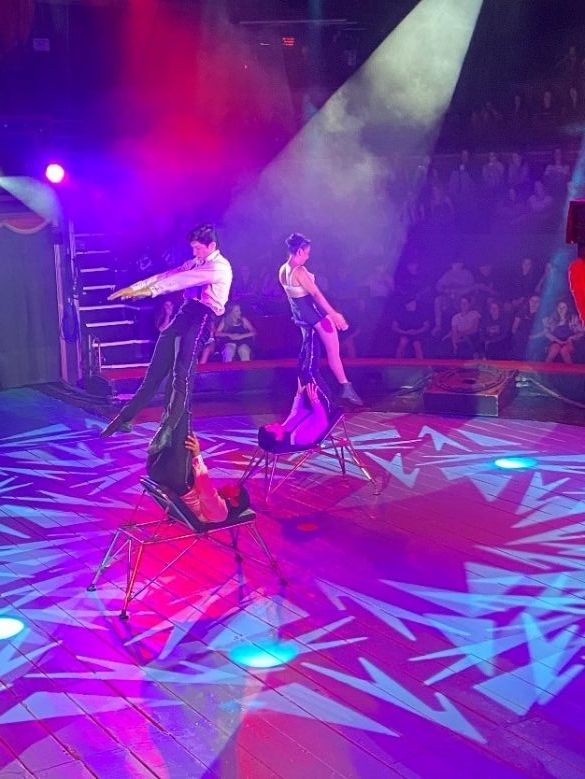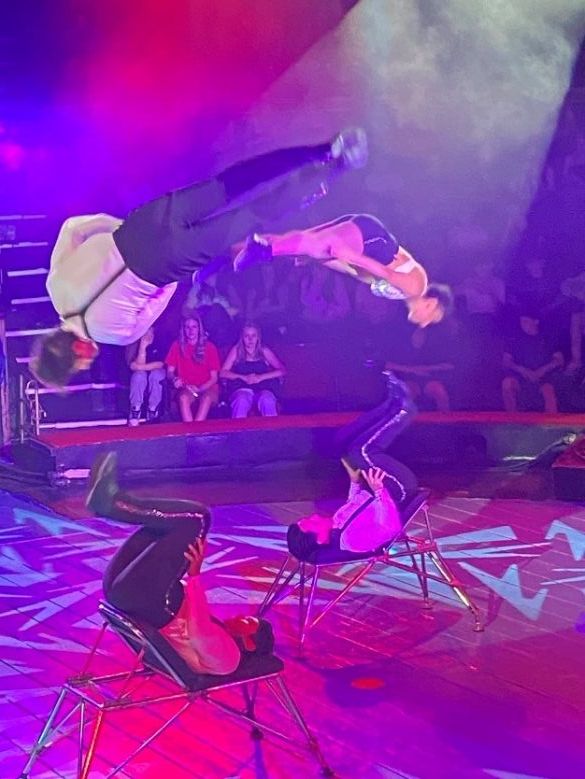 It was amazing to see music and sport being linked so closely together. The children thoroughly enjoyed watching dancers from across the globe dancing and playing drums.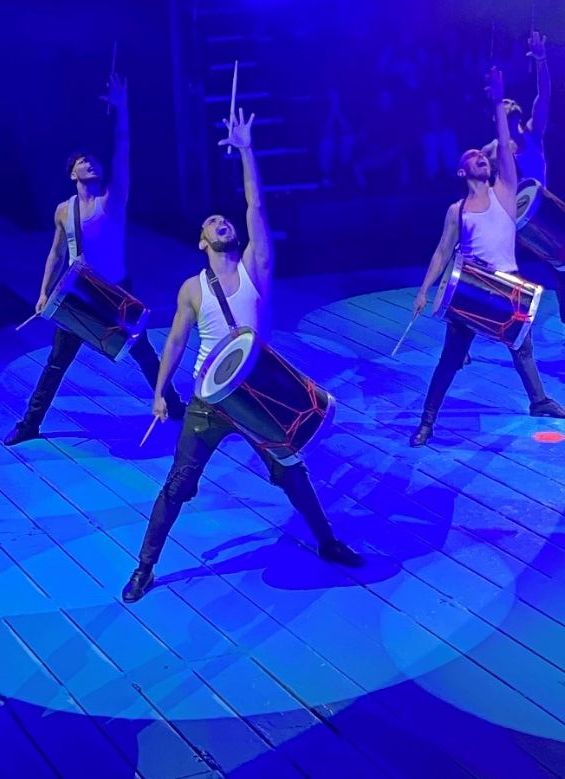 We were very lucky that this year the circus welcomed back motorbikes as part of their show and it was so exciting to see them perform inside a giant metal sphere! The children were in awe when 4 motorcyclists drove their bikes at speed in the enclosed dome. This was definitely demonstrating the importance of working as a team and looking out for each other!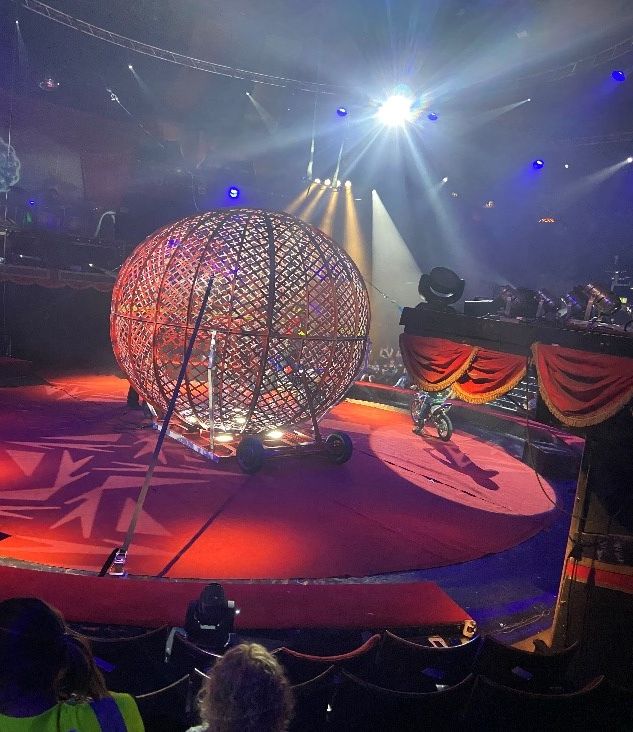 One of the main highlights for the children and staff was seeing the circus ring transform into a swimming pool. It is an experience that they certainly won't forget!