Heather Avenue Breakfast Club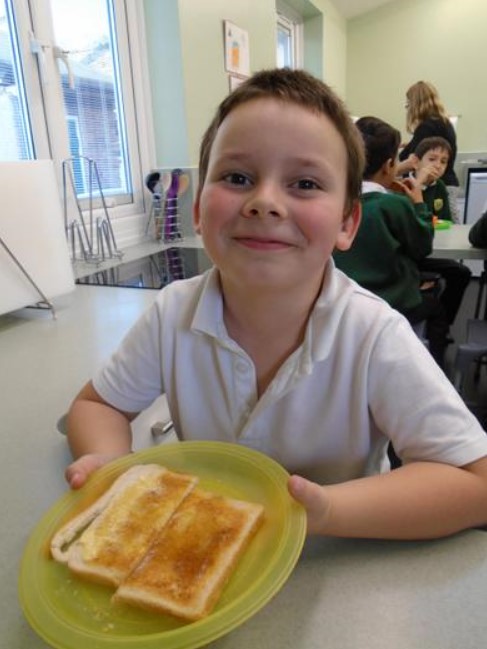 The Breakfast Club is open to all pupils in the school.
The children have their breakfast in the kitchen classroom.
Breakfast is orange juice, cereal and toast.
The cost for each session is £4.00. Sessions can be booked online in advance and paid for via our school online booking system, SCOpay.
The Breakfast Club is run by our current staff from 7:30am until 8:50am. Following this the children are escorted to their classes in readiness for the start of the school day.
Heather Avenue is also a participant of the National Breakfast Programme and is therefore committed to ensuring that no child starts the day too hungry to learn. Every child in school is provided with quarter of a bagel / fruit each morning as they come in to school. Click on the following link to find out more about the National School Breakfast Programme.