Nursery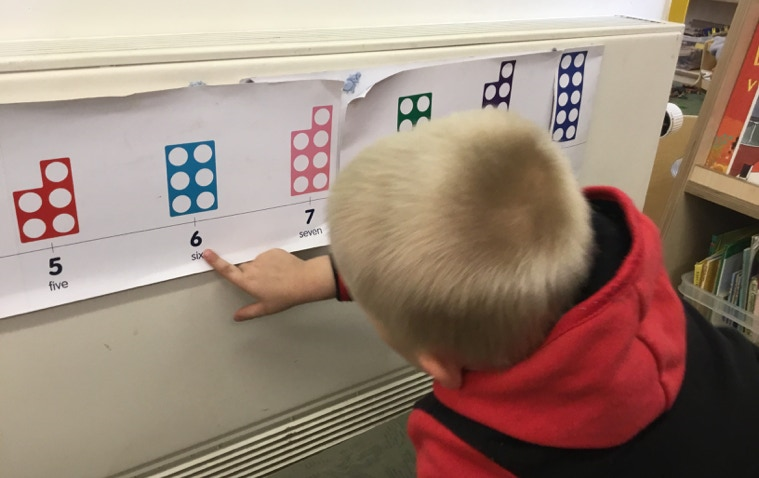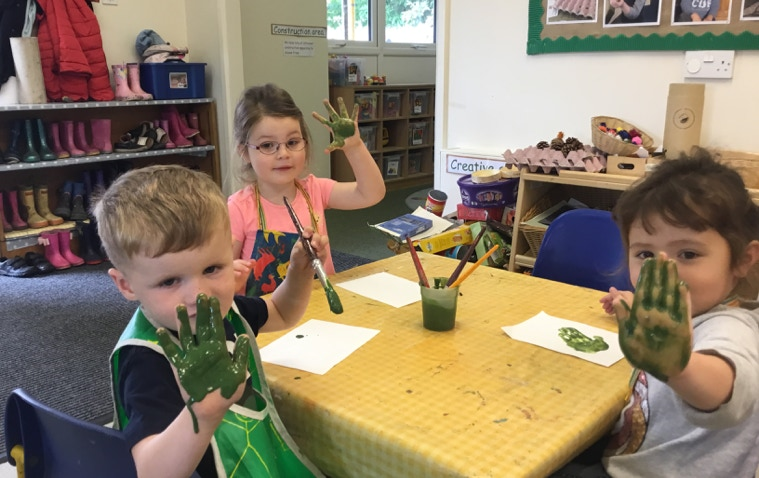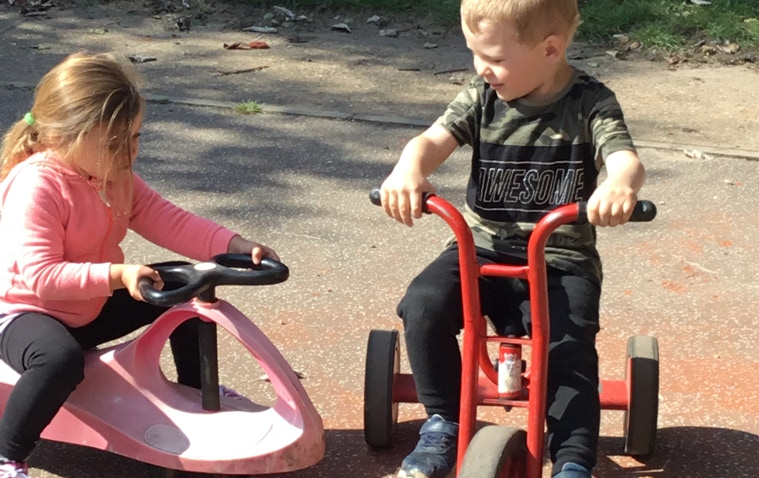 Please click on the items below to find out what is happening in Nursery this year...
Curriculum
At Wells Nursery School we are very proud of our creative curriculum, which focuses on the needs and interests of our pupils and motivates and engages their mind.
One of the aims of the Nursery School is to lay a secure foundation for future learning through teaching, development and play, following the Revised Early Years' Foundation Stage Curriculum.
We follow The Learning Challenge, a question based approach to learning. Many schools that have implemented the Learning Challenge principles have received praise from Ofsted.
Practitioners are creative and include the pupils' interests and individual needs in their planning.This is grouped into 7 areas, 3 prime areas and four specific areas. The prime areas include Personal, Social and Emotional Development; Communication and Language and Physical Development. The four specific areas are Literacy; Mathematics; Understanding of the World and Expressive Arts and Design.
Teaching & Learning
Daily routines are quickly introduced. Once the children have settled, first thing in the morning, we sit down to a more structured session usually lasting about 15 minutes. Children learn to sit in a group, turn take and join in the letter and number games we play in readiness for going to school. Most of the rest of the morning is dedicated to child initiated learning, although there will always be adult led activities linked to the current theme to extend the children's understanding.
At the end of the morning, having tidied up, children will once again be grouped together for a story, singing or another focused activity.
We find young children learn through telling stories and playing imaginative games. This helps them to speak clearly, listen carefully and to want to read and write stories for themselves. Their first steps in mathematics are through counting, rhymes and practical activities such as weighing and measuring. Finally, children's natural curiosity about the world around them provides the starting point for their exploration of science.
Children will often tell you they have done nothing!
We use the EExAT online journal as a way of recording your child's interests at Nursery. Please check it regularly. Weekly updates will also be made on Class Dojo. This is a secure website that can only be accessed by members of the class and their families.
You are also very welcome to see our planning. It is displayed in the classroom and cloakroom along with our Class Floor Book.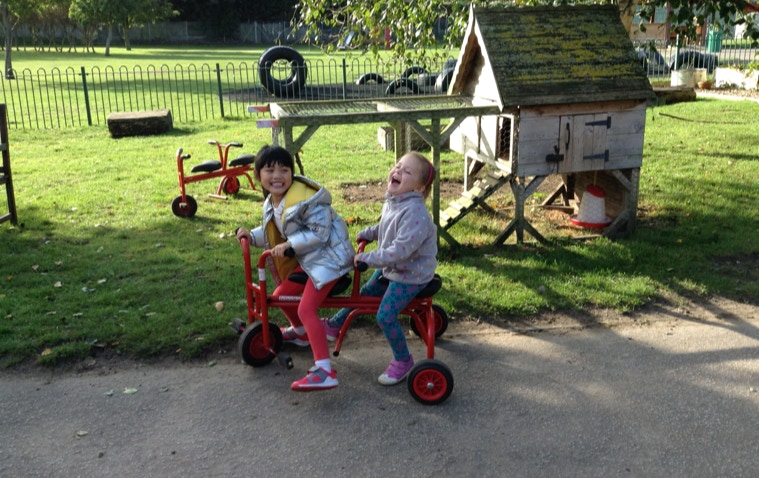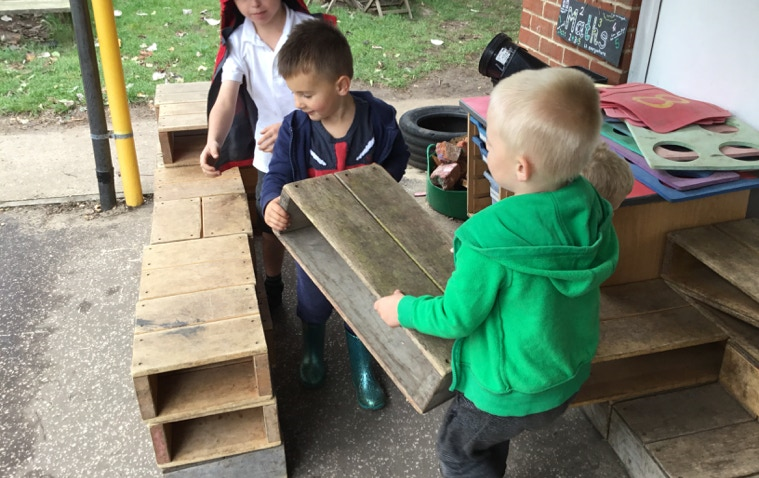 ---