Year 6
Teacher: Mrs Suzanne Kerkham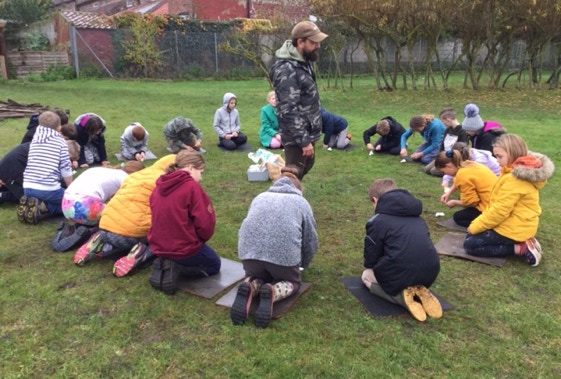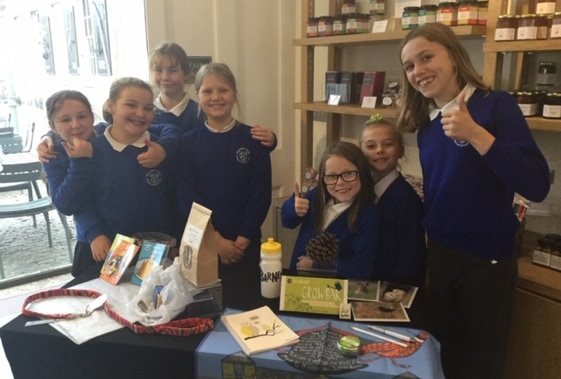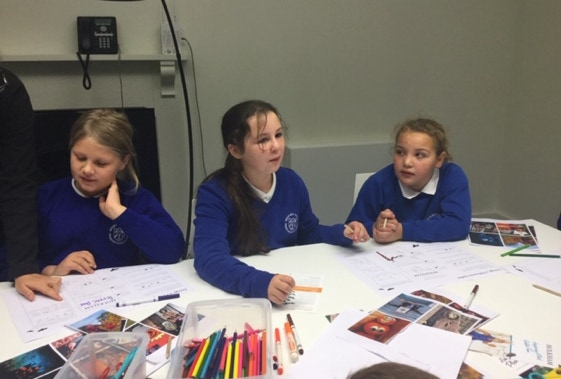 Please click on the items below to find out what Year 6 will be getting up to in the Spring Term....
Maths
During the Spring Term the children will continue to consolidate their understanding of number and calculations with a focus in the first half-term on fractions. We will also be introducing elements of pattern investigation into our maths work.
English
We are planning to continue to work on narrative this term, also to complete a poetry unit. We will use our science (animals including humans) and topic work (looking at how evidence can help us to find out about the Anglo Saxons) as a jumping off point for non-fiction writing.
In February, we shall be joining with the Y6 pupils from Burnham Market Primary to take part in a Young Voices concert at the O2 arena in London. The children will be busy practising songs and dance moves in preparation for this fantastic event.
General Notices
Reading Challenge
As we are sure you know, reading is an essential part of your child's education. This year, the student council are continuing to run a reading challenge with the chance to win a small trophy for the class each week.
We promote reading for pleasure in the school and expect the children to read every day. Year 6 have a '100 Book Challenge' this year. Staff members have made a collection of some of their favourite children's fiction which is available to borrow from the class bookshelves. Children who rise to the challenge of reading these books will receive stickers on the class chart. The children have diary style planners to keep themselves organised and which are used as reading records.
P.E.
Our class PE days this half term are Wednesday and Thursday. Please ensure your child has the full and correct PE kit on these days.
Outdoor Learning
Outdoor learning will continue this term but will be on a Monday. We are planning to use some of this time to enhance our Science lessons, in particular, raising questions about how animals are adapted to their environment.
It is important your child has an appropriate change of clothes – long sleeves and trousers and suitable footwear for all woodland sessions.
Class Dojo
Class Dojo will continue to be used this term. It is a great space where you can view photos, videos and information about what is happening in Year 6 and across the school. If you require another invitation, please don't hesitate to ask.
Home Learning
This term, children will bring home Maths and English tasks each week which will be based on our learning in class. In addition to this they will bring home spellings to learn.
Belongings
Please can you ensure that all belongings and named (PE Kits – Wellies – School Uniform – Bags – Coats – Water bottles etc).