Jo Mueller Tribute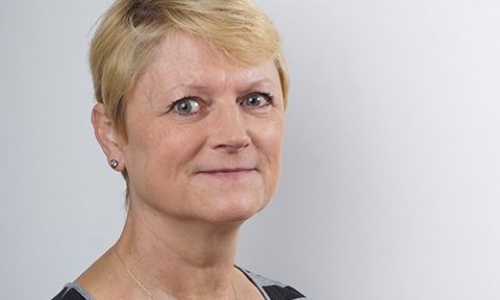 Tribute to Jo Mueller who died on Friday 29 September 2023.
Jo worked at Hellesdon High School for almost 20 years. She joined the school in April 2004 as a cover supervisor and was then an instructor of PSHRE.
Jo retired in August at the age of 64 and it is extremely sad she passed away just as she started this new chapter.
As an accomplished teacher, the whole school community valued Jo's wisdom, her calm approach and her wry sense of humour.
From doing lunchtime duties, to answering the phone in reception on Fridays after school, Jo was part of the fabric of HHS, with a great sense of humour and great kindness to both staff and students.
Jo was a wonderful colleague and it was a privilege to work with her.
We know she will be sorely missed and our thoughts are with her family and friends.