Careers
Entitlement to Careers Education, Information, Advice and Guidance
We aim to provide a comprehensive programme for students at Hellesdon High School and in our Sixth Form.
All students receive a planned programme of careers education from Year 7 through to Year 13. Its aims are to develop the knowledge, understanding, skills and values to manage lifelong learning and career development. In all year's careers education is delivered through a range of ways including: PSHRE lessons; our tutor programme; house assemblies/conference; employer encounters; experiences of the workplace; additional workshops/educational experiences.

Our Careers Team
Mr Niall Sully
Careers Leader & Head of Social Sciences
As Careers Leader, Mr Sully holds strategic oversight of Careers across the curriculum, Careers Guidance, Higher Education Advice and Work Experience across the school.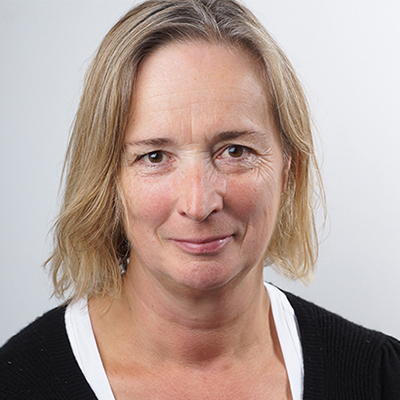 Mrs Rosie Warnock
Mrs Warnock's role is to provide impartial information, advice and guidance, supporting our students to make appropriate choices about their education, training and work. She is qualified to Level 6 in Careers Guidance.
One to One Guidance
All students are entitled to one to one guidance during their time at Hellesdon High School. You can get help and advice about your future at any time while you are in school. Whether this be for help with your choices after GCSE/ 6th Form, work experience or advice during the options process. Parents are also able to access support for their son/daughter using the same processes.

Mrs Warnock is in school on Tuesday, Wednesday and Thursday during term time and can be contacted by emailing her on: rwarnock9nr2@nsix.org.uk or students may ask their tutor to make an appointment on their behalf.

Management of provider access requests
A provider wishing to request access should contact Mr Niall Sully
Tel: 01603 424711 / Email: nsully7nrq@nsix.org.uk
We have Careers assemblies for individual year groups to facilitate students' knowledge of available pathways. If a provider would like more information on this please contact the careers leader.

Measurement and Assessment of Careers Programme
As an education establishment we ensure we use the 8 Gatsby Benchmarks as a foundation when planning our Careers Strategy. The effectiveness of our provision is inspected and audited by the Careers and Enterprise Company using the Compass Careers Benchmark Tool. This tool is used by schools and colleges in England to support the analysis and evaluation of careers activity against the eight benchmarks of best practice (known as the Gatsby Benchmarks). The Careers and Enterprise Company coordinate the audit deadlines. This ensures the development of our career's strategy is ongoing to ensure best practice.
Hellesdon High School is a member of the New Anglia Careers Hub that provides support for school in the process of continuing to develop areas of their careers programme to best meet the needs of our students within our local context. In line with the recommendations set out in Gatsby Benchmark 1, we as a school plan to review the published information on an annual basis (July 2022)