Refugee Week Raffle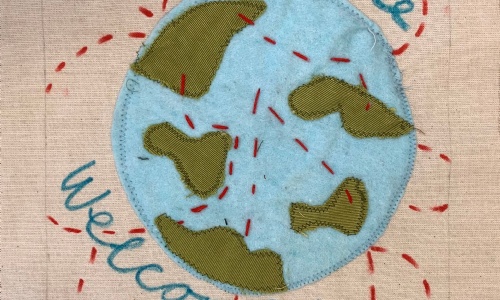 We are excited to announce our school's first online raffle, in support of those seeking sanctuary in our community.
As part of our school's efforts to mark 'A Day of Welcome' on 11 June and Refugee Week (14-20 June), we are holding a raffle to help raise funds for a local initiative called Welcome Wheels.
Launched by local charities, including New Routes Integration, and in collaboration with Bicycle Links, Welcome Wheels aims to provide refurbished second-hand bicycles, helmets, locks, lights and cycle training, to newly resettled refugees and asylum seekers in Norwich.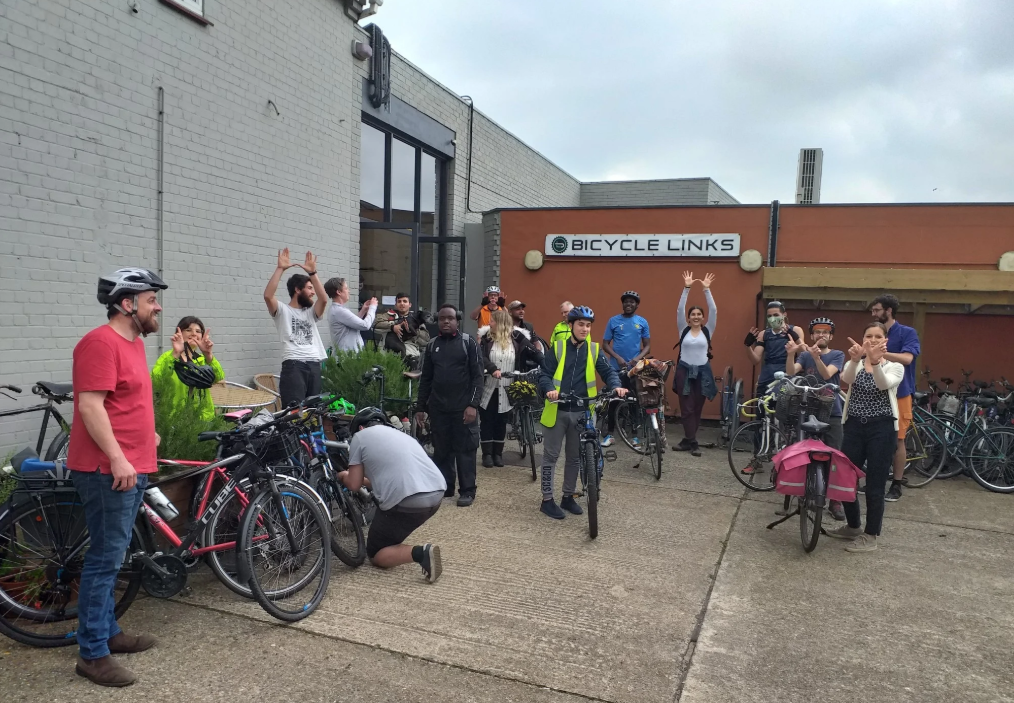 Prizes
Voucher from Bramley's Cafe at Hellesdon Barns
Family day pass for Taverham Mill
Selection of eco-friendly toiletries from Be Planet Kind
£10 voucher from Thorpe Plant Centre
£20 voucher for Migrateful - an online cookery course run by refugees.

How to Get Involved
Tickets cost £1 per strip and can be bought online via ScoPay or by handing cash in an envelope marked with 'Refugee Week Raffle' and your name to Student Reception.
Tickets are on sale from 9am on Friday 11th June to 9am on Thursday 17th June.
Winners will be announced on Friday 19th June!
Please help us to raise money for this worthy cause by buying tickets and getting involved. If you are interested in donating additional prizes, please contact Mrs Nickerson at the school or via email: office@hellesdonhighschool.norfolk.sch.uk
Information on local events and activities happening in Norwich, during Refugee Week can be found below...