Norfolk Schools Cross-Country Championships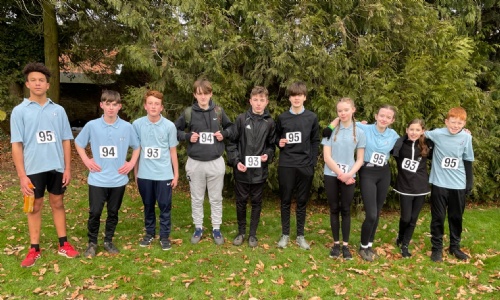 On Wednesday 26th January, ten HHS students took part in the Norfolk Schools Cross Country Championships at Langley School.
The best runners from schools across the county gathered to compete in races ranging from 1.9km to 5.8km.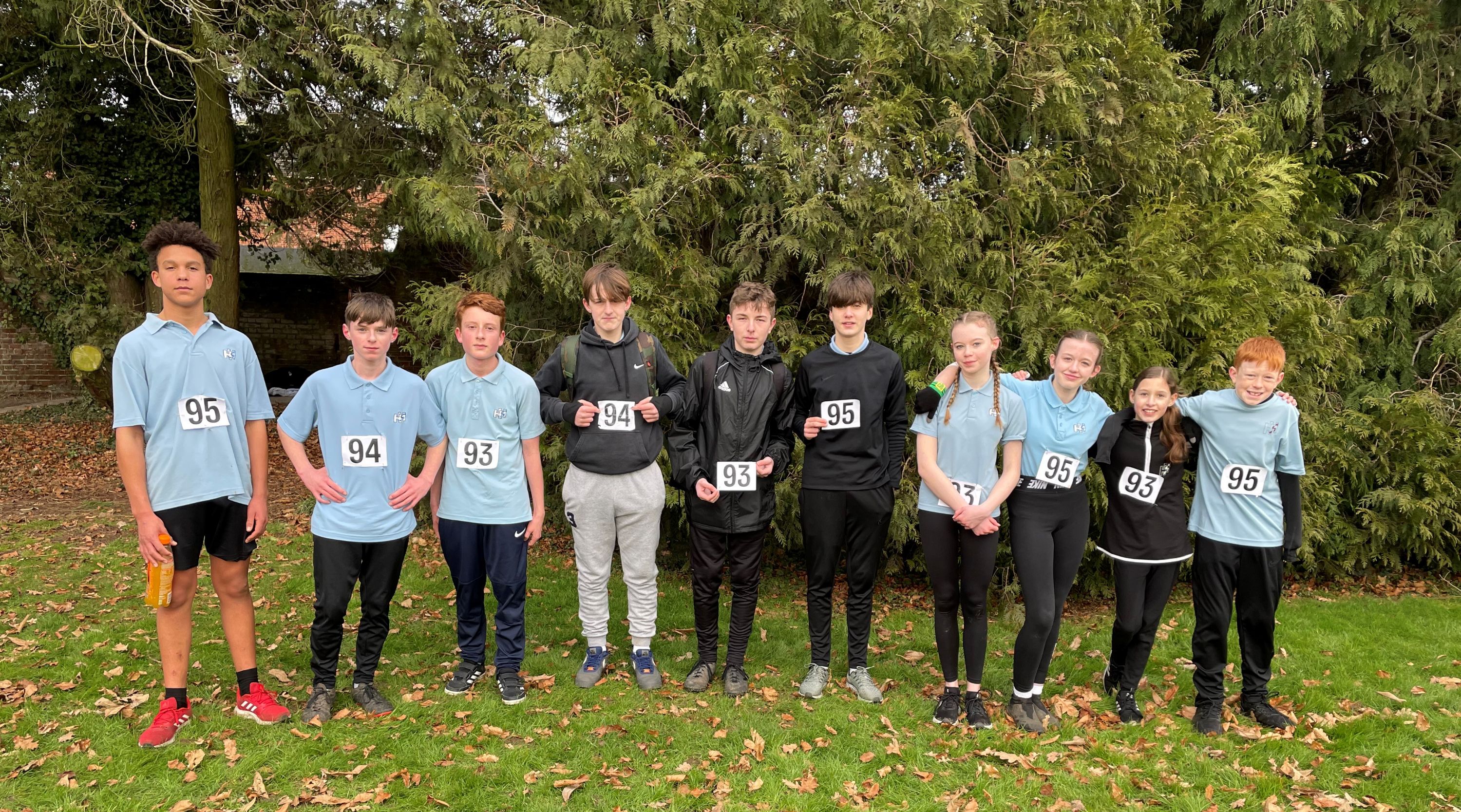 Zoe B was the first to compete in the minor girls race and produced a strong sprint towards the end to finish 47th. Douglas C, who like Zoe was competing in their first ever cross-country competition for the school, then finished a very impressive 23rd place in the minor boys race.
The following junior races saw Chloe M and Megan B finish 54th and 72nd respectively in the girls race. Chloe, one of the youngest competing in the race, more than held her own whilst Megan displayed great resilience to complete the course when not feeling 100%. Oli D (22nd), Matthew L (38th) and Ashton D (52nd) all produced good performances with the latter two unfortunate not to finish higher after they were mistakenly sent for an extra small lap by one of the race marshals.
Unfortunately, Hellesdon had no representation in either the intermediate girls or senior girls events but we did then have three Year 10 runners in the intermediate boys category. Gabe D finished 50th before Ronnie B 55th and Max 56th followed soon after. Given that the race included Year 11 boys as well, their performances bode well for next year's competition.
Well done to all those who competed and represented the school in such a positive manner!