Year 7 Netball: Hellesdon 6 - 5 Notre Dame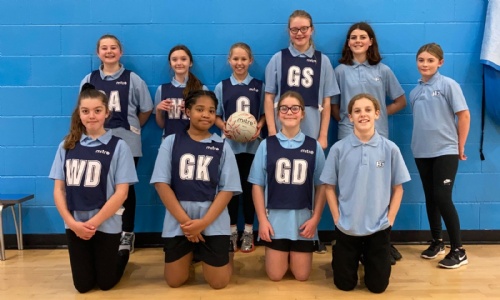 The Year 7 Netball Team kicked off the season in fantastic style with a 6-5 win over Notre Dame High.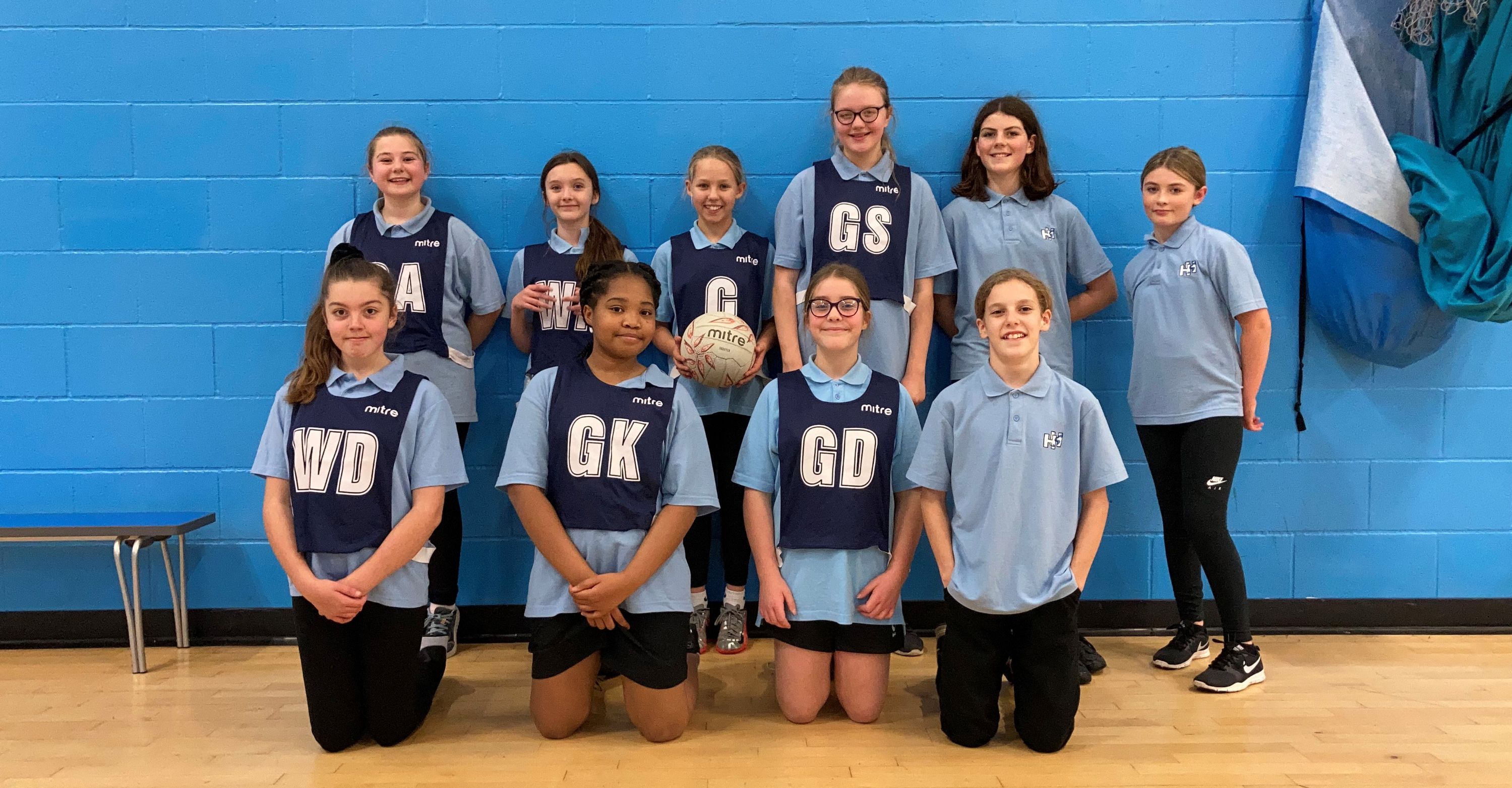 This was a really lovely game of netball to watch and to participate in. Our group of super Year 7 girls ar all very keen to play and to learn. Hellesdon remained ahead throughout the game but had a particularly strong final third, when the girls really took on board feedback about passing selection. The game was closely fought with Lexie P stealing us the victory in the dying seconds of the match. Well done girls, a great start!
Player of the match: Masie Y