Year 7 Netball: Ormiston Victory 10 - 8 Hellesdon High
Our Year 7 Netball team kicked off 2022 with a close fought game against Ormiston Victory Academy.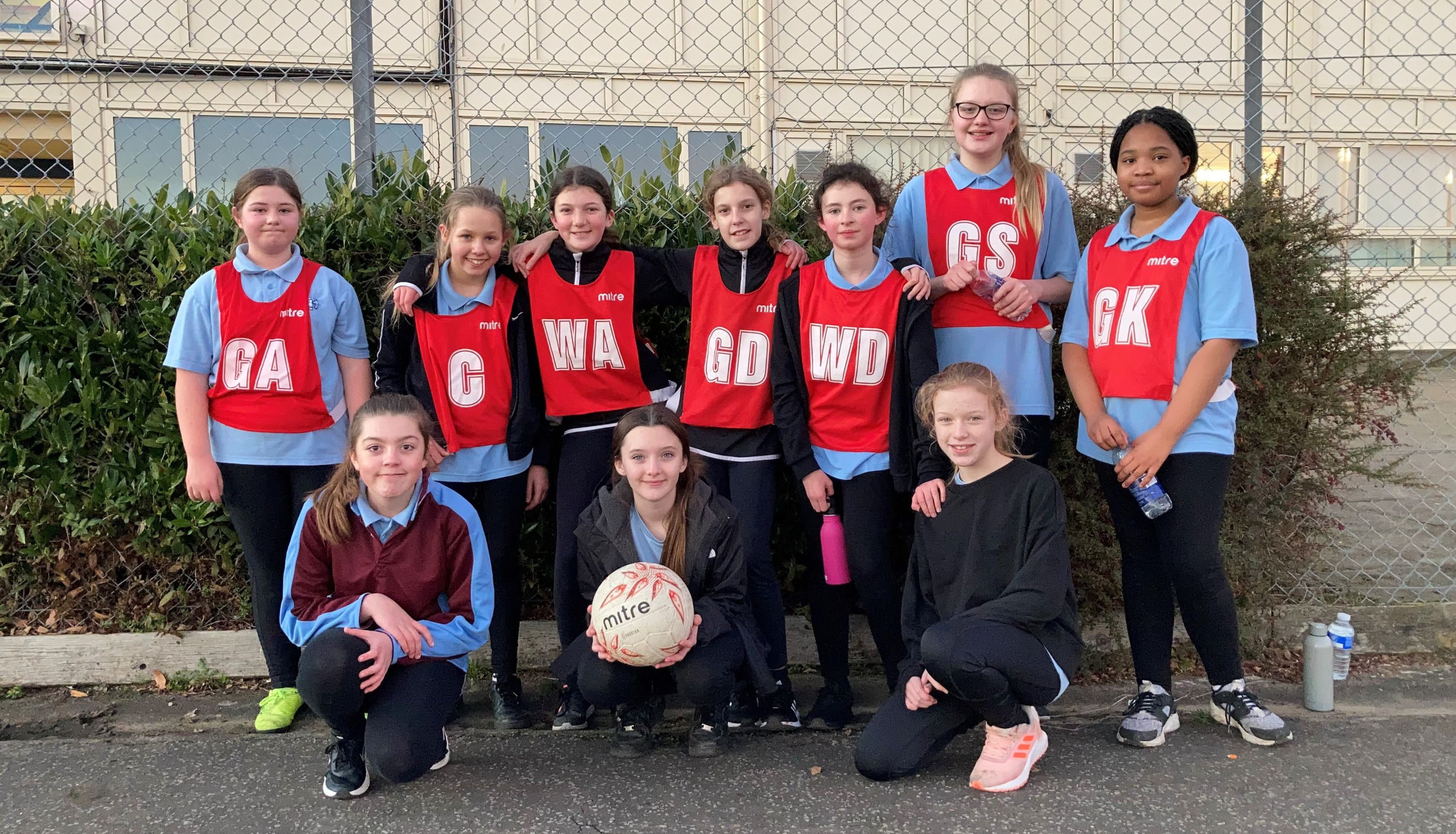 Considering that Ormiston had brought along their Year 8 team to play our Year 7s, the girls played exceptionally well. Playing two 15-minute halves, the score was 6-3 to Ormiston at the end of the first half. The girls came back fighting in the second half, actually winning the second half 5-4, but the overall victory still went to Ormiston.
Player of the match: Rose D