Year 7 Netball: Framingham Earl 9 - 6 Hellesdon High
Year 7 girls were up against Framingham Earl, at home, for the penultimate match of the season.
Framingham took an early lead in the match, but we fought back hard to level the score to 1-1 at the end of the first third.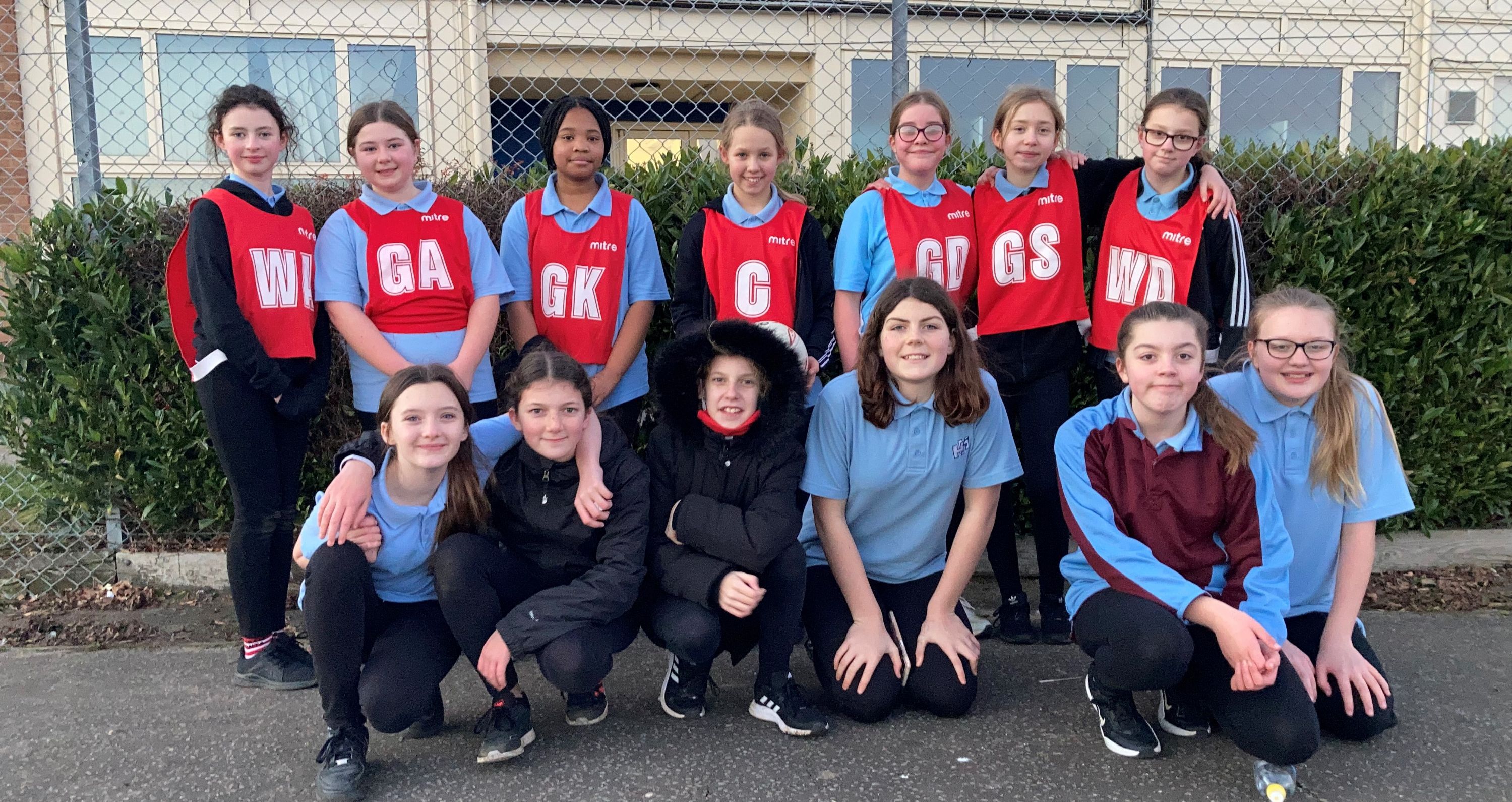 Heading into the second third, we found our feet a little, with the netball being passed around with much more conviction, and Hellesdon took a 4-2 lead early in the second third. However, Framingham brought it back and went into the final third winning 5-4. The final third saw both teams battling hard for the win.
Unfortunately, it wasn't meant to be for Hellesdon with Framingham winning 9-6. Our final match is next Wednesday where we take on Thorpe at home - come on girls!
Player of the match (as voted by Framingham's team): Amy P