Year 7 Netball: HHS 15 - 0 Hewett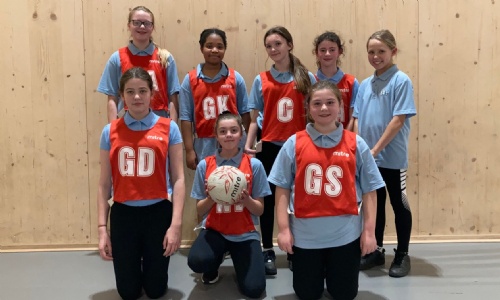 On Wednesday 24 November, our Year 7 girls travelled to Hewett for their third netball game of the season.
The final score was a triumphant win for Hellesdon girls, who won 15-0. It was a great game with some excellent netball skills and team work being displayed. Hellesdon defended as a team when they lost possession of the ball and attacked quickly when they had possession. The girls were supportive and encouraging to each other throughout, which was a joy to watch. Well done girls!
Player of the Match: Freyia White