Year 9 Boys Football Smash Up at Open Academy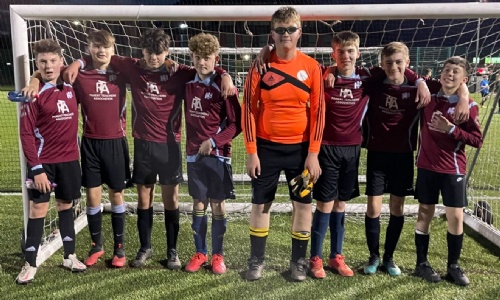 Two Year 9 football teams took part in a 'Smash Up' tournament at Open Academy on Tuesday 9 November.
The tournament is designed to encourage students to 'play as much football in just over an hour as possible'. The Hellesdon Hammers and the Hellesdon Hotspurs managed to achieve this by cramming eleven games between them, against teams from five other schools.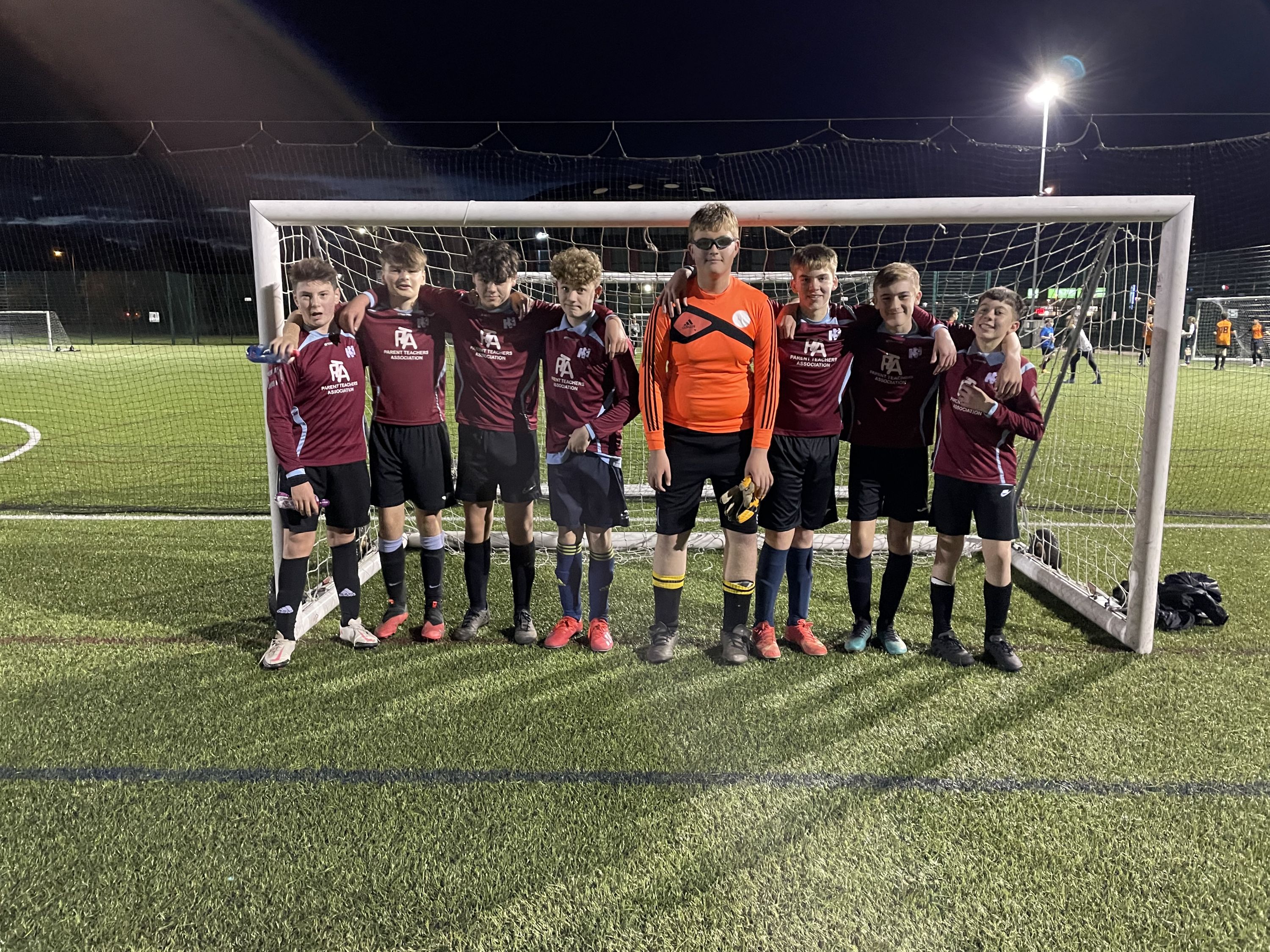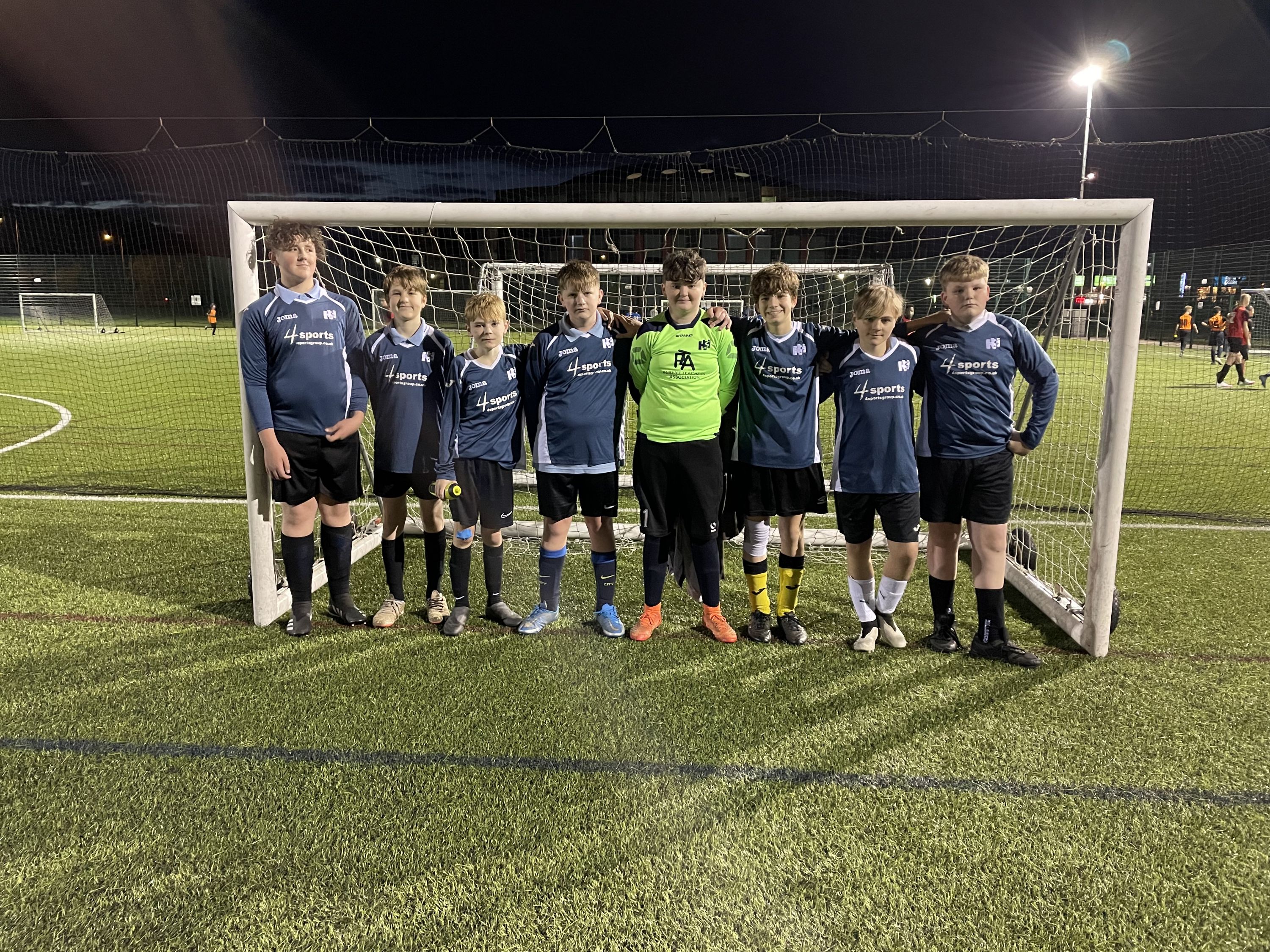 Those results meant that Hellesdon Hammers faced off against Ormiston Victory A in the final with the Hellesdon Hotspurs competing against Ormiston Victory B in a 3rd place play off. The Hellesdon Hotspurs fought bravely but, ultimately, lost 3-0 to finish a commendable fourth place overall. The Hellesdon Hammers took an early lead in their game through Max S but were soon pegged back to 1-1 by their opponents (the only goal Reece B conceded all evening). However, with penalties looming, Max S grabbed his second goal of the game to make the Hellesdon Hammers the overall winners!
Players of the tournament: Max S and Jack K