Year 7 Rounders: Ormiston 9.5​​​​​​​ - Hellesdon 5.5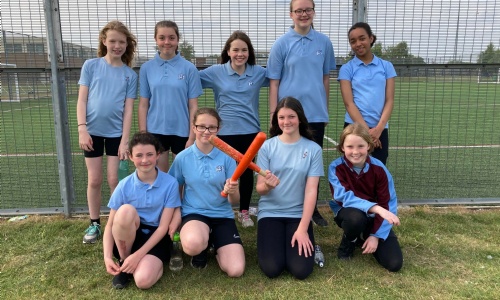 The first rounders fixture of the year must mean summer is just around the corner!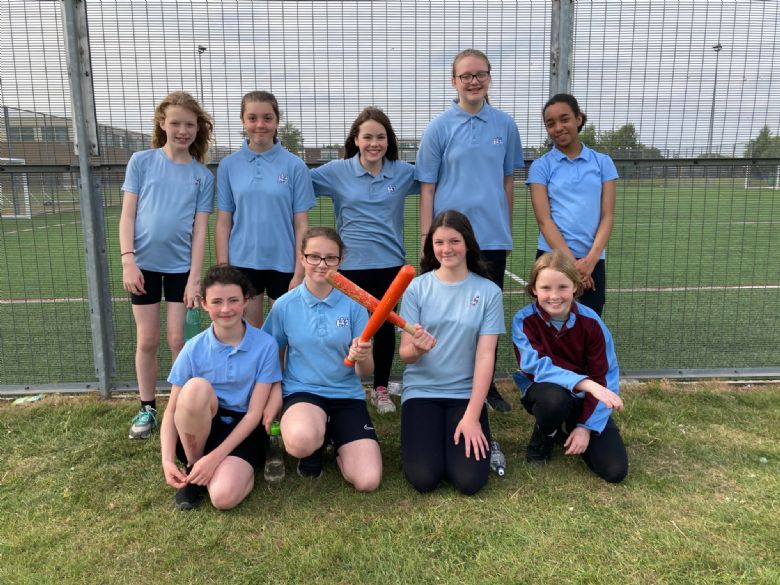 Hellesdon 5.5 - Ormiston 9.5
Our first match of the rounders season saw us take on Ormiston Victory Academy at home. With just two practice sessions under our belt, we played very well with lots of lessons learnt that we hope to take forward into the next fixture.
Player of the match: Florence Ogunyoku for her amazing rounder!