HHS Students Win American Essay Competition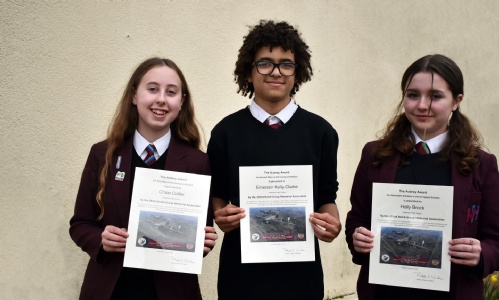 Three History students at Hellesdon High School win top awards in the international Aubrey Award Essay Contest.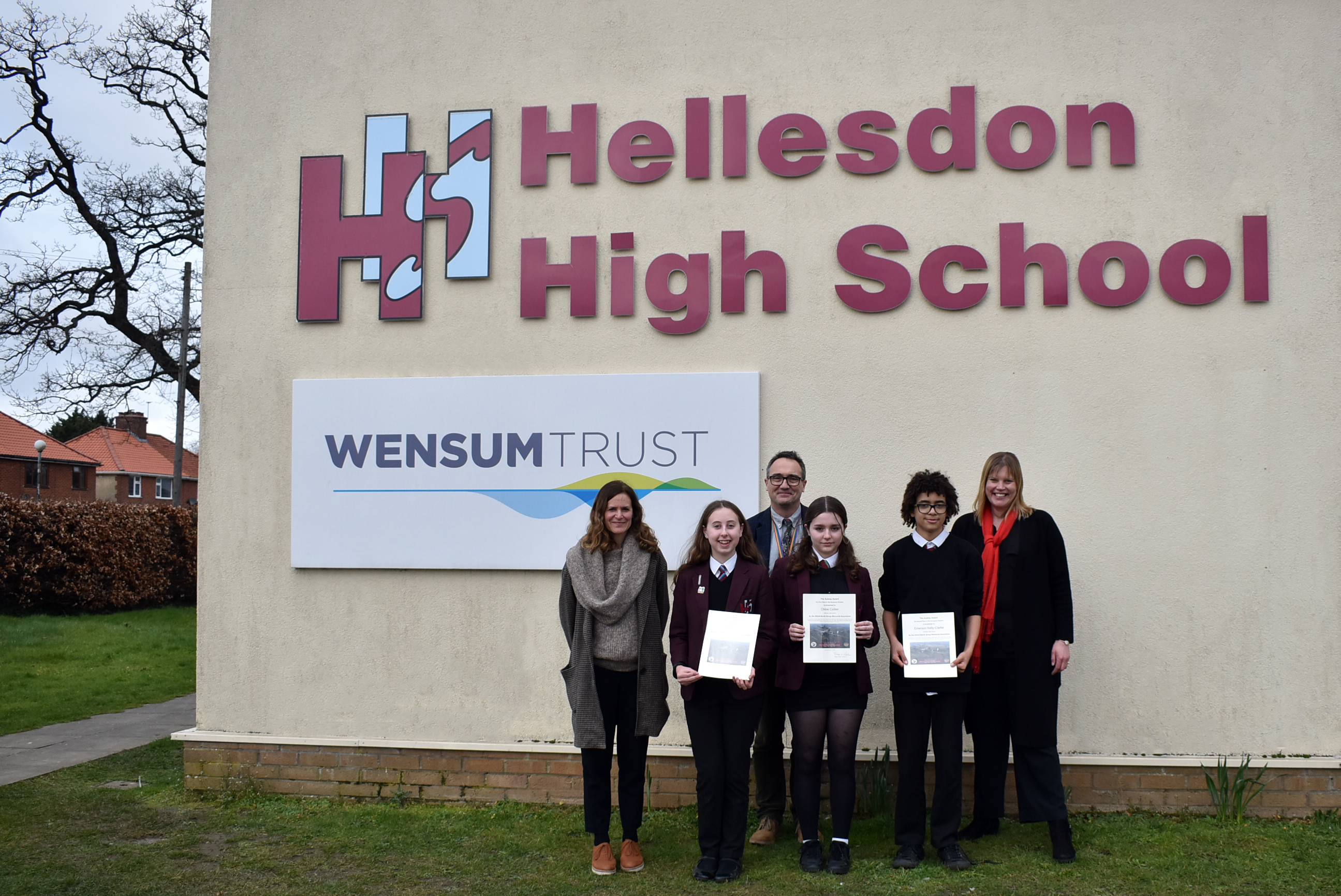 Last term, students from selected schools across the UK, Europe and the United States were invited to enter an essay contest that was established in the honour of Aubrey Burke, by his widow Beverly, following his death in 2021.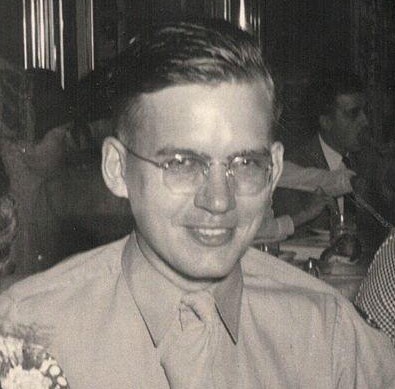 Aubrey was a long-time member of the 392nd Bomb Group Memorial Association (BGMA), having served with that group in Wendling, Norfolk, during the Second World War. As part of the contest, students were required to research topics related to the 392nd BGMA, before submitting an essay in their chosen field of interest, with the aim of honouring both Aubrey Burke and what was known as 'the greatest generation'.
A number of our History students participated, submitting their essays to a panel of teachers and BMGA members. We were very please to recently discover that the following three students were selected as winners in the European Division of the Aubrey Award.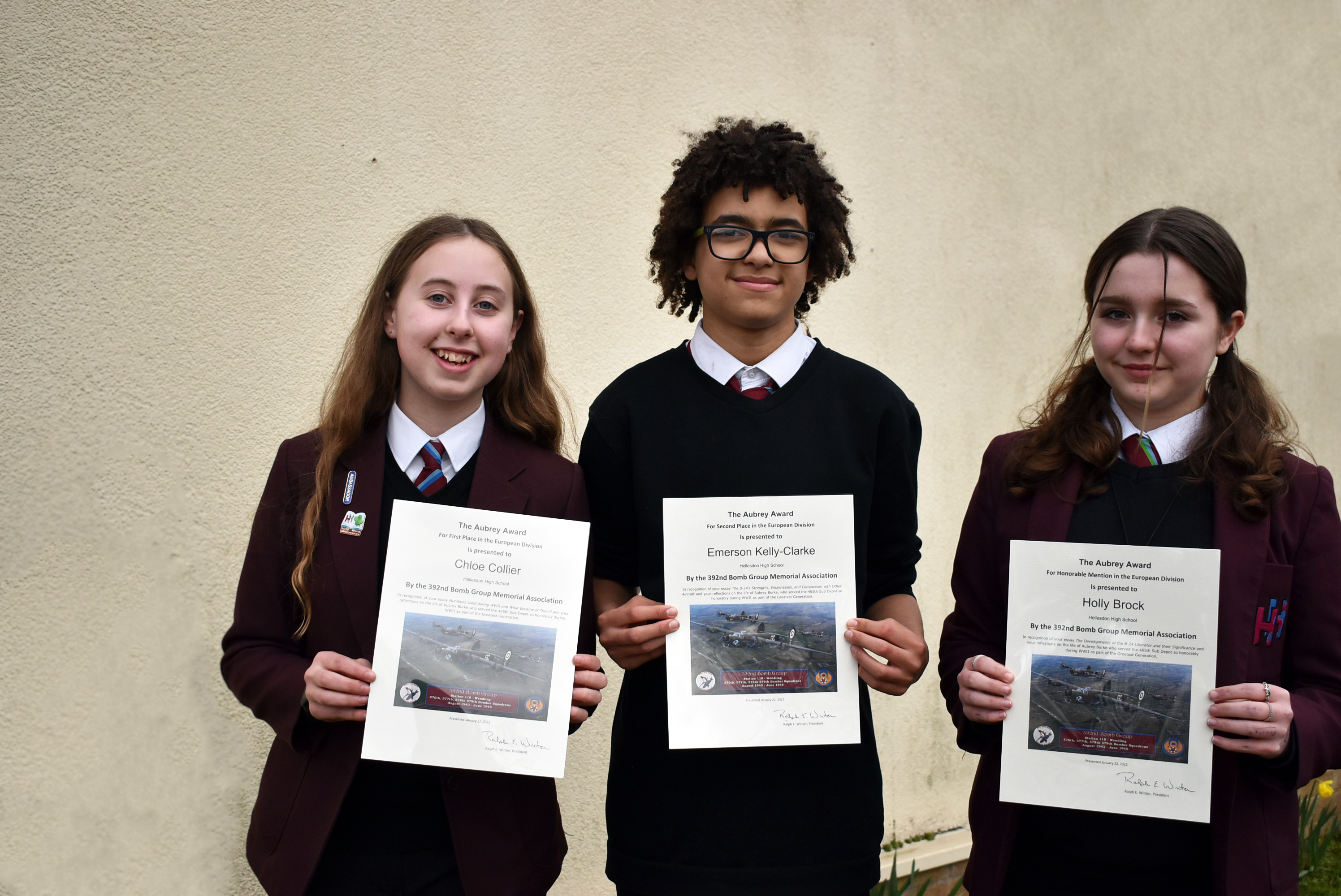 Chloe Collier (Year 9) won first place for her essay on munitions used during WWII, receiving $600 US Dollars. She said "I was so surprised and excited to find out that my essay had been chosen and that I had won a prize, which I never expected. I am pleased that the 392nd BGMA members enjoyed it and that it will help others in looking back on the past."
Emerson Kelly-Clarke (Year 10) won second prize and received $400 US Dollars for his essay on the B-24 Liberator's strengths and weaknesses and comparison with other aircraft. Emerson commented that "it is an area I am really interested in so it was a pleasure to write." He added that he was grateful for the "amazing opportunity to discover a part of the history of my local area I didn't really know about. It was an honour to read about the airmen that helped bring the world back together."
Holly Brock (Year 9) also received an Honourable Mention and received a 392nd Challenge Coin for her essay on the development of the B24 Liberator and its significance.
"The fact that so many students chose to research and write essays in their own time is a testament to their genuine interest in the Norfolk-based 392nd BGMA and its significant contribution during WWII. We believe that this contest has established a strong connection to the 392nd BGMA and I look forward to potential future collaborations."

- Margaret Taylor, History Teacher
In addition to being presented with their awards by the school Principal, Mr Earl, the students' essays will be featured in a future edition of the 392nd BGMA quarterly newsletter, and will also be kept in their record archives.
---
Aubrey's widow Beverly Burke has generously granted five years' worth of funds for this award and individuals wishing to donate towards future awards are welcome to contribute. For more information on the 392nd BGMA and its connection to Norfolk, please visit www.b24.net