Zoological Society of East Anglia

Our partnership with ZSEA opens up an opportunity to not only engage children who have an interest in the environment and working in animal welfare, but to also promote awareness of climate and environmental issues.
Kinsale Junior School in Norwich is at the heart of this partnership. Children at Kinsale get unique access to Banham Zoo, and learn about conservation, ecology and bring nature into the classroom. This goes far beyond the usual school visit to the zoo, extending into projects where students can reflect on their own experiences and resources offered by Zoo Keepers.
This is all supported with a curriculum rich in knowledge about our world and fosters a love of learning by ensuring pupils:
Develop an understanding of the world at a local, national and global level.
Study the work of scientists and naturalists.
Develop problem solving strategies.
Complete enrichment challenges with the ZSEA that will help pupils understand the impact they have on the environment.
Participate in debates.
All of this promotes independence, resilience and encourages critical thinking and creativity. We want conservation education to have a positive effect on pupils into adulthood. Science underpins all of this, allowing them to make informed decisions about how they live their lives now and in the future.
The partnership also supports staff and teachers with zoo experts -working scientists who are actively researching and working in the field - by helping plan science-based topics in greater depth. There are also opportunities for teachers to train with staff at Banham Zoo in order to develop their science skills and broaden their scientific knowledge to benefit the children.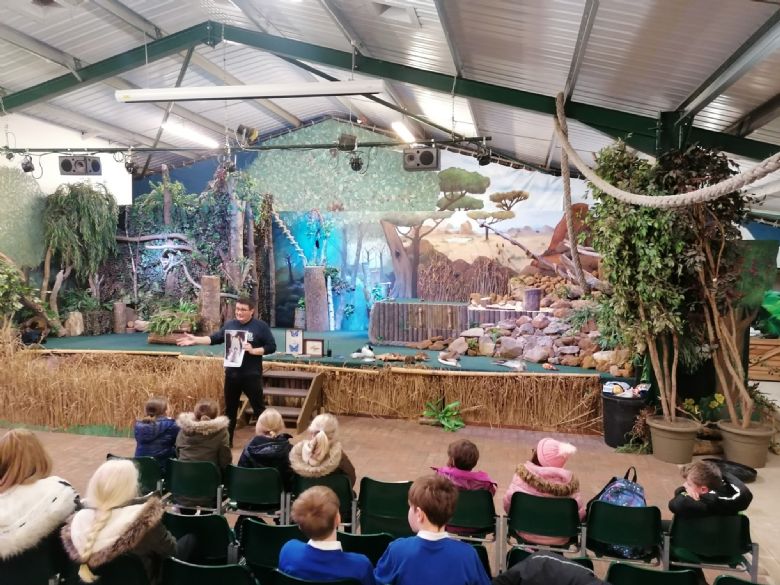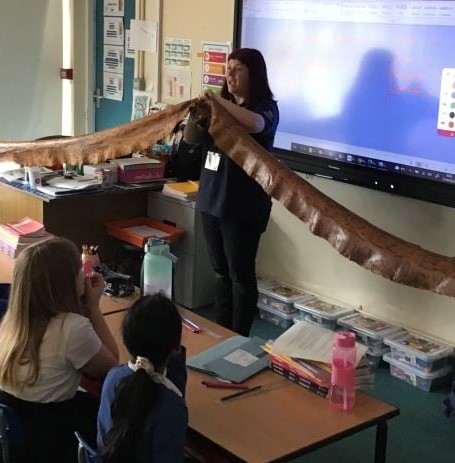 "The partnership with ZSEA gives young children at Kinsale Junior School the opportunity to be actively involved in the work of scientists and naturalists who are faced with a host of environmental challenges including loss of habitat. It enhances understanding of conservation and preservation in all age groups so that children know how they can make a difference, for example, picking up litter around school, and they are so much more engaged in their learning because they get to work closely with the zookeepers and animals at the zoo."

Angie Hamilton, Primary Lead for the Wensum Trust

Potential career paths for those interested in:
Science
Natural conservation, ecology and preservation
Environmental industries
Zoology
Animal Welfare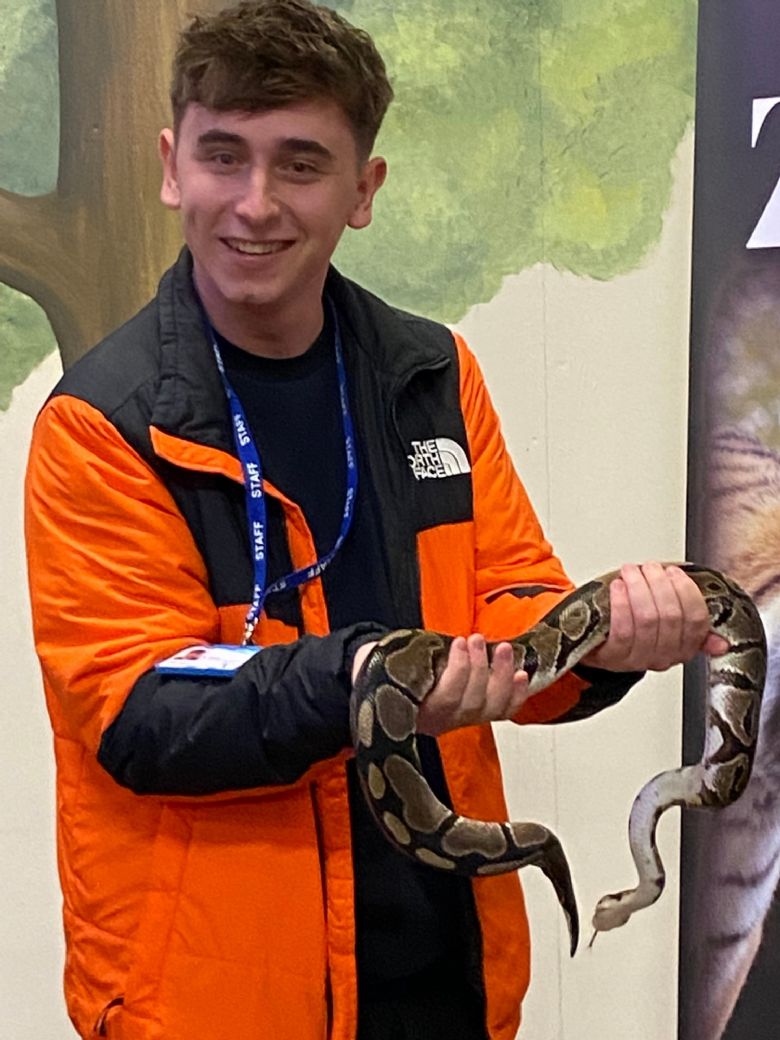 Learning life skills in:
Communication
Problem solving
Critical thinking
Self-awareness
Empathy