Norwich City Community Sports Foundation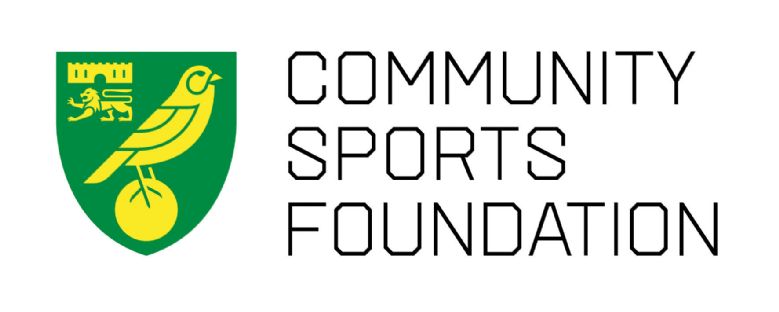 As the official education partner of Norwich City CSF, we are able to provide students with an opportunity to continue their education, combined with an outstanding football experience through unique programme offers for boys and girls.
The Football and Education Programme for boys is a football-focussed offering that replicates the professional environment. Players have aspirations to further their on-pitch development whilst also building a dual career pathway at the same time.
The Football and Education Programme for girls is a football-focused offering that provides a direct link into Norwich City Women's FC and potential exit routes into overseas scholarships and the national league structure.
The Football Learning Programme has a wider football perspective with more focus on careers development for those considering a non-playing career in sport, such as coaching media or science-based progressions.
For those who aspire to become a PE Teacher, Hellesdon Sixth Form works with the CSF and the University of East Anglia to offer a unique career pathway. Students can gain a Level 3 PE Teacher qualification, which is achieved alongside three A-Levels. Through the programme's partnership with the UEA, students who achieve the required entry grades are then guaranteed an offer to study their Physical Education degree at the UEA.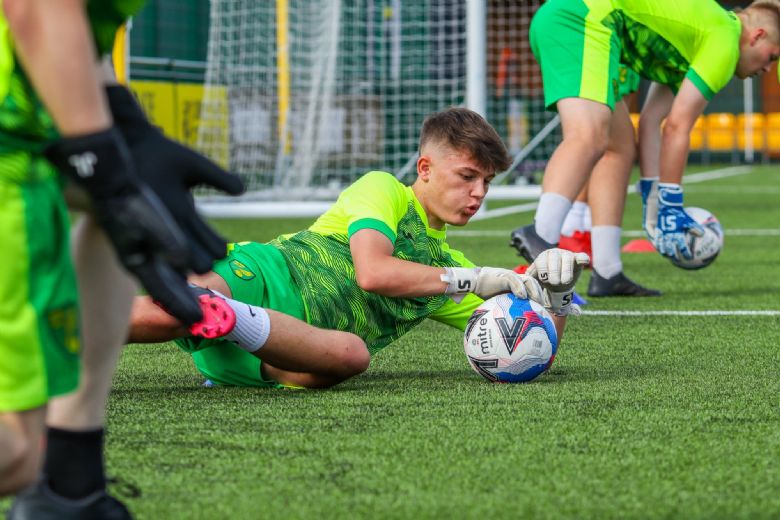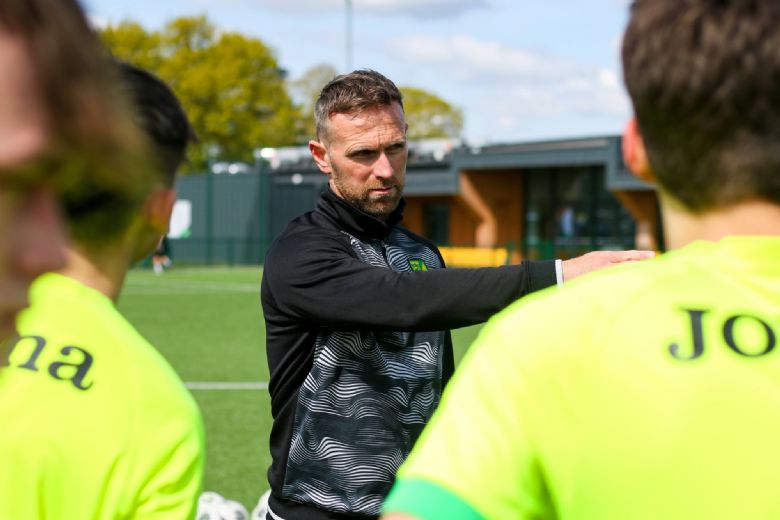 Students are also supported with their off-field development through the Life Skills Programme, which focuses on topics that complement both the students and programme's needs. Over the two years, students receive workshops and additional support in the following areas: Alcohol awareness, CV writing, driving awareness, mental health, next steps, personal finance, relationships, sexual health, social media, theory test support.
For an insight into the CSF Football and Education Programme, read Gabe's story here.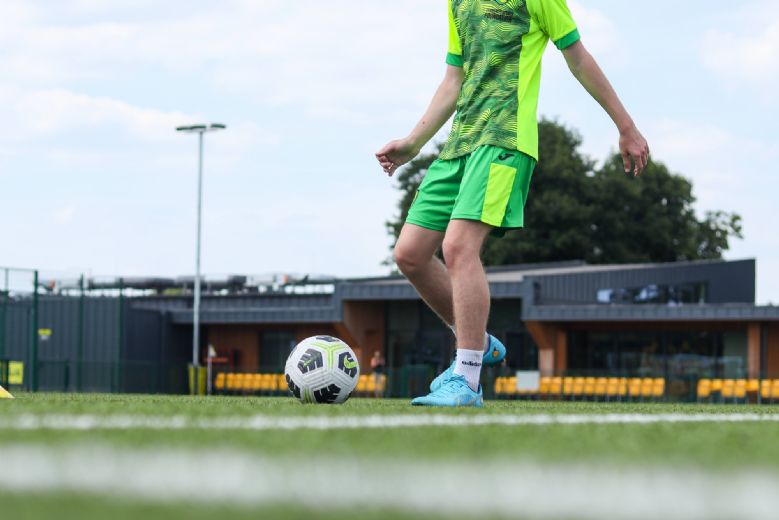 "Our partnership with the Community Sports Foundation is providing proven pathways for young people, inspired and engaged by football, to achieve their own individual goals. The programmes are not just for students who are pursuing a career in football, but are also for those who have an interest in becoming a manager, coach, sport instructor or PE teacher. At the Wensum Trust we believe that young people should have an environment where they can belong, engage, be challenged and develop at every opportunity and this partnership is a great example of how we are achieving that."

Daniel Thrower, CEO Wensum Trust
Potential career paths for those interested in:
Professional football
Football management
Coaching
Sports media
PE Teacher
Fitness Instructor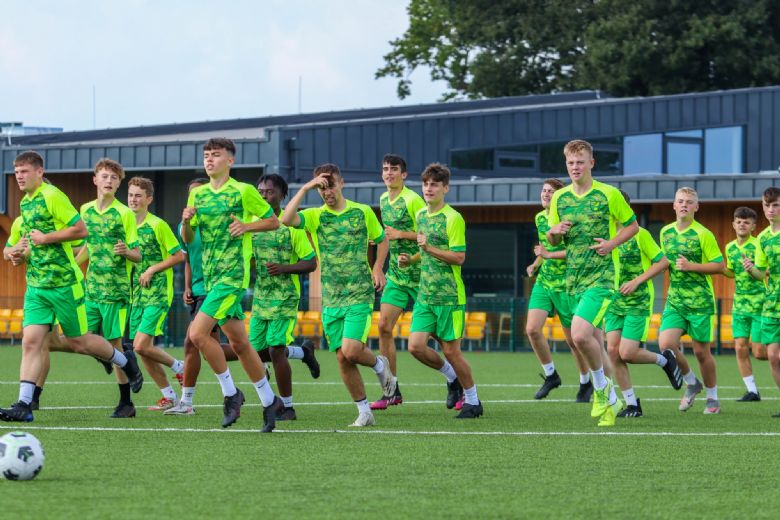 Learning life skills in:
Team work
Confidence
Effective communication
Interpersonal skills
Discipline
Self-awareness