Storytelling Project Launched in Partnership with Norwich Theatre
We are delighted to announce an exciting new project that was recently launched in partnership with Norwich Theatre.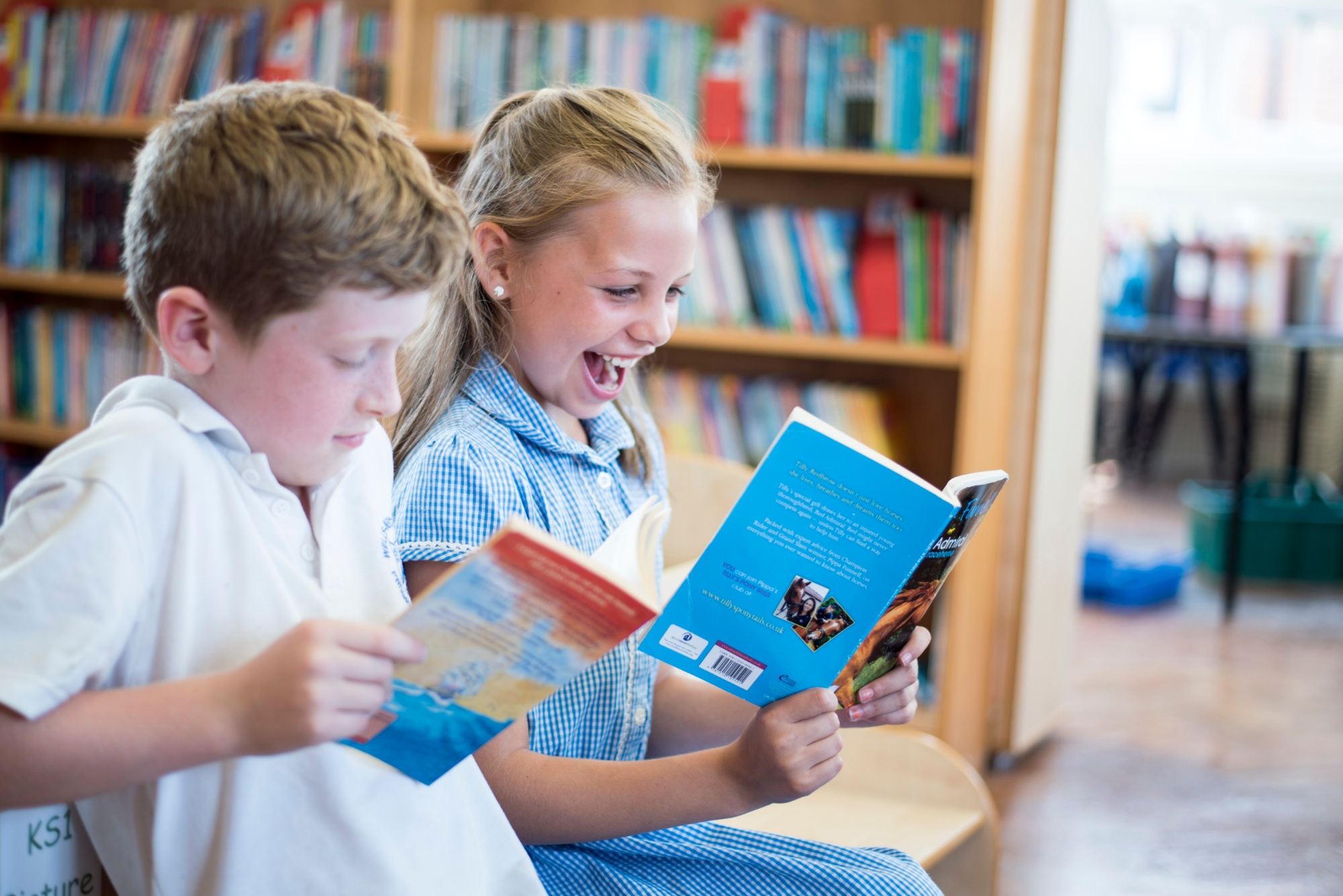 Following a competitive application process, the Wise About Words project was awarded £150,000 from the Paul Hamlyn Foundation Teacher Development Fund, to promote mental health and well-being across Wensum Trust schools
Wise About Words focuses on embedding drama and storytelling into school culture, with an aim to improving children's emotional well-being, as well as literacy, communication skills, focus and memory. By sharing stories, we are able to help children experience a range of emotions at a safe distance and can support them to make sense of the emotions they might be feeling – learning that these are okay and common for others will help them to develop important coping strategies from a young age.
The two-year project will also support teachers and school leaders, who will work alongside arts practitioners to develop arts-based learning techniques and improve their own story-telling skills.
"This is a very exciting time for our schools and our communities. Over the years, the Trust has been involved with a number of projects with Norwich Theatre, which have helped our children and families to develop their artistic and creative skills. The Paul Hamlyn Foundation grant allows us to take our partnership to a new level and will empower teachers to develop their story sharing skills and to promote a deeper love of stories amongst children."

- Daniel Thrower, CEO of The Wensum Trust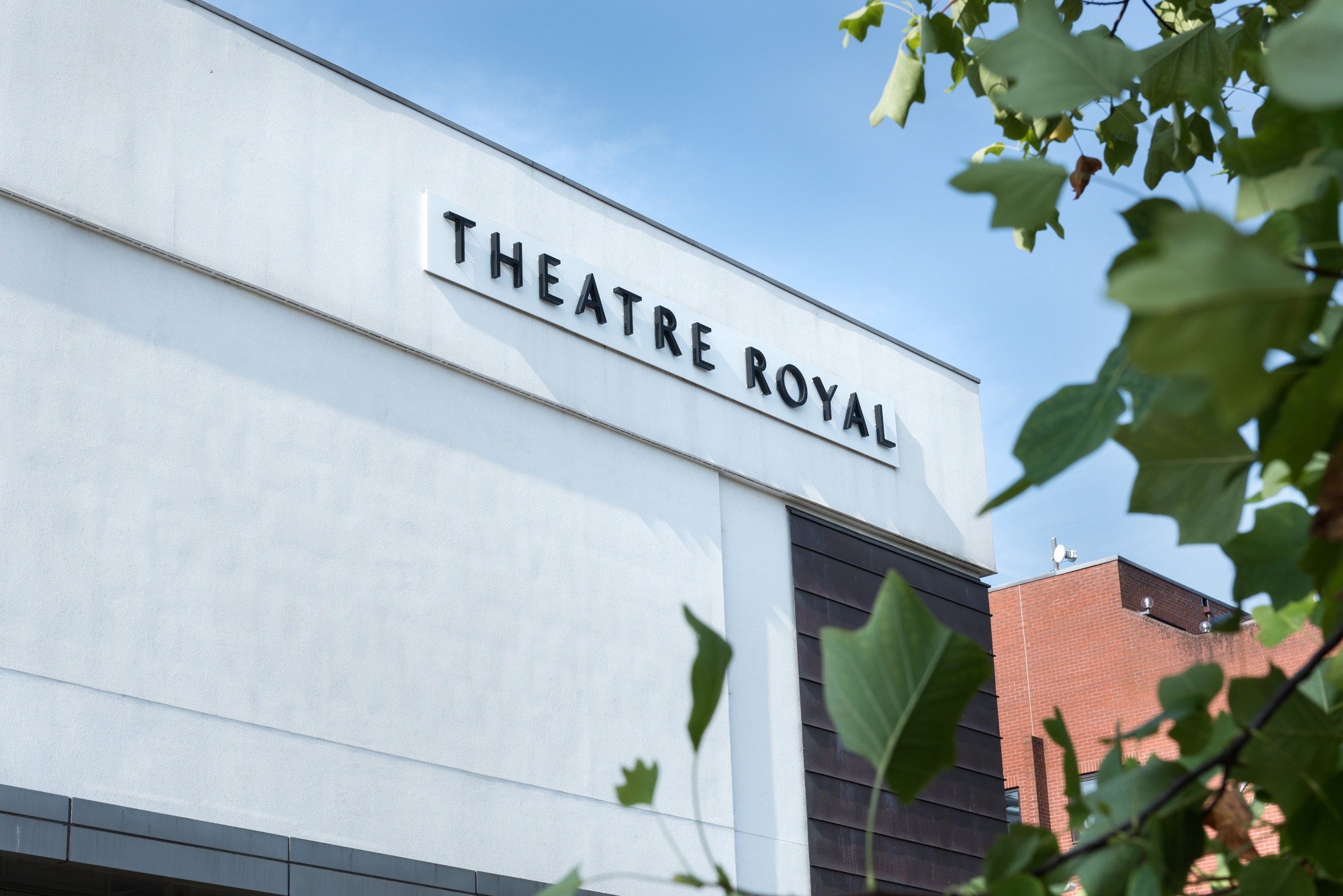 Stephen Crocker, CEO at Norwich Theatre, said: "I'm so proud that this project will deliver much-needed support to our local children. It has been such a gruelling year for us all, but especially school children… Our partnership with the Wensum Trust is not about getting kids into theatre, this is about developing creative ways to support children's mental health and wellbeing."
Together with Norwich Theatre, we aim to show how immersing children in stories and drama can overcome barriers and help emotional wellbeing. Underpinned by regional and national research, we hope to see Wise About Words positively influencing arts-based education police and practice in the future.
---
What's in the Box?
What's in the Box was the first programme to be run across six of our schools, as part of the Wise About Words project. Over the course of 14 weeks, teachers, practitioners and pupils worked together to create their own multi-sensory story boxes, which were filled with objects linked to a particular story. Each group was then faced with the challenge of using the contents of the box to bring their stories alive in the classroom.
"Beyond the sessions, the children have been desperate to get the resources out of the box so that they can look at them and play with them. It has been really beneficial to have lots of creative freedom and to be able to follow the children's interests, whilst also having the practitioner's support and ideas"
— Miss Best, Teacher at Lodge Lane Infant School
We would like to congratulate the following teachers for completing the programme in the Summer Term of 2021:
Mrs Percival at Hellesdon High School
Mrs Morgan at Garrick Green Infant School
Mrs Bailey at Heather Avenue Infant School
Miss Best at Lodge Lane Infant School
Miss Rose at Kinsale Junior School
Mrs Latimer at Firside Junior School