A Tribute to Mike Sutton
Our school community says goodbye to one of the most influential people to ever teach at Hellesdon High School.
On 26 December, Mike Sutton sadly passed away after a lengthy fight with Alzheimer's. His outstanding contribution to our school and his dedication to teaching will be remembered by everyone who worked alongside him and by all his pupils.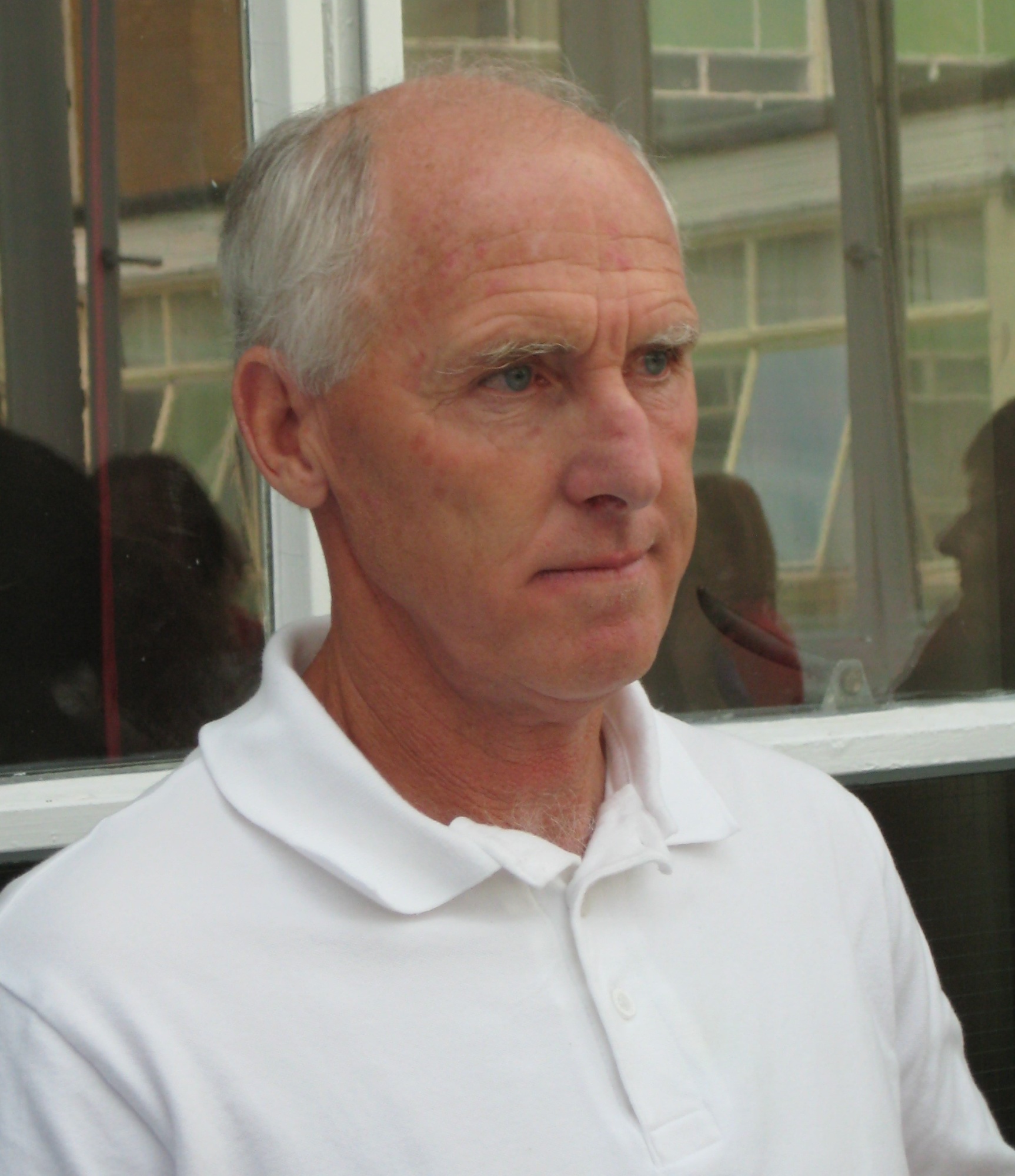 "Mike was the perfect gentleman, an outstanding teacher and a great sportsperson. There is no doubt that he was an inspiration to all of the students and staff he encountered during the thirty-one years that he was associated with the school and he will be sadly missed by us all.

- Mr Rolfe and Mr Earl, School principals
Mike played an important part in establishing our school's PE Department, as well as a number of successful sporting clubs, during the three decades that he taught PE at Hellesdon High. All five of his children also attended the school extending the family's contributions to our community even further. His son Chris was responsible for facilitating our cricket nets in 1997, and his son Ian opened the E-block building in 1996.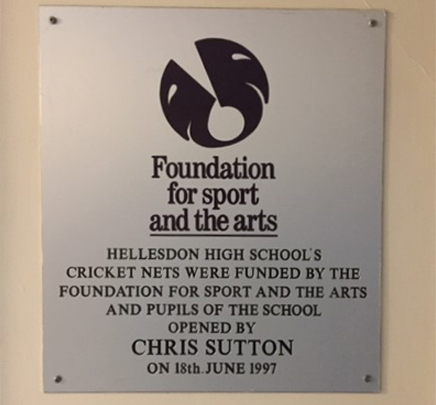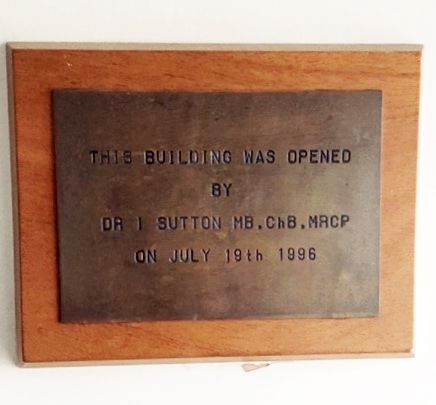 Many of our current students will have parents who were taught and inspired by Mr Sutton. Two of his former students were Mr Reeve and Mrs Ruthen, who both followed in his footsteps and are now teaching in our PE department.
"Mike was such an inspirational man. Everything he did, he did to benefit the people around him. As a teacher, he was patient, kind, passionate and always put his students first. His office door was always open and he gave up countless hours of his own time to support us. He inspired generations of students to achieve their goals and pursue further education or careers in sport and I am so privileged to have been taught by him. He would always greet us with a smile and treat each and every student with patience, kindness and respect. He was a true gentleman and anyone that had the pleasure of meeting him will miss him very much."
- Mrs Ruthen, PE Teacher and former pupil of Mr Sutton
"As a teacher, Mr Sutton was truly inspirational and well respected by every student he taught. In particular, I admired his passion for A-Level PE, which not only facilitated my enjoyment of the subject but also significantly influenced my own path towards becoming a PE teacher. Mr Sutton was someone you wanted to impress and do well for. He was also responsible for introducing me to Drayton Cricket Club, where I was fortunate to not only have the privilege of playing alongside him, but also to really appreciate what an incredibly kind and caring gentleman he was."
- Mr Reeve, PE Teacher and former pupil of Mr Sutton
"Mike was super intelligent and his students got the highest grades possible. His teams were incredibly successful because he demanded the best from them and that is what they gave him. He was a terrific head of department and an excellent teacher."
- Janet Broster, friend and former colleague at HHS
"He was hard as nails and gentle as a lamb"
- Sally Benton, friend and former colleague at HHS
"Mike was a great teacher who earned respect through his immense knowledge and his desire to pass it on; he expected the best from his students and colleagues, and he got it."
- Jane Yardy, friend and former colleague at HHS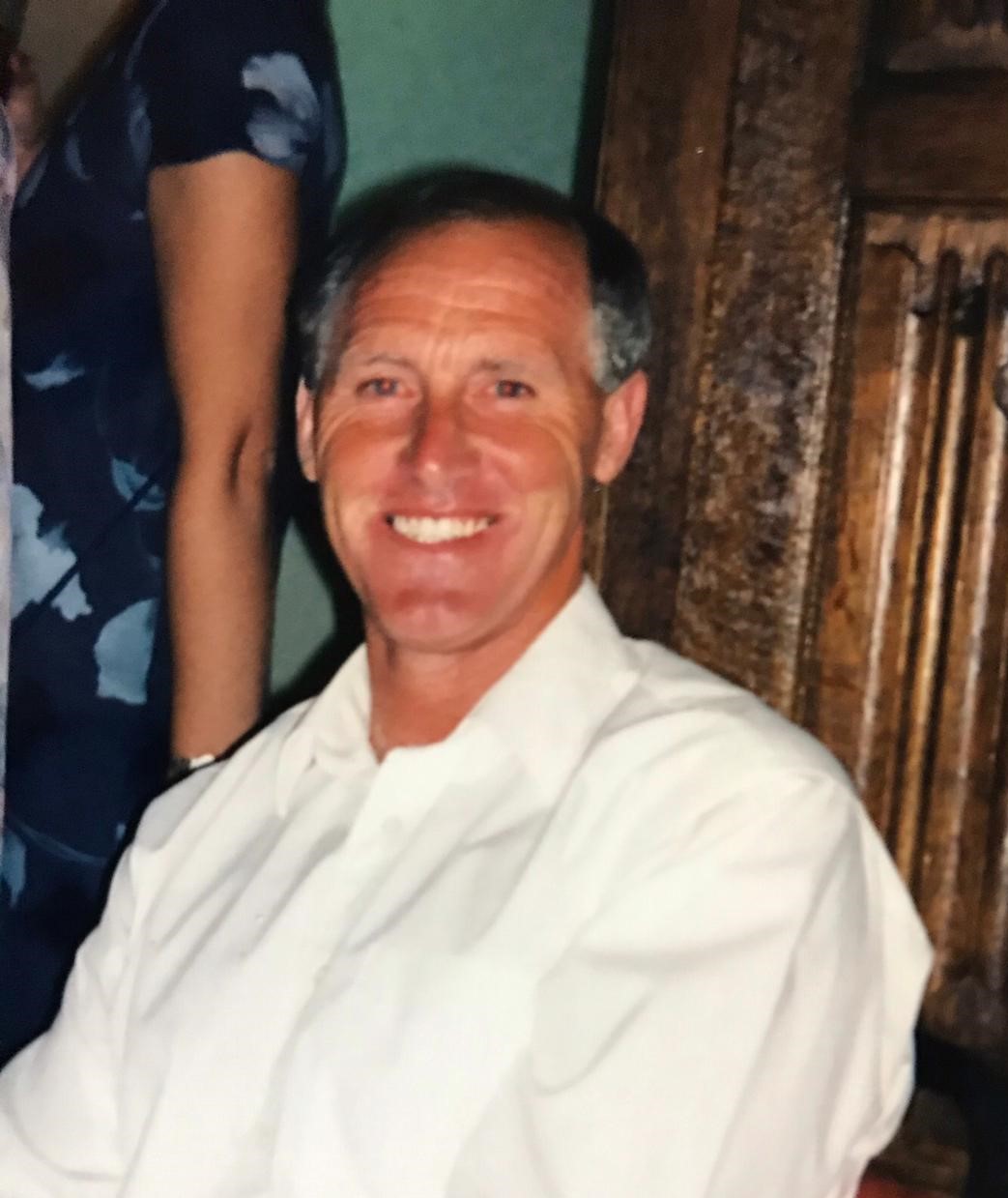 ---
The school will be flying three Norwich City flags at half mast, on the day of the funeral. Staff will be paying their respects outside the school building at 2:15pm on 1 February, as the funeral procession is scheduled to drive past the school. Members of the community are invited to join us by paying their respects, respecting social distancing measures, outside the school gates on Middletons Lane.
In memory of Mr Sutton, the school will be making a donation towards the Jeff Astle Foundation which supports ex-footballers that suffer from dementia and that raises awareness of brain injury in all forms of sport.