Belated School Prom Prevails
The 2020-21 Year 11 Prom was set to be cancelled along with hundreds of others across the country, after government restrictions were extended in July 2021.
Determined to receive the send-off that they deserved, our Year 11 leavers decided to postpone their end-of-school Prom until the Autumn term, in the hope that they would be able to have a traditional, indoor Prom without limited numbers or COVID-19 restrictions infringing on the fun.
On Friday 3rd of September, around 160 students pulled into the Holiday Inn Norwich-North Hotel in a spectacular array of vehicles, including carriages, limousines, trucks and double-decker buses.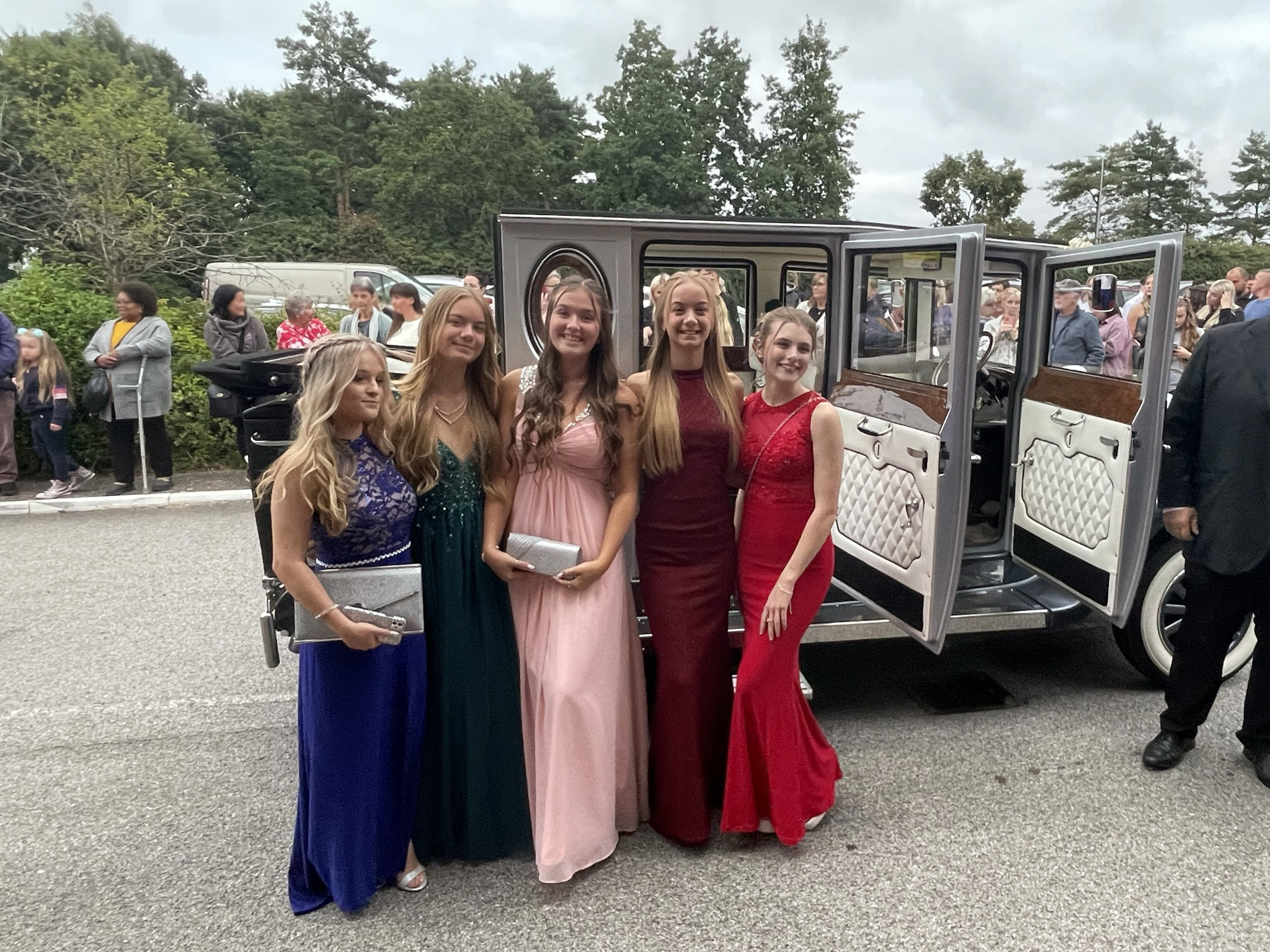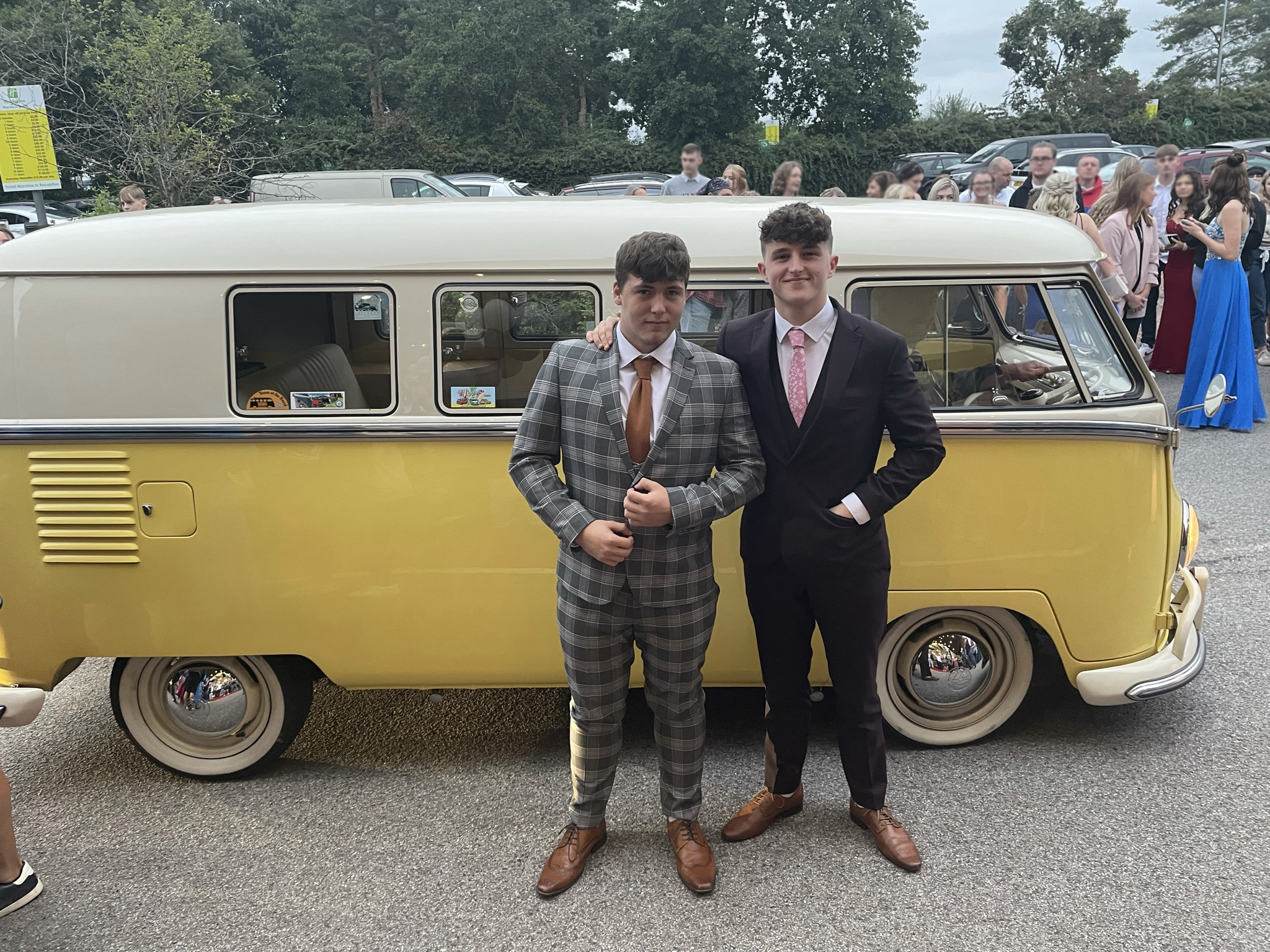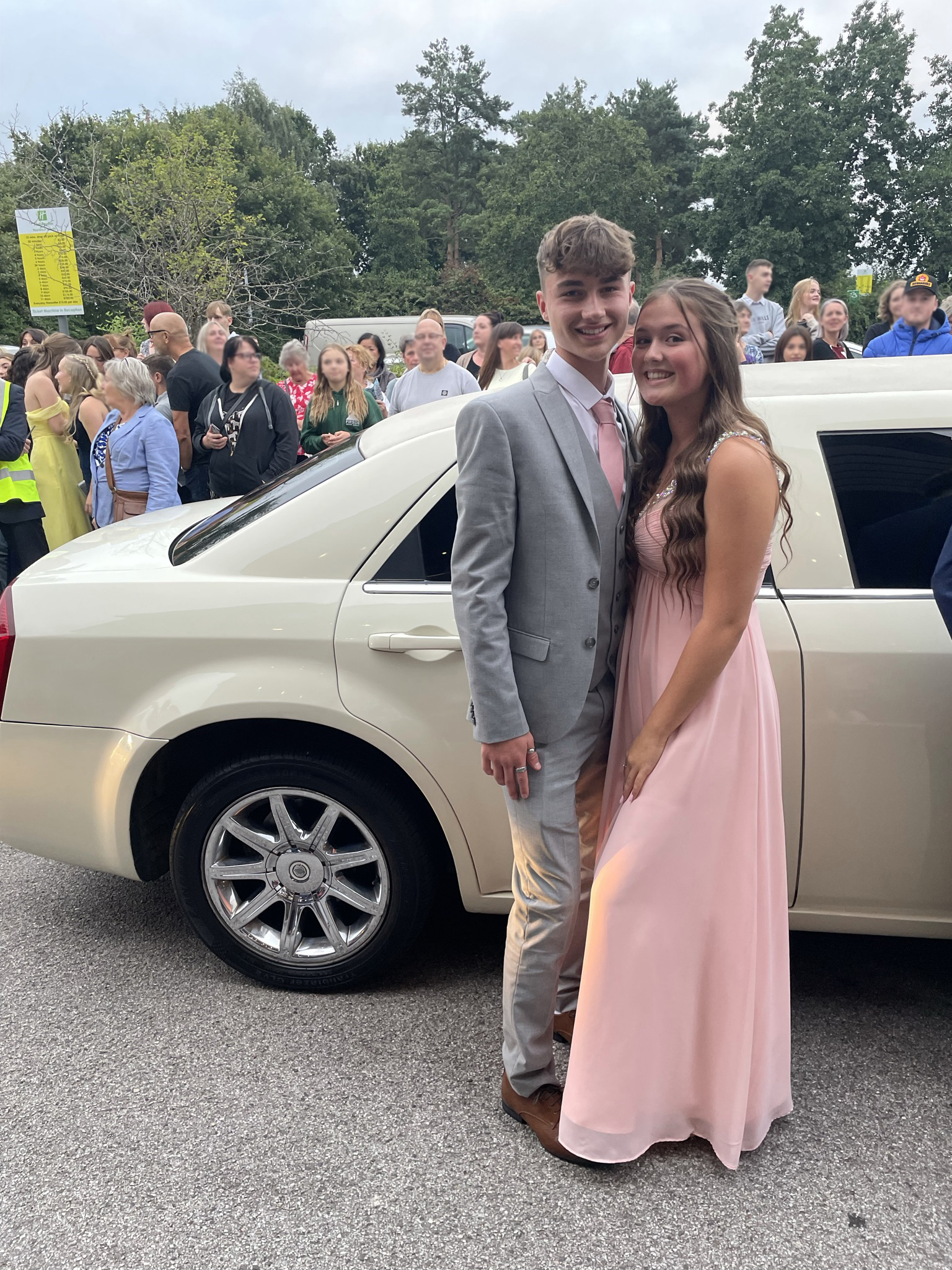 Year 11 Prefects, who formed part of the Prom committee, supported with the coordination of the event and did an excellent job of organising the night's Golden Gala theme, which included common casino game tables such as roulette and blackjack. In normal circumstances, students would have been busy running fundraising events and activities in order raise money for the night. However, this year, no fundraising events were able to take place so our wonderful PTA (Parent Teacher Association) stepped in to fund a chocolate fountain, candy machine and photo booth which all added a special touch and a lot of laughs to the night.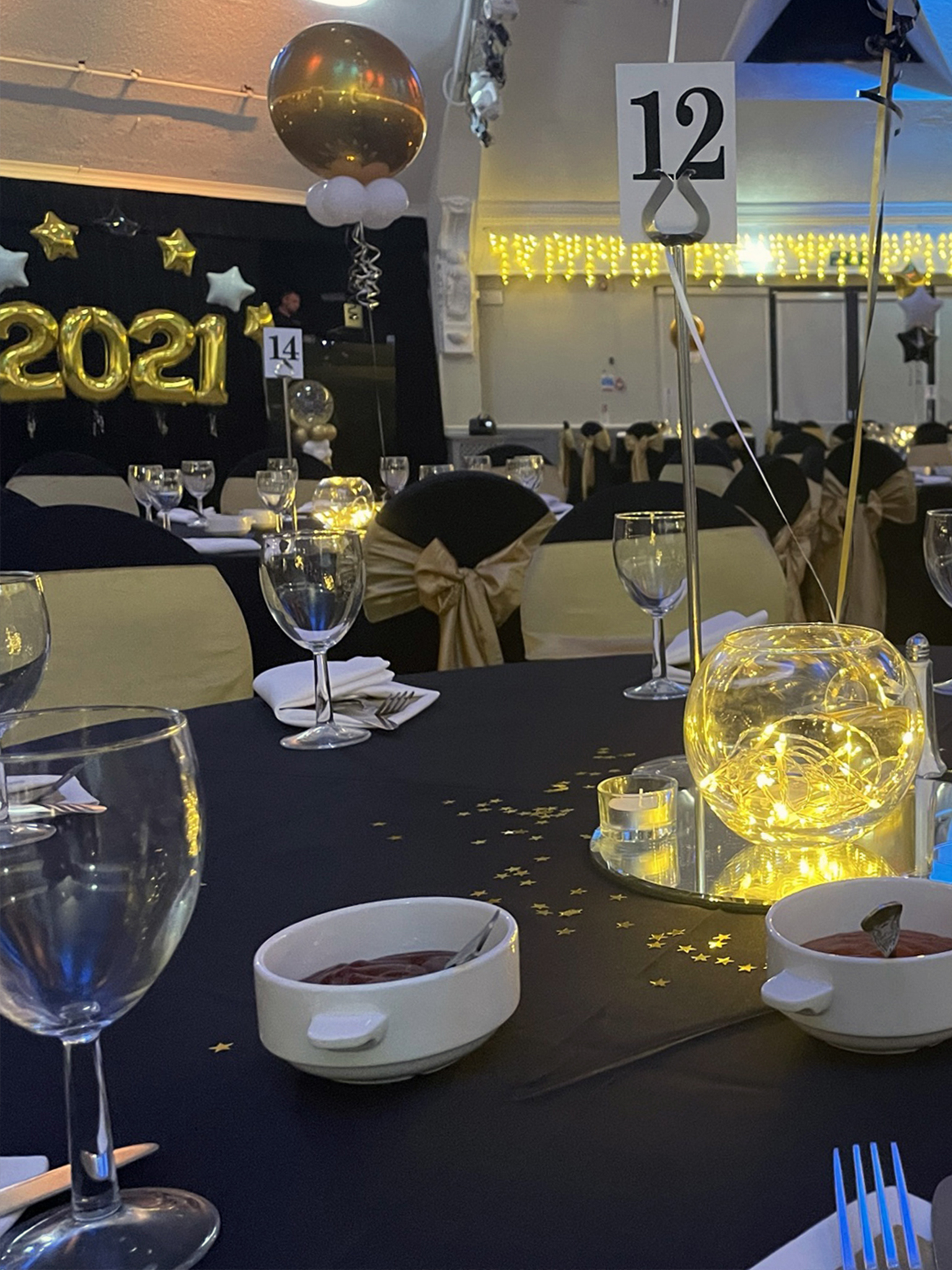 "It was great that we were all able to be together, after lockdown and everything we had been through. Some of my friends have gone to a different Sixth Form so it was the perfect opportunity to say goodbye and to all be together one last time. We will get to hang on to that memory for ages."

- Ellie Gurney, Year 11 Leaver (Current Year 12 student)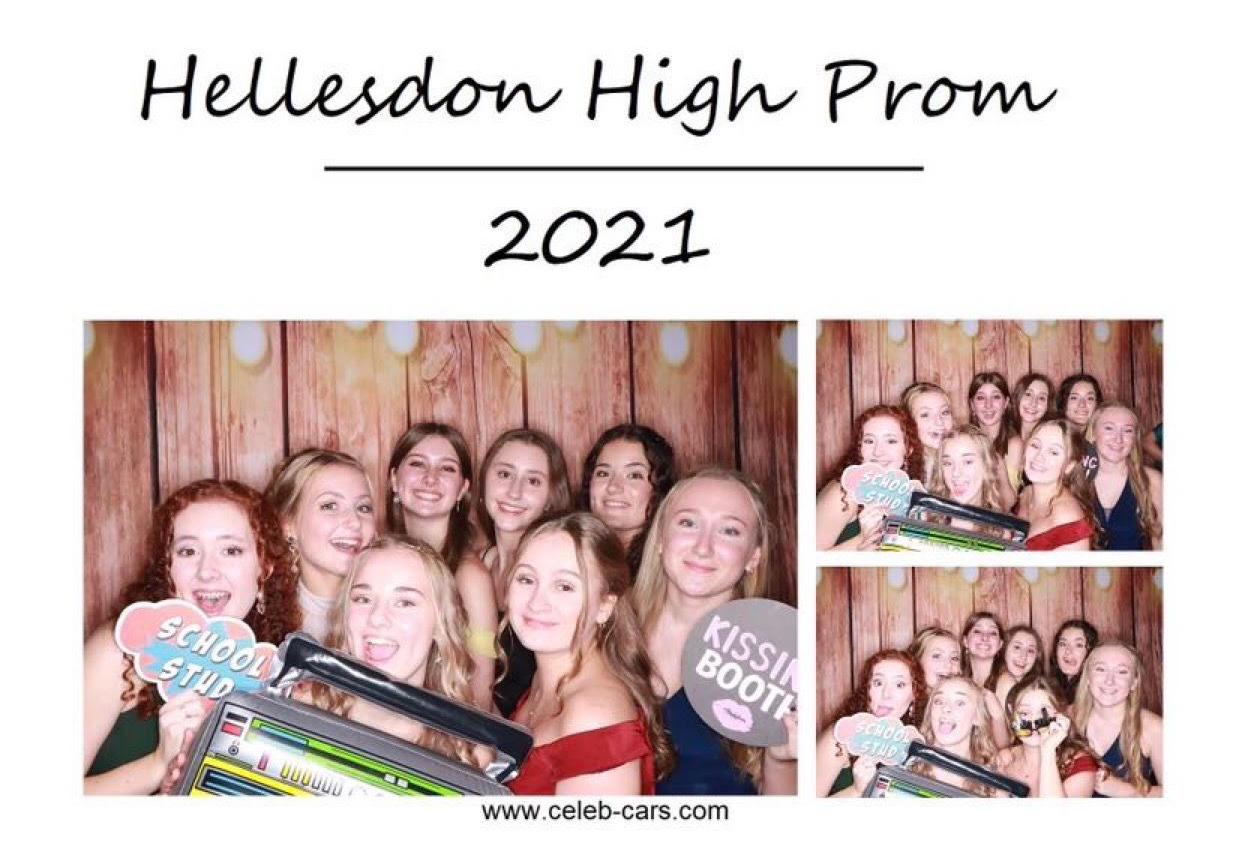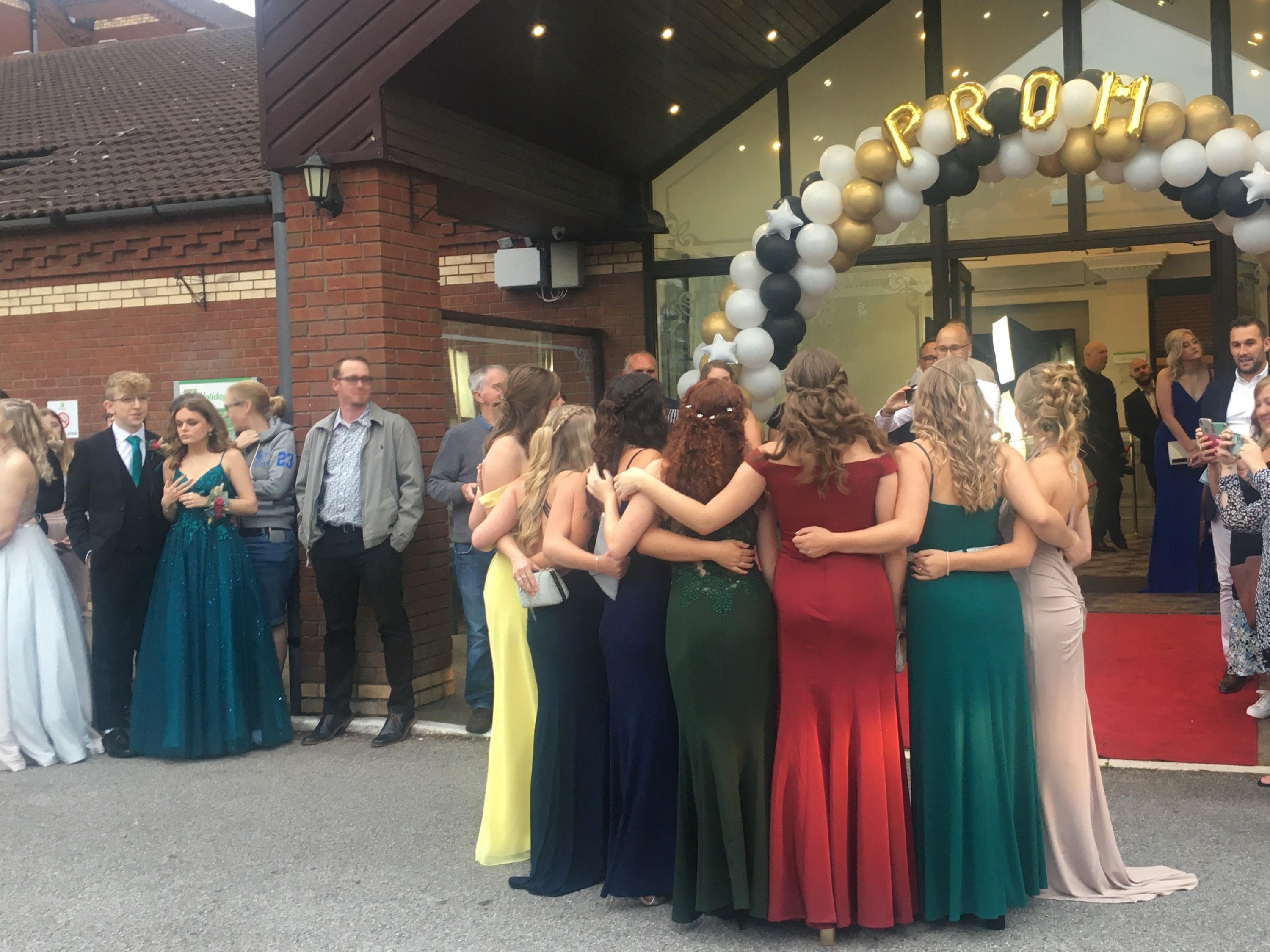 Our annual Year 11 Proms are also a great opportunity for our staff to bid farewell to students that we have seen grow and flourish over the course of 5 years, outside of a formal school setting. The excitement from the crowd of parents and carers who eagerly awaited each of the arrivals was clear to see and always helps to make it feel like a wider community event.
Mr Stevenson, Head of Olympus House, said "This year's prom was a particularly special event. The evolving COVID-19 situation meant that we delayed the event to September and it turned out to be a great idea! As usual, our students displayed an array of stunning suits and beautiful dresses. They had a fantastic time and were extremely grateful for the opportunity to say a proper goodbye. I am, however, regretting my decision to sing Mysterious Girl as a farewell dare..."
Mr Stevenson's rendition of Peter Andre's Mysterious Girl seems to have introduced a new HHS Prom tradition and although it was definitely one of the highlights, the real entertainment was the Prom Awards.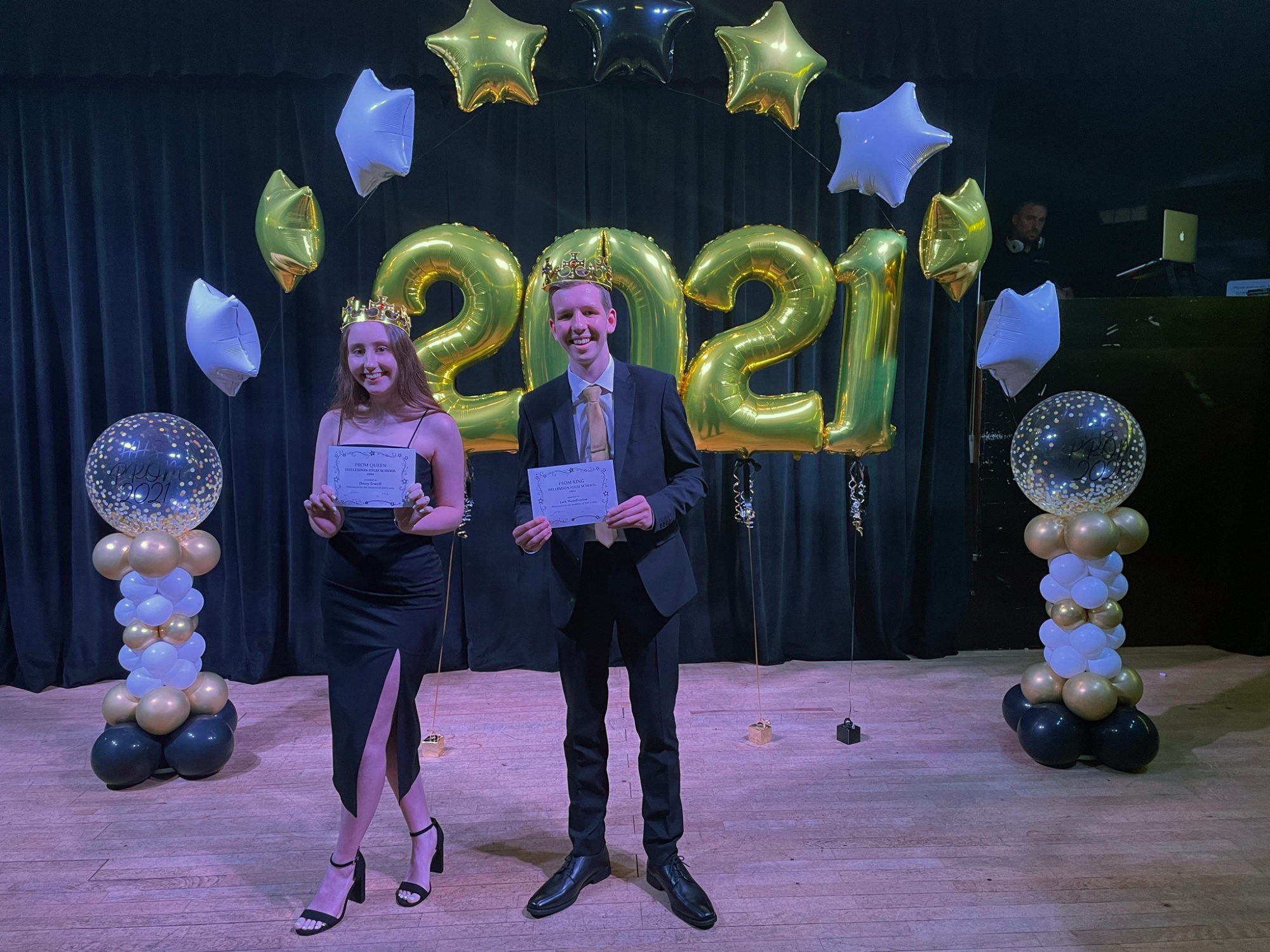 | Award | Winner |
| --- | --- |
| Class Clown | Billy B |
| Most Grumpy | Megan B |
| Drama Queen | Morgan P |
| Biggest Gossip | Angel R |
| Biggest Glo-up | Gabriella W |
| Most Likely to be on a reality TV Show | Chardonnay B |
| Most Likely to be famous | Priya H |
| Most likely to become a billionaire | Chris M |
| Most likely to win The Hunger Games | Alice & Grace D |
| Most likely to die in a horror film | Grace H |
| Most likely to change the world | Tisha B |
| Prom King | Jack W |
| Prom Queen | Daisy S |
On behalf of all the attendees, Hellesdon High would like to extend a big thank you to everyone who contributed to making this prom such a successful and memorable event. This includes Miss Ford (Prom Coordinator), our Heads of House, the fabulous prom committee, our wonderful PTA and our friends at It's My Party who kindly supplied the balloon decorations for the evening.