Launching Flavours of Hellesdon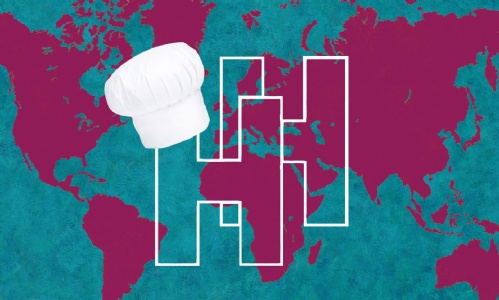 We are proud to be launching a new School of Sanctuary initiative which encourages families to try out new recipes from around the world.
Flavours of Hellesdon is a new blog that was inspired by Migrateful - an award winning cookery class taught by expert refugee and migrant chefs from around the world.
Our school will be sharing recipes from a variety of cultures, to help spread the love of cooking and to promote diversity across our school community. All our recipes have been collected from parents/carers and staff, with a new recipe issued every fortnight.
Please visit our blog to view our first recipe: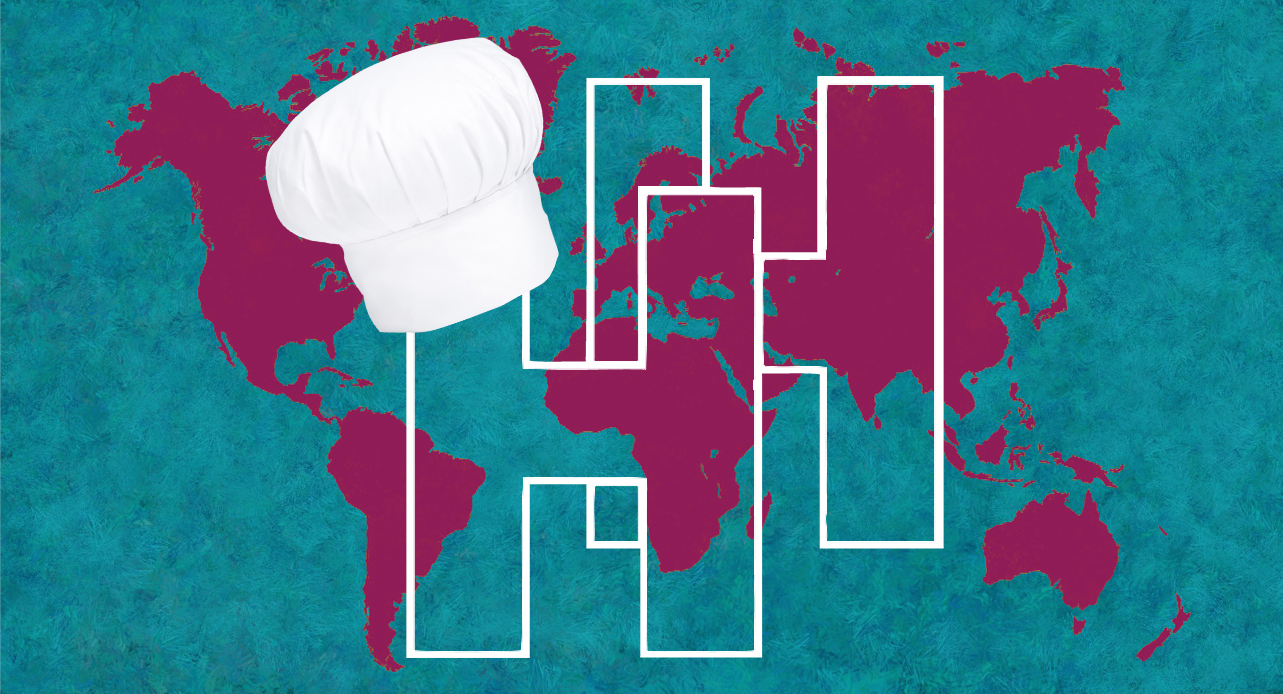 ---
To submit your own recipe, please contact Mrs Nickerson on: cnickerson42@nsix.org.uk