Students celebrate GCSE results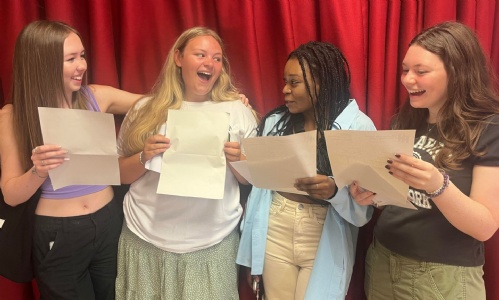 Students from Hellesdon High School have been celebrating their GCSE results.
The school welcomed Year 11 students back today as they collected their results.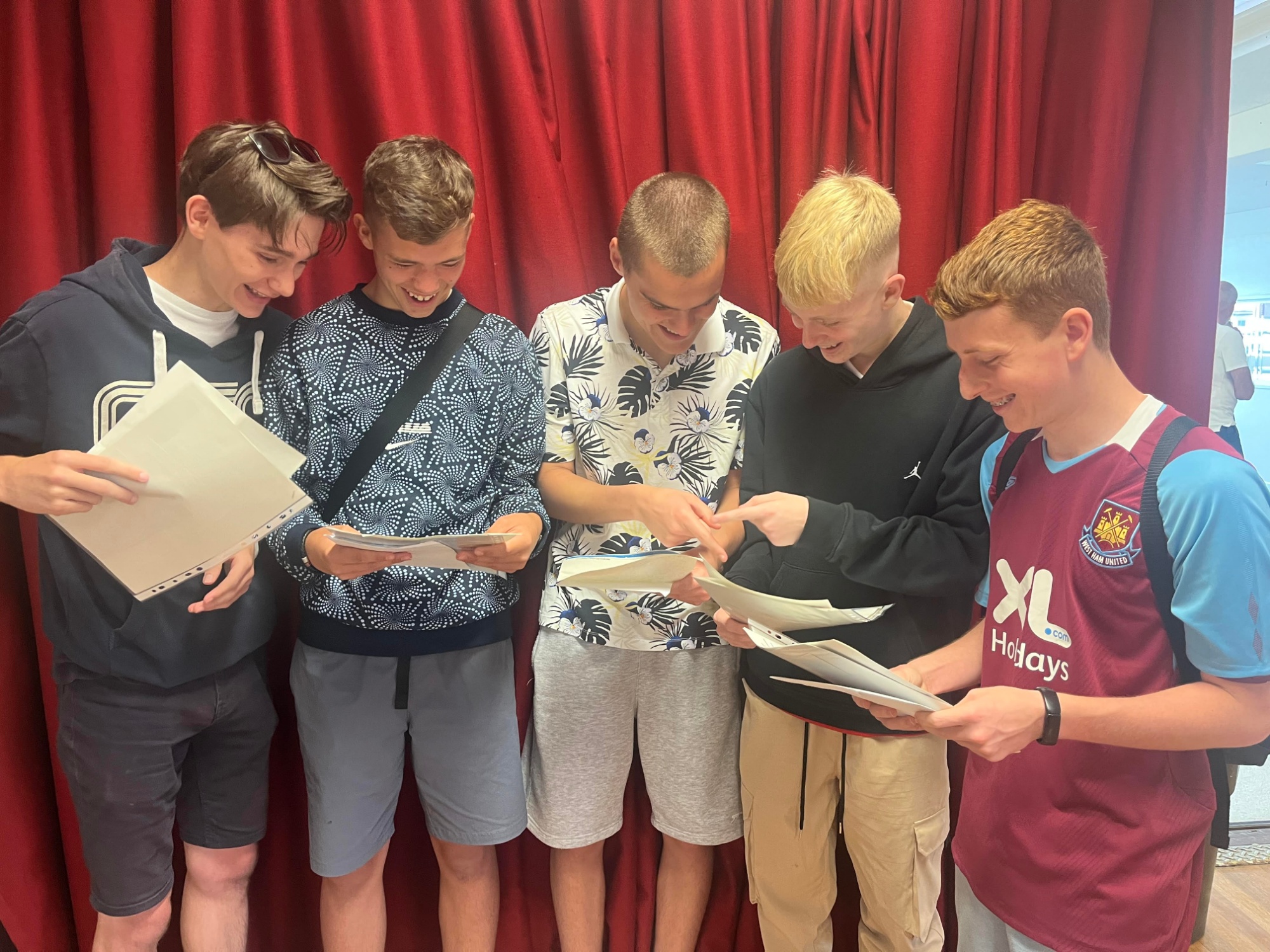 Principal, Tom Rolfe, said: "We would like to congratulate all the students collecting their GCSE results today. These represent a lot of hard work, dedication and resilience, not only on their behalf, but parents and staff alike.
"For those students progressing into our Sixth Form, we look forward to continuing your journey with us but also wish everyone the best of luck in the future, whatever their next steps might be."