PE Teaching Programme
The Physical Education Teaching (PET) Programme is an exciting new step in supporting Year 11 school leavers with aspirations to pursue a career combining education and sport. The bespoke course draws upon expertise from some of the county's most recognised providers allowing for a full pathway of support.
Based at Hellesdon High School, students will have the ability to choose their own education package, choosing from a suite of A-Level and vocational subjects, alongside additional coaching qualifications and meaningful work experience, supported by the Community Sports Foundation (CSF).
This unique course is offered in partnership with...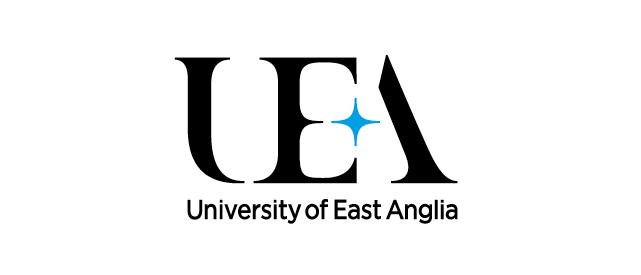 Please click on the link below to view the complete brochure for further information.