About Us
Schools joining the Wensum Trust share the ethos that education is far broader and deeper than just the national curriculum and good examination results. The Trust has high aspirations for every child, regardless of their background, and we believe in putting children, families and our communities at the centre of all we do. With our schools currently arranged into three geographical hubs, the Wensum Trust provides a complete education journey from early years to sixteen plus, creating seamless transitions.
Your Wensum Trust Journey starts here...
Meanwhile, we allow schools their own autonomy to provide rich and diverse curriculums and experiences which will enable every child to develop, flourish and reach their full potential. It is our ambition to expand in Norfolk to strengthen our network of schools and provide more opportunities for children, families and communities.
Our definition of success:
"Children are in school, participating and enjoying their learning and feeling safe; with a sense of belonging and with aspirations towards a future path. Our children are resilient, articulate and, by the time they leave us, they are learners for life."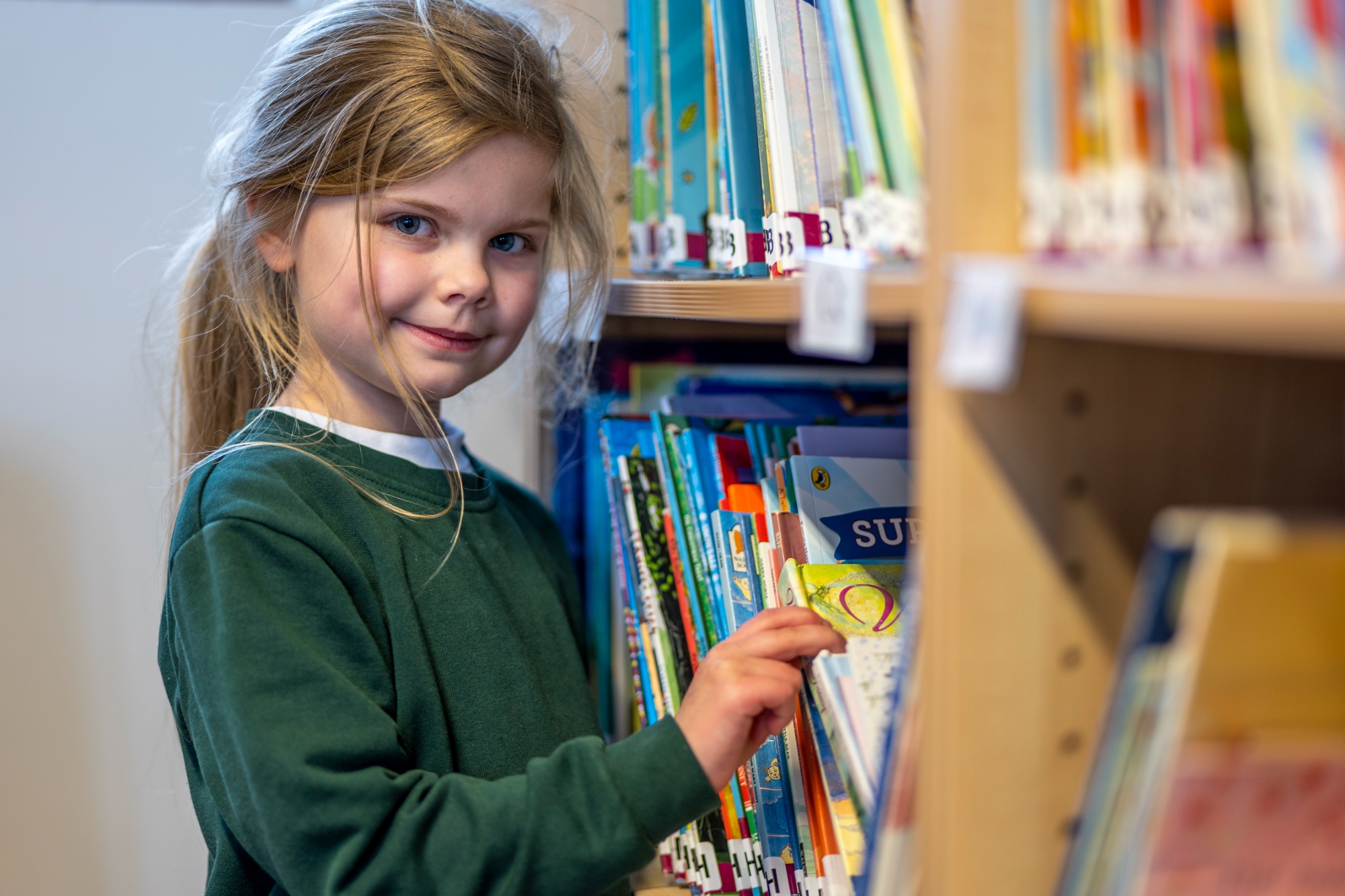 Since it was first founded, in 2016, The Wensum Trust has demonstrated a successful track record in bringing about rapid and sustained improvements for the schools that have joined the Trust. Children achieve well in all of our schools.
The Wensum Trust currently has 11 schools situated across Norfolk, ranging from nursery through to sixth form, enabling the Trust to support children and their parents and carers at every stage of the education journey.
Our Central Services Team provides operational, curriculum, HR, ICT, financial and communications support and guidance to all the schools within the Trust, which enables head teachers and senior leadership teams to focus on teaching and learning.
Our Strategic Framework is built on developing the whole child. Our first priority is mental health and wellbeing, knowing that if a child is feeling happy and safe, they will be ready to learn. Our second is on learning and achievement, with high expectations for each child to make excellent progress at every stage - and our third is careers and life skills, giving each child a clear career pathway on which they can mould their learning - and by nurturing a child's aspirations, it provides them with a reassuring and stable educational path which can only benefit their mental health and wellbeing.
Taking a relational approach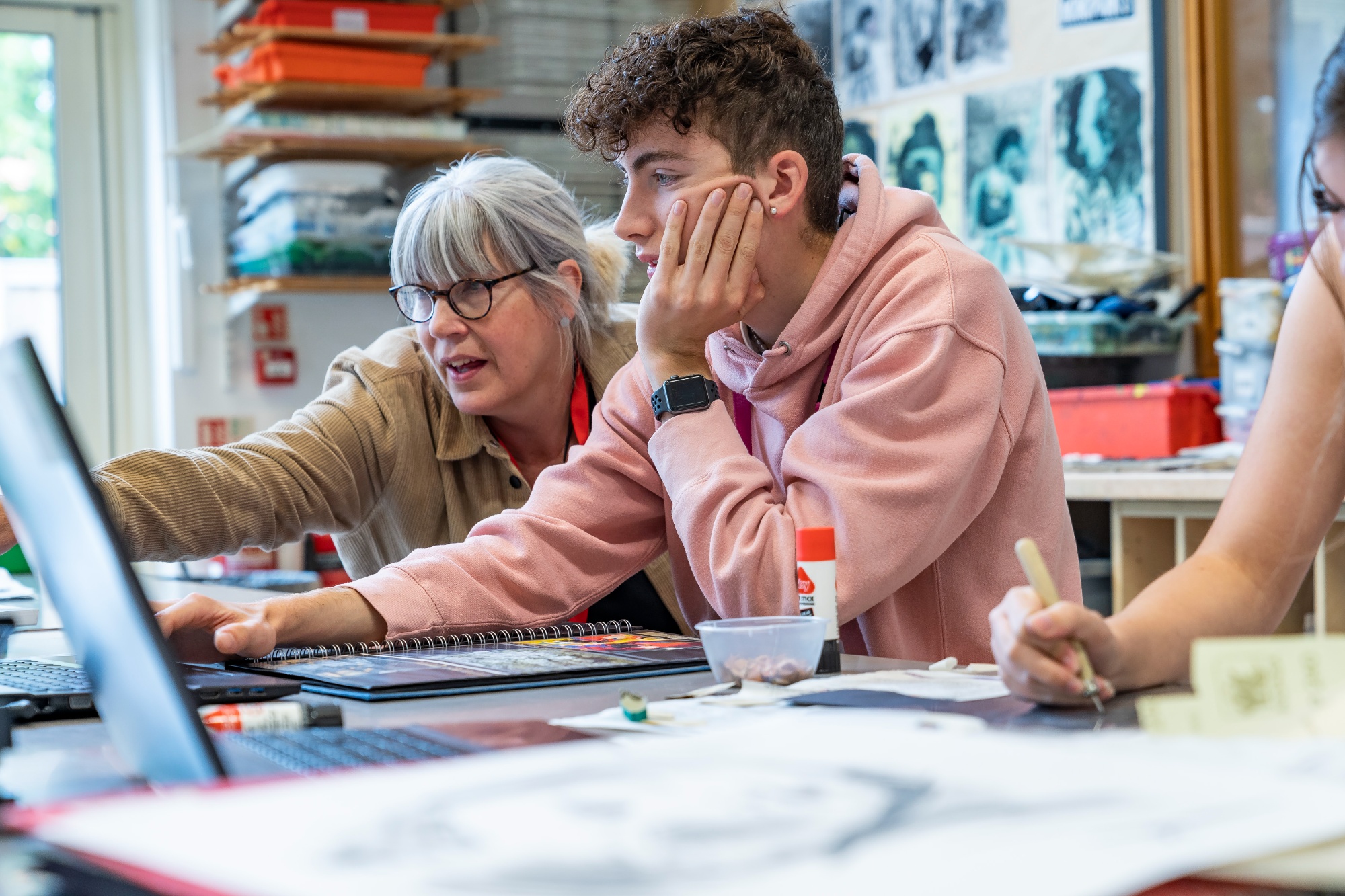 The Wensum Trust takes a different approach to education, aimed at supporting children, their families, our staff and our wider communities. We aim to work together to understand and respond to individual circumstances, regardless of background or early life adversities, in order to help every child to develop into high achieving, confident, healthy, caring and resilient members of their family and community. Read more about our relational approach here.
Leading the way to improve the teaching of early language and reading
The Wensum English Hub, led from Heather Avenue Infant School, supports all primary schools across Norfolk, Suffolk and Cambridgeshire with excellent phonics and early language teaching.
It is one of 34 English Hubs nationwide funded by the Department for Education. You can read more here.
Established unique partnerships
We have established partnerships with a number of organisations to allow children to explore their interests and talents from an early age - and create a pathway for them to achieve their aspirations. Get to know our partners here.
> Lovell
> North Walsham Rugby Club
> Norwich City Community Sports Foundation
> Norwich Theatre
> Wells Sea Cadets
> Zoological Society of East Anglia
Our Current Hubs
The City Hub - serving Norwich and the wider area
The Rural Hub - serving Acle and surrounding villages
The Coastal Hub - serving Burnham Market, Wells-next-the-Sea and the North Norfolk coast.
"It is our ambition to expand in Norfolk to strengthen our network of schools and provide more opportunities for children, families and communities."

The Wensum trust