Tribute to Peter Wilson MBE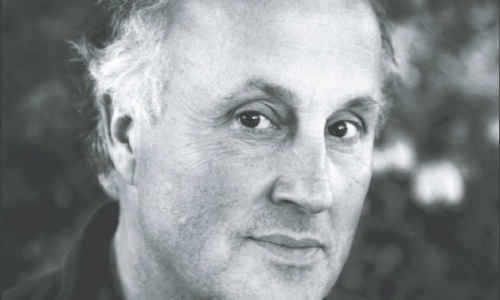 The Wensum Trust is paying tribute to former chief executive of Norwich Theatre Royal, Peter Wilson.
Mr Wilson, who was in charge of the theatre from 1992 until 2016, has died at the age of 72.
Daniel Thrower, CEO of the Wensum Trust, said: "Peter was pivotal in establishing the unique partnership the Wensum Trust has with Norwich Theatre. He was visionary in his work. He had drive and passion and made things happen. He was very generous with his time and support for the Wensum Trust. He is a big loss to the creative world both at a local and national level."