Wensum English Hub Leading the Way in Norfolk & Suffolk
Heather Avenue Infant School were invited by the Department for Education to become Norfolk's leading school for reading and early language development.
The Wensum English Hub, which is based at Heather Avenue Infant School, is one of just 34 English Hubs nationwide. Selected for consistently demonstrating exceptional standards in phonics and reading attainment, the school was invited to join the English Hubs programme in 2019. Due to COVID-19 restrictions, we were unable to give the Wensum English Hub the launch event that it deserved, but we are pleased to finally be sharing this achievement with our local community.
Funded by the Department for Education, The Wensum English Hub supports other schools across the county to improve the teaching of language and literacy and to promote a love of reading among children. Our team achieve this by offering free, high-quality training sessions, funding opportunities and bespoke support, as well as school audits. Recent webinar sessions have included educational experts such as Alister Bryce-Clegg, Emma Spears, Caroline Bilton and Micahel Rosen.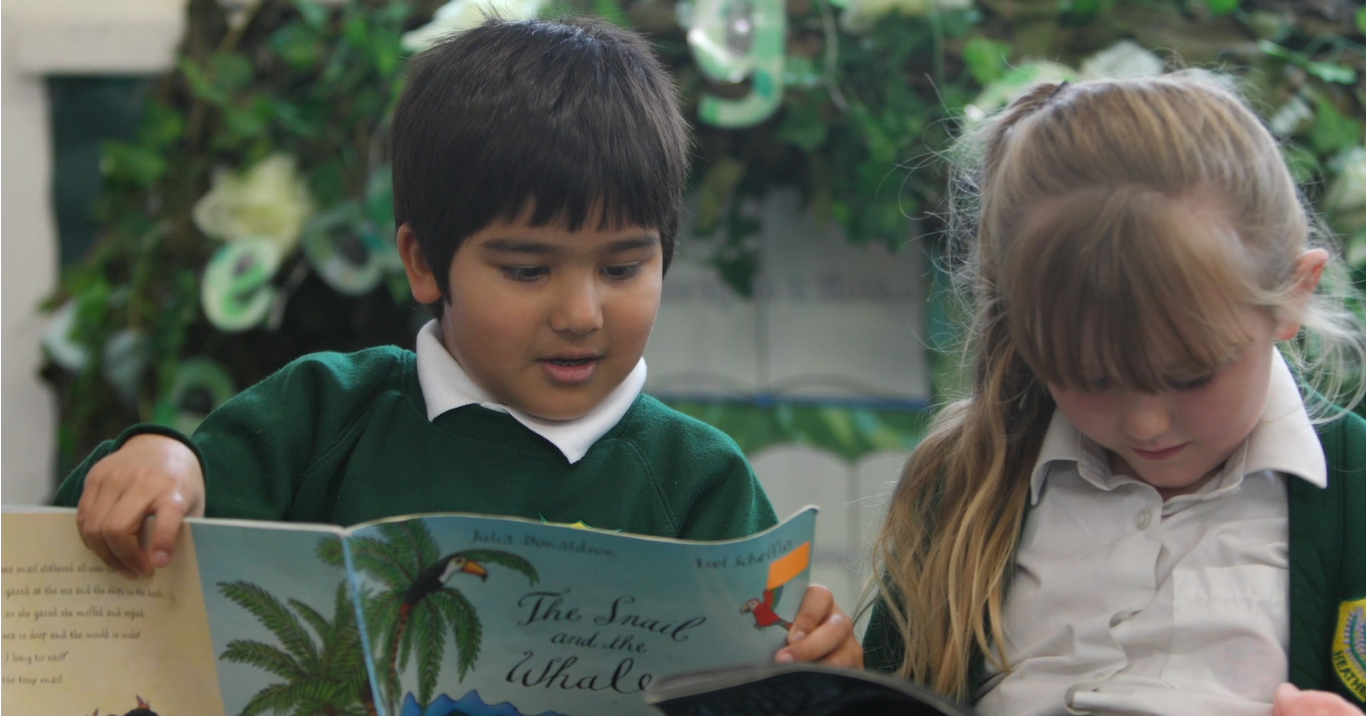 The Wensum English Hub is at the forefront of a national shift in education, that sees greater emphasis being placed on interaction and communication between teachers and children, in order to improve speaking and listening skills. Following two years of success, the DfE have requested that we extend our provision beyond Norfolk, to schools in the Suffolk area.
Our English Hub ensures that our schools are continuously improving practice, and that our children receive the best possible provision in this area. For example, this year Lodge Lane Infant School benefited from a full audit and funding to implement a new Phonics programme and to purchase books to support children with their reading at home.
Please visit the Wensum English Hub website to find out more about the support we offer to schools outside of The Wensum Trust.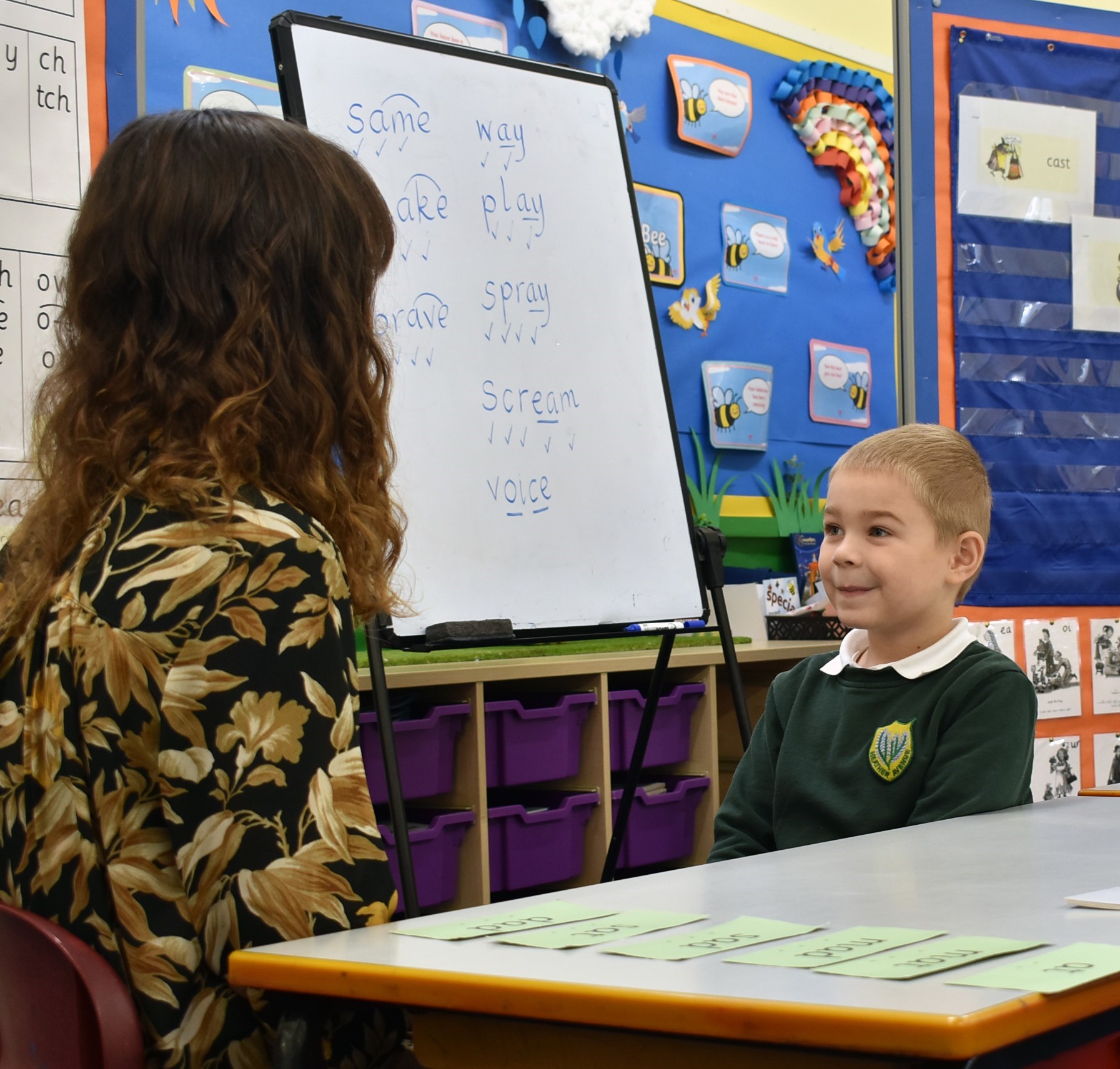 "Over the last year, The Wensum English Hub has moved from strength to strength. Our committed team have supported numerous schools to deliver high quality Phonics provision. This has led to an incredible number of children accessing high quality learning in phonics and reading, which is something we are incredibly passionate about. In the coming year, we are extremely excited to extend our support to more schools in developing their 'Reading for Pleasure' culture."

- Stacey Coleman, Strategic Lead of The Wensum English Hub and Headteacher at Heather avenue Infant School