Brilliant Club Graduation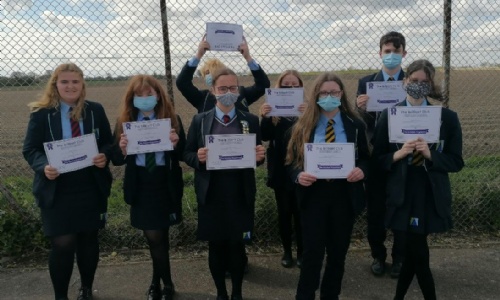 Congratulations to our Brilliant Club students, who have recently taken part in their online graduation.
Eight students in Year 10 have spent the last four months working with a PhD tutor on a project about climate change.
The Brilliant Club is a UK non-profit organisation that aims to widen access to university for students in school communities. Throughout the project, our students took part in university style tutorials and wrote essays of a standard and style that would be expected from university students.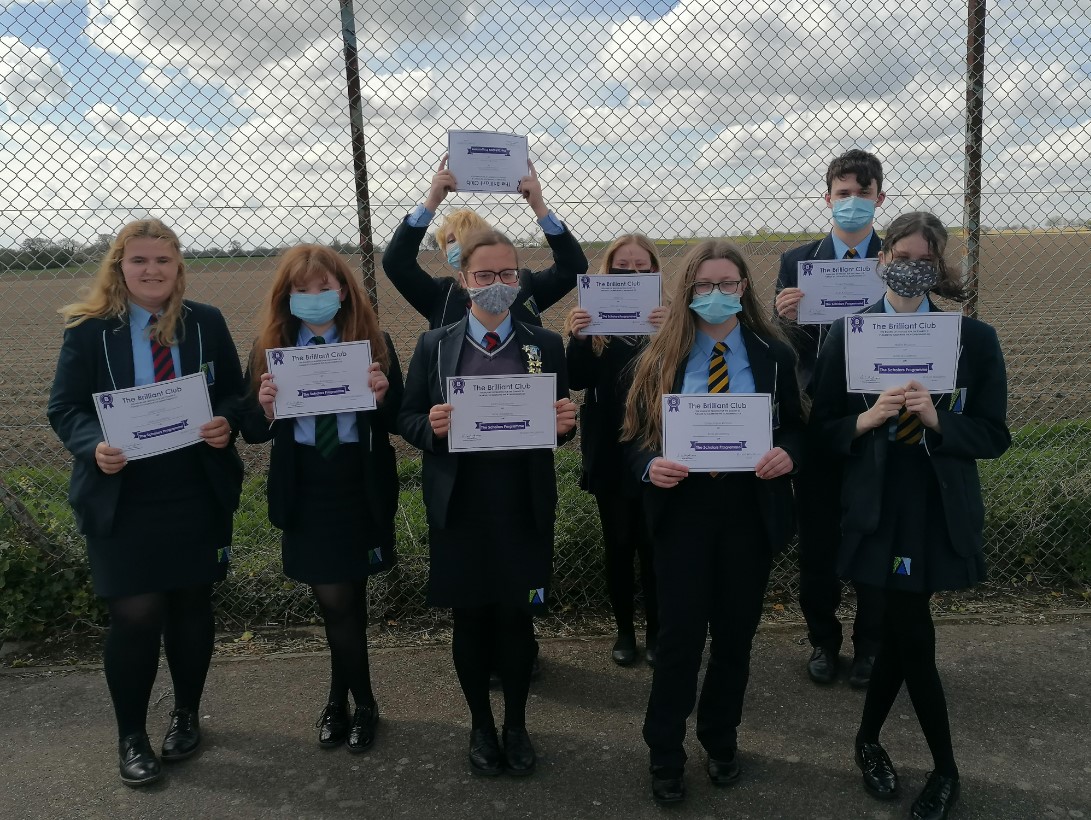 They have all worked to a very high academic level, and we would like to take this opportunity to say a massive well done to you all!