Gerry Batty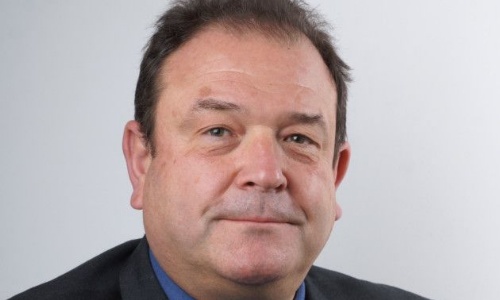 It is with great sadness that we inform our community of the passing of Gerard Batty, former Headteacher at Acle Academy.
During the half-term break, we received the shocking news that Gerry Batty had suddenly passed away on Sunday 24 October 2021, aged 60.
Gerry was a passionate teacher and an inspirational man. He always put his students first and there are so many people, young and old, whose lives he has influenced positively. He was a caring but strong leader, who achieved great things for Norfolk's education system. This included establishing The Wensum Trust in 2016, building and growing our family of schools and improving the education provision for thousands of children. The terrible sadness of his passing is felt by all his friends and former colleagues at Hellesdon High, as well as everybody at The Wensum Trust.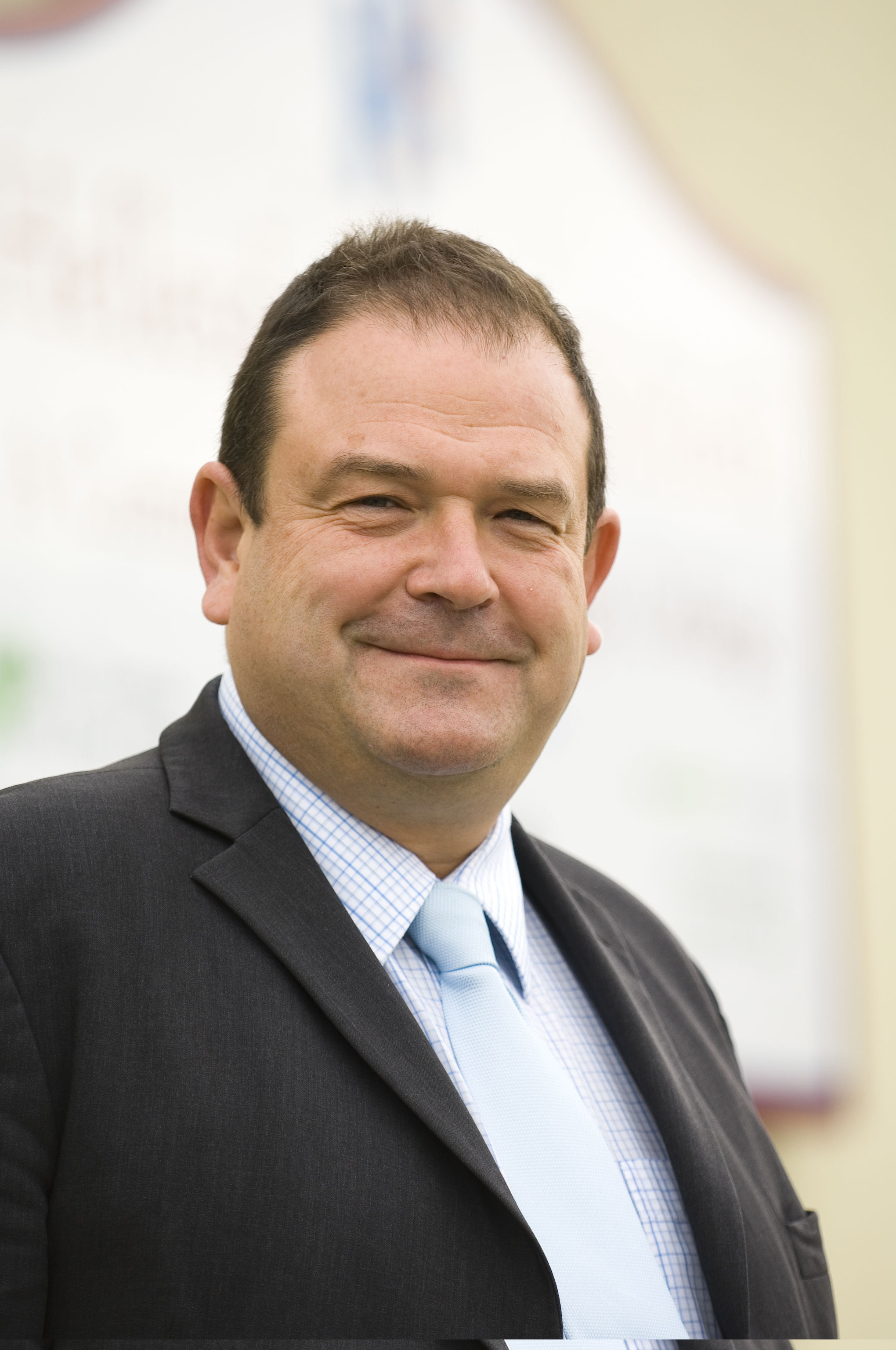 "Gerry was a magnanimous and benevolent leader who was driven by a strong moral purpose to make things better for children. He was always focused on people first, before policy. His courageous spirit, fortitude and faith in the people around him inspired staff and students alike. Gerry touched the hearts of all who knew him and will be dearly missed as a wonderful friend and colleague."

- mrs watts, principal
After serving as Headteacher at Acle Academy and then at Hellesdon High School, Gerry went on to become the first Chief Executive of The Wensum Trust, where he continued his career in education until retiring in 2019. John Smith, Chair of Trustees at The Wensum Trust says: "The Trustees are immensely saddened by our community's recent loss. Gerry was able to shape each of our 11 schools with his influential leadership and unwavering values. He dedicated his life career to serving children and to improving education in Norfolk. His passionate nature and his successful vision will be remembered by all those who were taught and led by him, and by all of us who worked alongside him."
In his various senior roles, Gerry was often the man to announce the difficult news of a colleague's illness or death to his staff teams. On each occasion, without fail, he would ask that we "keep them and their family in our thoughts and prayers". We hope that all those who knew him will do the same for Gerry and his family during this difficult time.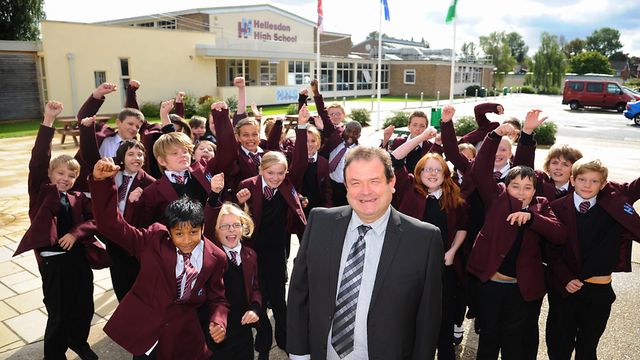 ---
Please note that our team are still coming to terms with this loss and will be releasing a more detailed tribute in the coming weeks.