Global Underwater Hub STEM Challenge
On Friday 20th May, six Year 9 students participated in the Global Underwater Hub STEM challenge at The Space in Norwich.
This year's challenge was to design, build, program and market a Remotely Operated Underwater Vehicle (ROV) in under 6 hours. The team worked exceptionally well taking on different roles to overcome a series of challenges and activities. Their ROV, named Serenity, was capable of navigating a complex course through coral reef to survey litter and environmental impact using a variety of sensors. The team ended the day with a pitch delivered to other schools from East Anglia and industry professionals. Many staff remarked on how fantastic their ideas and delivery were.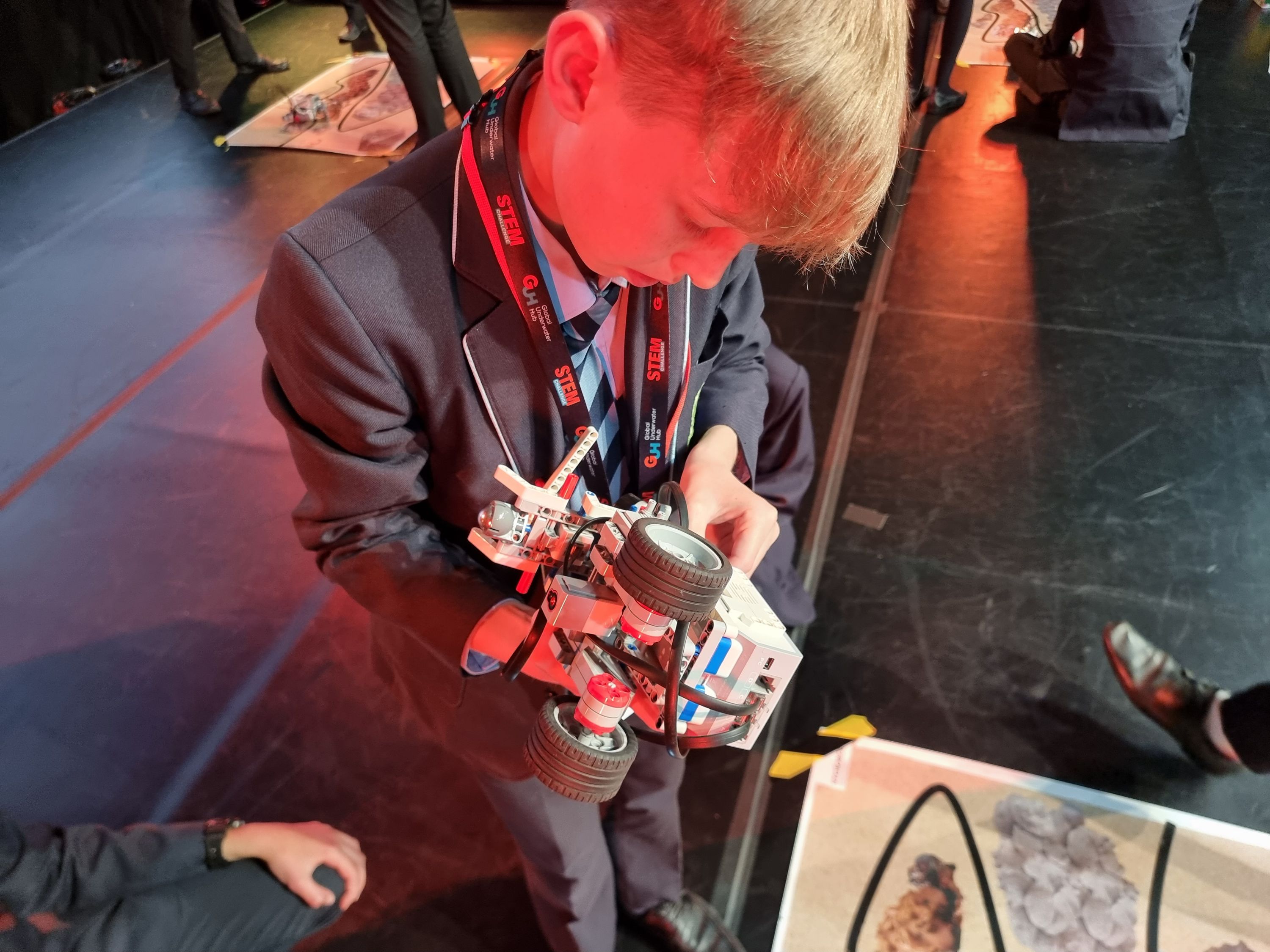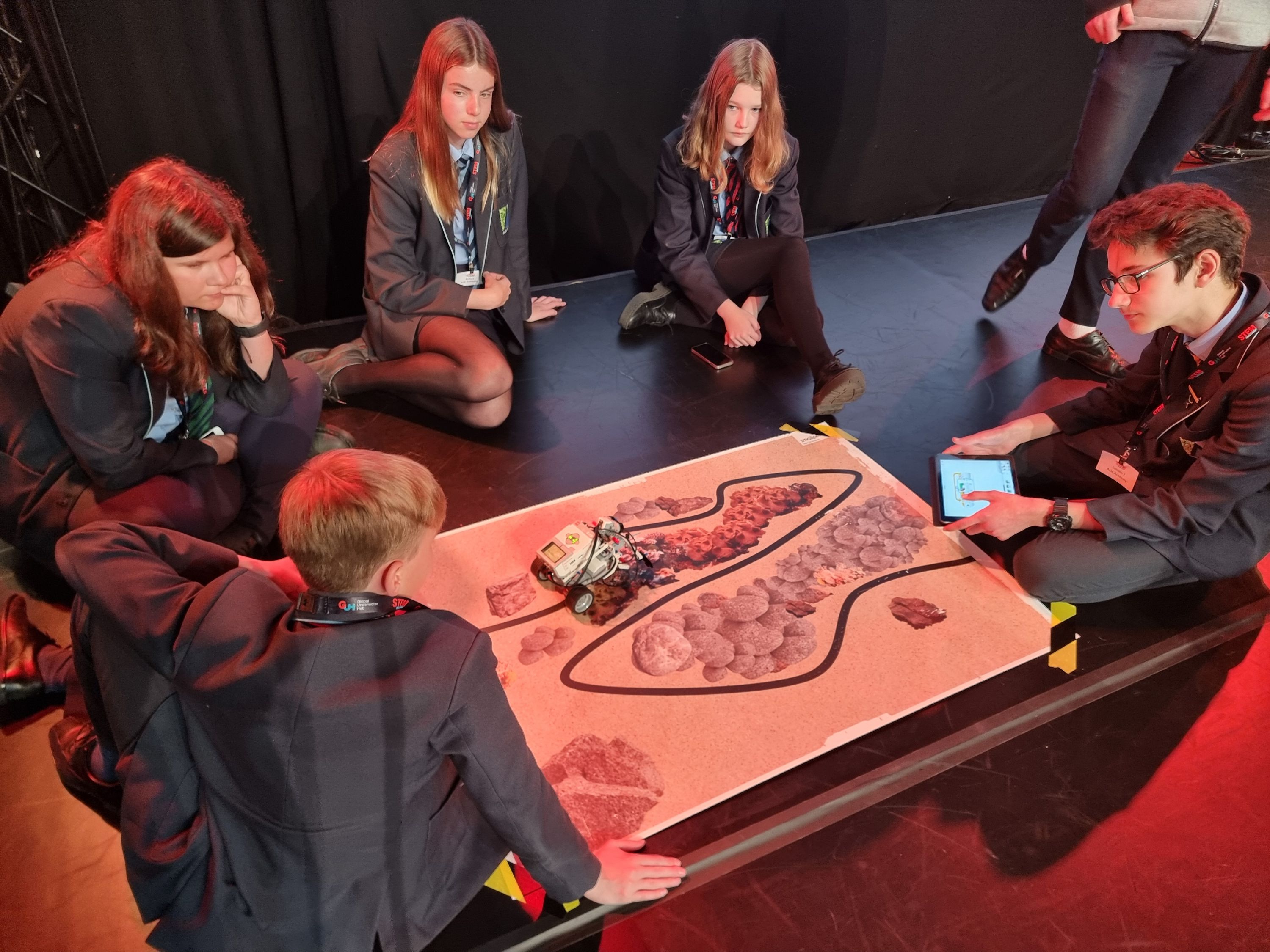 Sadly the team was not successful in progressing to the national finals this year but hopes are high for our next STEM challenge. The team wishes to offer congratulations and the best of luck to Alderman Peel High School (part of the Wensum Trust Family) as they progress on to Aberdeen.