National Careers Week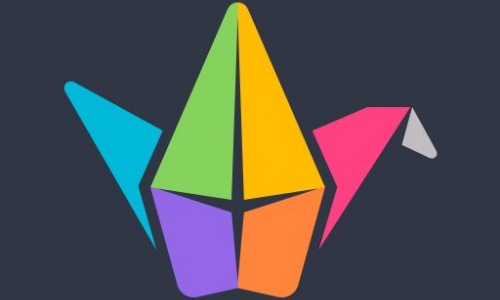 As part of National Careers Week (1st – 5th March) students will be set activities for via their google form rooms on the day. There will also be an assembly alongside different opportunities such as a virtual careers fair and online careers talks all shared via google from rooms!
Our Enterprise Adviser Network - New Anglia have created a great PADLET resource which is available below. Where the focus is on one of the Key Growth Sectors in New Anglia – Clean Energy. Norfolk & Suffolk is well placed to be a global exemplar for clean, low carbon energy production, exporting services and skills globally, whilst increasing the availability of affordable sustainable energy for local communities and businesses.
It is therefore essential that we have an increasing number of young people who are aware of the current and future opportunities of a career in this exciting sector. The 'Padlet' provides a range of resources to support students in exploring this sector as a future pathway. Within the Padlet, you will find resources on:
Please see our main careers page HERE.