Non-Uniform in Aid of Dawn's New Horizon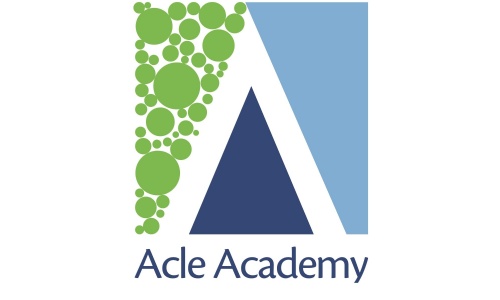 In support of our charity fundraising ethos in school, we will be having a non uniform and fundraising event on Friday 11th February, to support the 'Dawn's New Horizon' charity. Students and staff alike are encouraged to donate £1 to support this fundraising event and all monies will go towards the Dawn's New Horizon charity.
All donations for this non-uniform and Fundraising event will be collected online. Please support us by going to Dawn's New Horizon's website and make a donation directly to the charity.
Scroll to the bottom of the page and you will see a 'donate' section at the bottom right, click this.
Enter your donation amount and click 'Donate with a card' or 'Donate' if using PayPal. Both are secure donation routes.
Dawn's New Horizon supports male and female victims of Domestic Violence, providing a 'one stop shop' information and support service over the phone, online and face to face. They service the Broadland district of Norwich and there is always someone available to talk to in the shop. The support they offer enables, among other things, people to take back control of their lives.
Students will be shown a presentation explaining the work of this local charity in form time this week and if you feel this might be a distressing topic for your child please let us know and we will arrange to support them. We have chosen to support this charity off the back of suggestions from some of our students and we do our best to listen to student voices to support charities and causes that matter to them.
We are extremely proud of our students who are always willing to engage enthusiastically in charity based events. We will also ensure pupils are educated about the work of Dawn's New Horizon.
May we take this opportunity to thank everyone at home for your donations to this event and in support of an important charity at a critical time for young people.
Please see https://dawnsnewhorizon.org.uk for more information about the work this organisation does.