Reminder - Results Day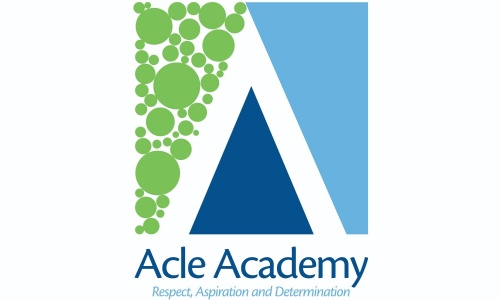 August 12th between 08.30-12.30.
A reminder to come and pick up your GCSE results between 08.30-12.30 on August 12th.
If someone else is coming to pick up your results you must send a signed note to the office before Thursday,
12th August. The results are addressed to you and cannot be passed by us to anyone else, even a parent,
without your permission. Results cannot be given out over the telephone, either. Please mark your envelope
'Results Day' so we can easily pick it out from the summer holiday post.

Please see below for further information on results day, and appeals.