School Parliament Update
On Wedndesday 24 November, Acle Academy held its first Parliament meeting of the year.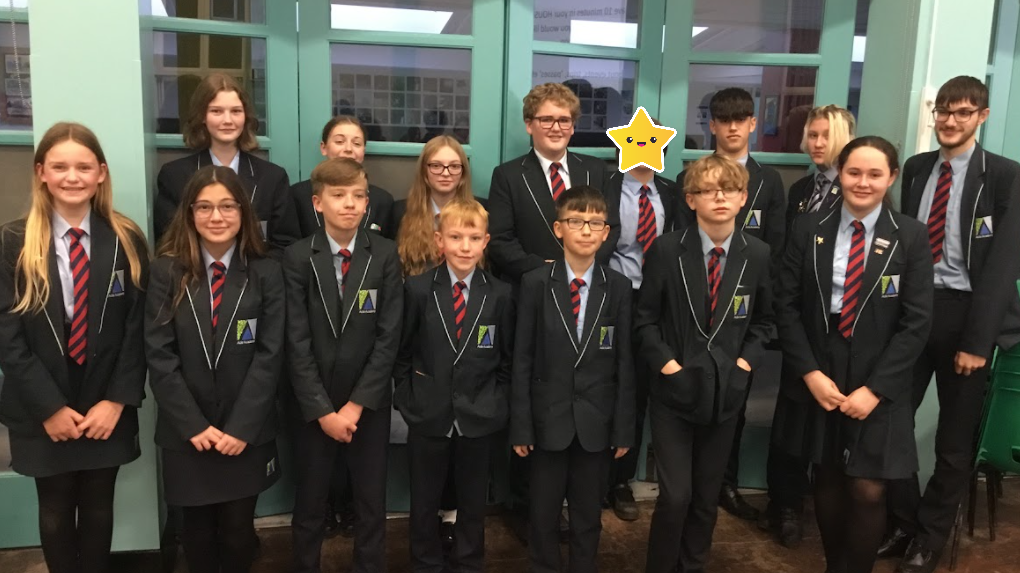 Students worked in their houses, where they represented the voice of their form group. Their suggestions were then collected and motions were put forward to the Senior Prefects, who will vote on which proposals to present to the Leadership Team and to work on within their service areas.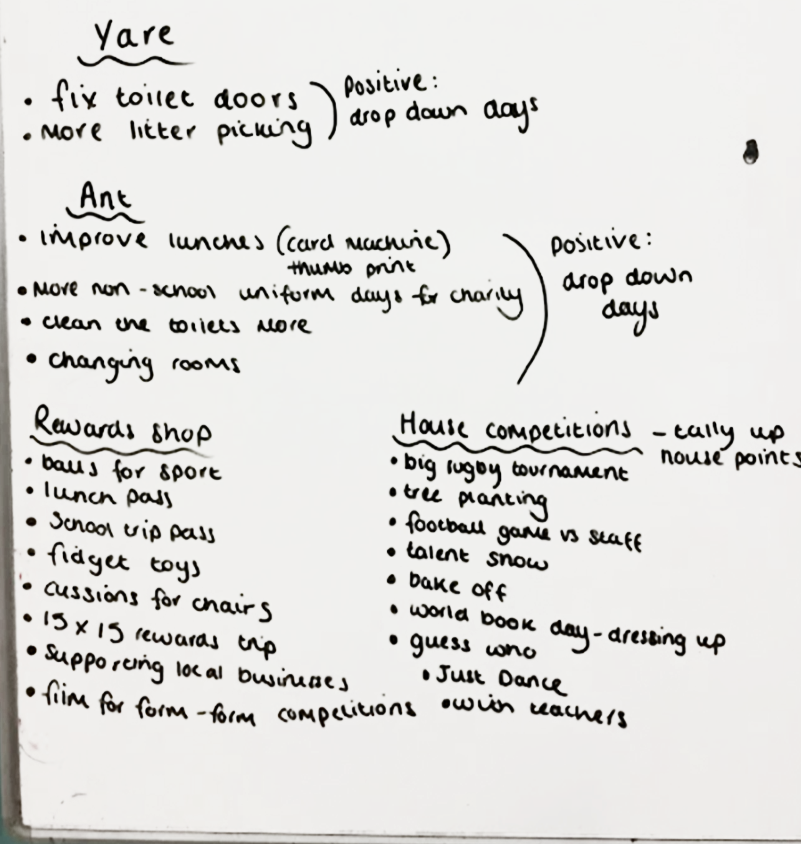 The students also completed a Pupil Voice Survey in form time activities, where they put forward ideas to create the 5 Principals of Acle Academy parliament, on how we would like it to be run.
"I was so impressed with the suggestions, discussions and engagement from all the participating students. Thank you to all who took part - your behaviour was impeccable and we are very proud of you!"

- Ms Skarin, Assistant Principal