Sports Celebrations - June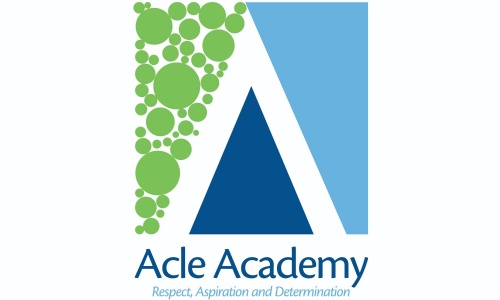 Please see below celebrations of recent sporting events:

On 08/06/2021, the year 10 and 8 boys' tennis teams played Thorpe St Andrew in a league match. The year 8 boys played their first doubles matches but lost them. The year 10 team lost their first doubles match with Finn and Thomas A, but Rico and Thomas B won their doubles 6-2. The year 8 boys consisting of Joseph, Charles, Oliver and Ben then played their singles games, but after spirited performances, they lost against extremely strong opposition. The year 10 boys then played their singles with Rico and Thomas B winning both before Thomas A unfortunately lost his match. This left the tie in Finn's hands and he produced a heroic performance to beat a very strong player 6-4 to confirm the win overall for the year 10 team. Well done all involved!

On 10/06/2021 the year 8 and 10 tennis teams produced a thrilling display of tennis to win both matches overall against Aylsham. The doubles matches went first and both pairings of Joseph and Charles, and Oliver and Ben, won both matches 6-1 & 6-0 respectively. Rico and Thomas B won 6-2 whilst Finn and Thomas A unfortunately lost 2-6.
In the singles, Joseph, Charles, Oliver and Ben all won their matches 6-1, 6-0, 6-2 and 6-0 to finish with a 6-0 whitewash victory. In the year 10 singles, Rico won 6-2, Thomas B won 6-3, Finn lost 2-6 and Thomas A lost 4-6. This set up a tie-break match which Rico and Thomas B performed heroics to win and confirm the overall victory. This victory confirms the boys as league winners and will play a final later in the year. Well done to both teams!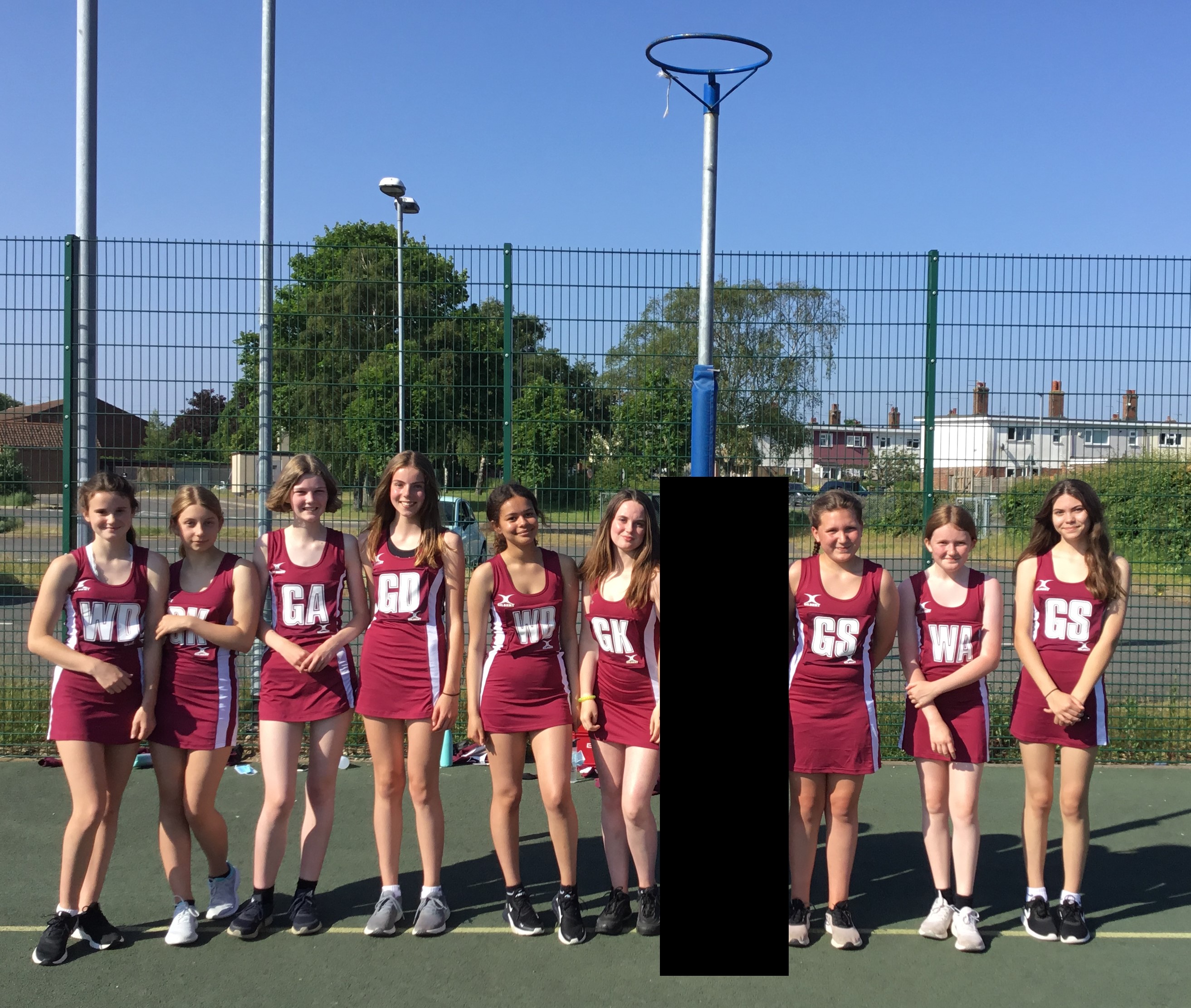 On 16/06/2021, after the Year 8 Netball squad made the short journey over to Ormiston Venture to play their first match of the year. We won first centre and started the match as we meant to go on. Quick passing from Captain Amelia Dibble down the court enabled us to score within the first 30 seconds of the game. Ellen Bethell and Kiera Sharpe worked really well as a dynamic duo in GS and GA ending the first quarter 3-0 up.
In the second quarter Melissa Pentney came on as GS and in quick succession scored 2 goals for Acle. A fantastic debut for Melissa playing for the year above. Unfortunately, we allowed Venture some room to move the ball back down to their end to score 2 goals. Marjorie Tunga-Wallace battled hard to win the ball and get it back down to our end.
The third and final quarter the team showed great resilience and team work working together to defend our D and allow our shooters to secure another 2 goals. The final score was 7-4 to Acle which reflected the hard work and effort each player put in. Well done girls!
The year 8 netball team have returned to play with two excellent results over the past two matches. After they beat Venture 7-4 last week, the girls hosted Lynn Grove at Acle on 15/06/2021. The girls started brilliantly by scoring five goals without reply in the first quarter.
The defensive trio of Lydia, Marjorie and Ruby were so strong and this allowed our attacking players to push on and create scoring opportunities. In the second quarter the girls added a further five goals with some amazing shooting from Kiera.
In the remaining two quarters the girls pushed on and scored a further 10 goals. The mid-court players, Amelia, Phoebe and Daisy were supporting the attacking trio of Ellen, Kiera and Melissa expertly and this enabled them to continue to score and make the result 20-4 to Acle. Well done girls!