Sports Celebrations: Nov-Dec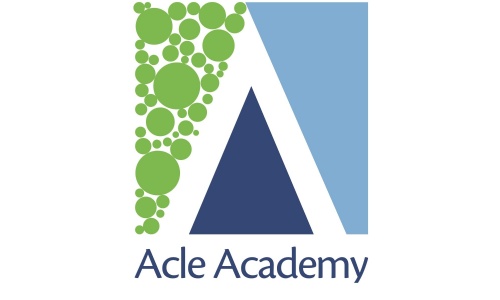 Please enter an introduction for your news story here.
On Monday, Acle's talented year 10 and 11 girls football team welcomed Dereham Northgate to Acle for a Norfolk county Cup match. Captain Lauren was unfortunately injured and striker Beth and Darcey were going to be late to the game due to a trip to Cambridge University. However, the girls started lively and after a tight start, took the lead. This got the girls into their stride and they never looked back as they put consistent pressure on their opponents, scoring time and time again.
This excellent attacking display from the girls was built upon a strong defensive foundation with Rebecca, Jasmine and Aaliyah in defense with Kacey showing her goalkeeping skills when called upon. Talya and Abi as wing backs caused a constant threat on the outside. The return of Ruby, Alicia and Lillia to the team really made their attacking threat heightened and they went in at half time 7-0 in the lead.
The girls didn't let up in the second half as they continued to attack. This allowed the superb Grace to get her hat-trick as well as Ruby. Beth and Darcey arrived late and helped the team continue to attack and make the final score 13-0. Goal scorers: Ruby 3; Grace 3; Lillia 2; Talya 2; Alicia 2; Darcey 1. Well done all girls involved!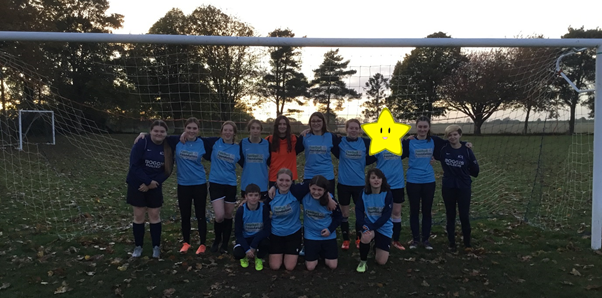 ---

On Tuesday 15th November, the year 10 and 11 basketball teams played their first fixtures as we look to expand our extracurricular offer. The year 10s played against a very strong Sprowston team and were defeated 63-4. The year 11s won their match 26-19 with Alfie W scoring an impressive 12 points for the team. Well done to all the boys involved!
---
On Thursday 25th November, Mr. Bliss took the Year 10 rugby team to North Walsham Rugby Club to play in a triangular tournament against Aylsham and Hellesdon under floodlights.
Sadly, due to an injury in the first game the Hellesdon team had to leave meaning that our boys only got to play Aylsham. However, in really tricky conditions, with the wind and sleet making the rugby ball handle more like a bar of soap, the boys equipped themselves really well and got stuck into the Aylsham side.
Some great tackles early on from Freddie and some great work at the breakdown from Seb meant that Acle were quickly able to assert their dominance on the game. With the excellent wing play of Cullen, whose pace proved too much for the Aylsham defence, the game began to become a little one sided as he ran in a number of tries. This was a tremendous achievement from our boys as Aylsham had a large number of club rugby players, who had no answer to the excellent teamwork and commitment that the Acle boys were showing.
Further tries from Michael, Charlie and Seb put the icing on what was an excellent all round performance from the whole team. A great number of positives to build from and the team looks to have a bright future moving forward.
A special mention must go to Freddie who played up a year group and was excellent throughout. He also managed to kick some valuable points on a difficult pitch in some horrendous conditions.
Well done boys - a great win!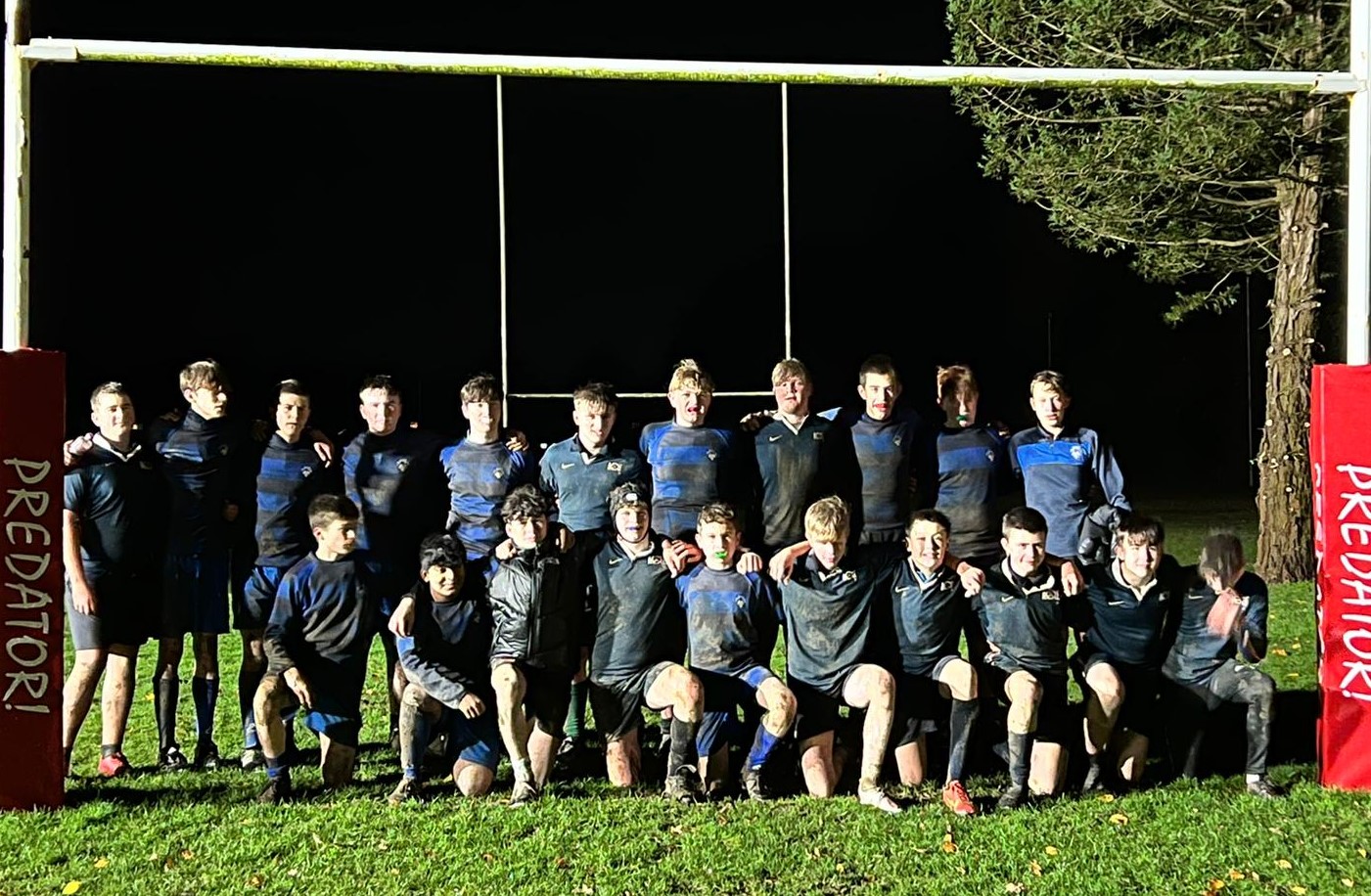 ---