Open Evening
Join us on Tuesday 19 October, 3:30 - 5:45PM
We invite all prospective parents, carers and children to come and take a look around our welcoming school and to meet our teachers and staff.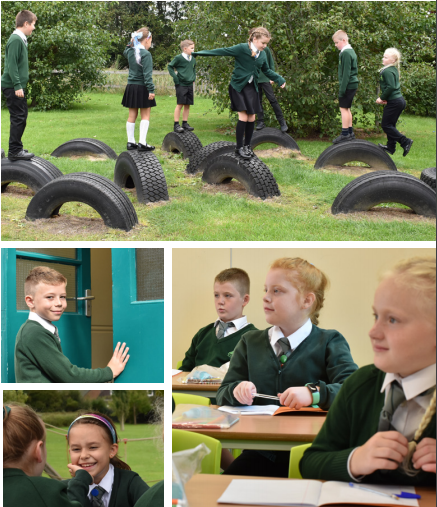 Guided Tours
Please click on your preferred time to book a place on one of our Open Evening's guided tours.




Among those welcoming you to our school will be our Headteacher, Deputy Headteacher and Special Educational Needs Coordinator, who will be available to answer any questions you may have on the day.
For more information, please visit our Join Our School page.