GCSE Results Day at Acle Academy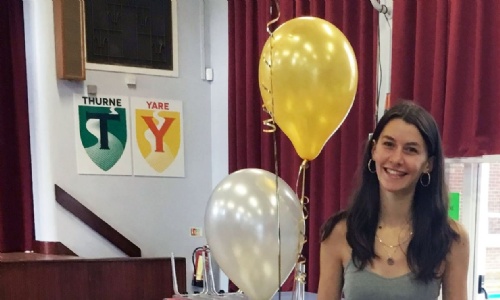 On the 12th August 2021, staff welcomed Year 11 students back into school to collect their GCSE results.
Our Year 11 students have had an incredibly challenging GCSE course but they have shown great resilience, spirit and determination to cope with the uncertainties they faced along their journey. Despite the challenges of lockdown, remote learning and COVID restrictions within school, we saw our students discovering new skills, tenacity and independence to carry on and fulfil their potential.
"We are incredibly proud of the achievements of our Year 11 students this year, and we are sincerely thankful for the unwavering support and care that has been shown by our teachers and support staff, who have provided excellent provision in extenuating circumstances. Both staff and parents have worked tirelessly to give students the best possible chance to succeed and we are very proud of our school community."

- Mrs H Watts, School Principal
There were so many individual achievements but, amidst the excitement of the day, we only had time to record a few to share with everyone...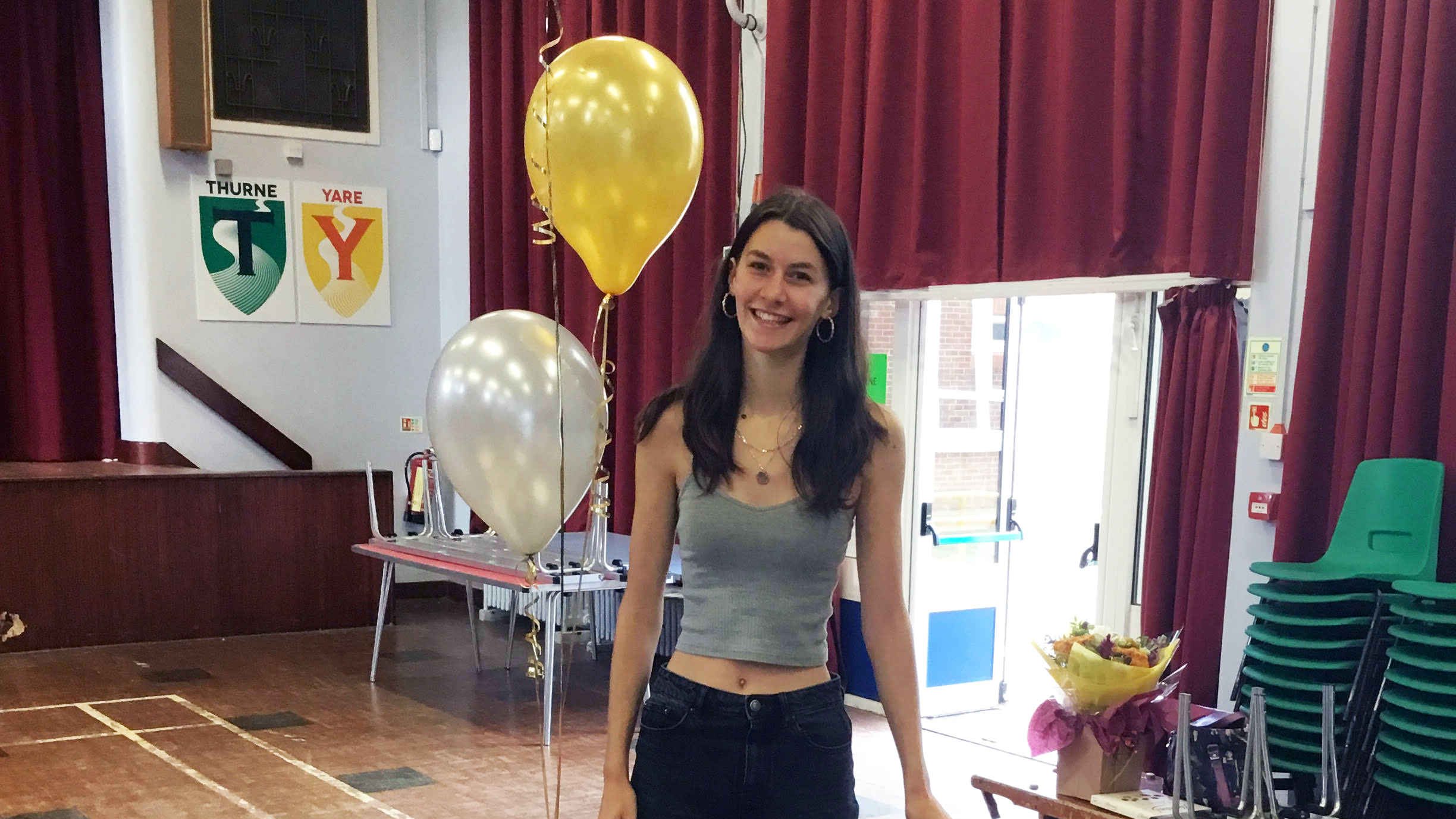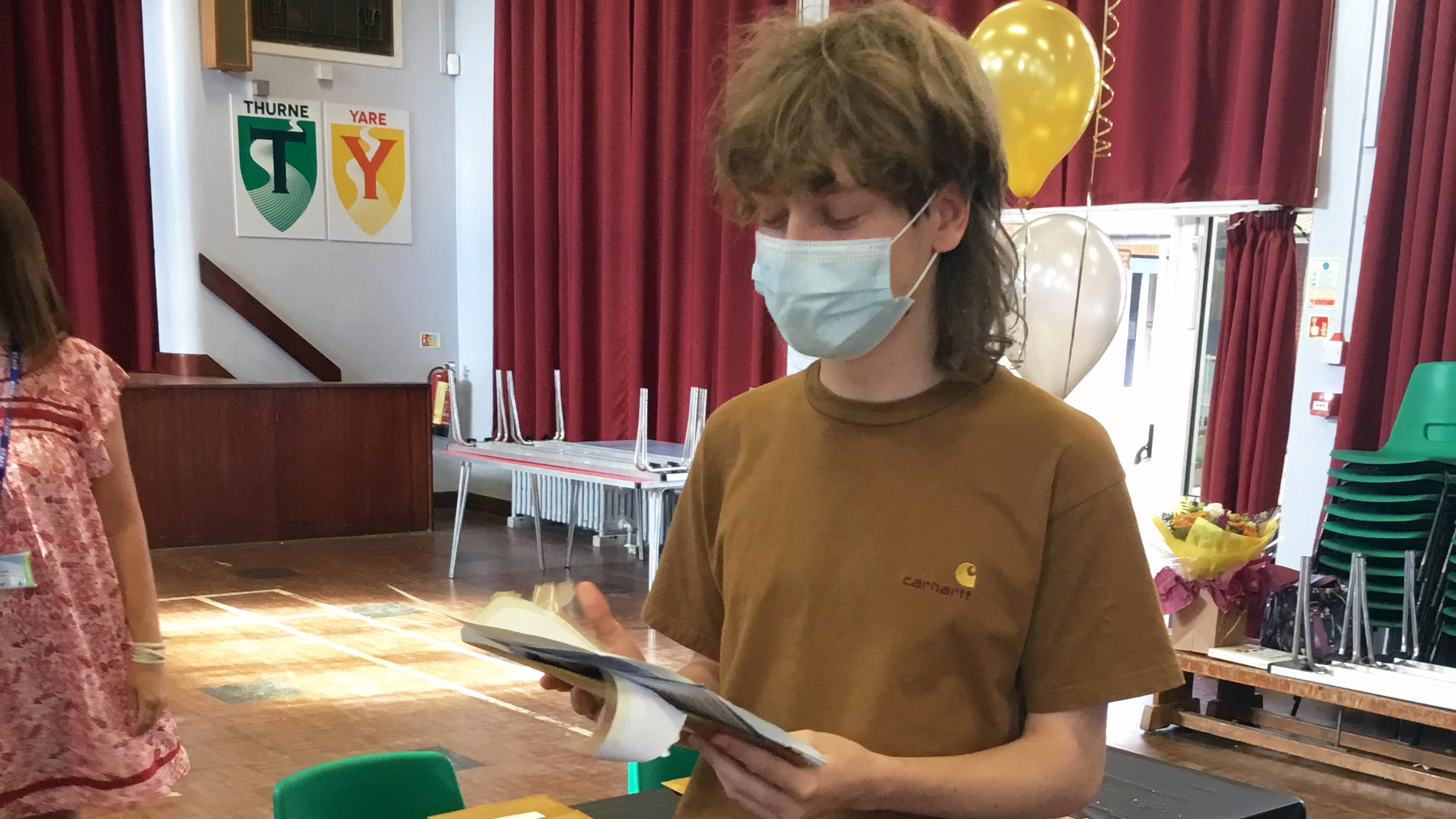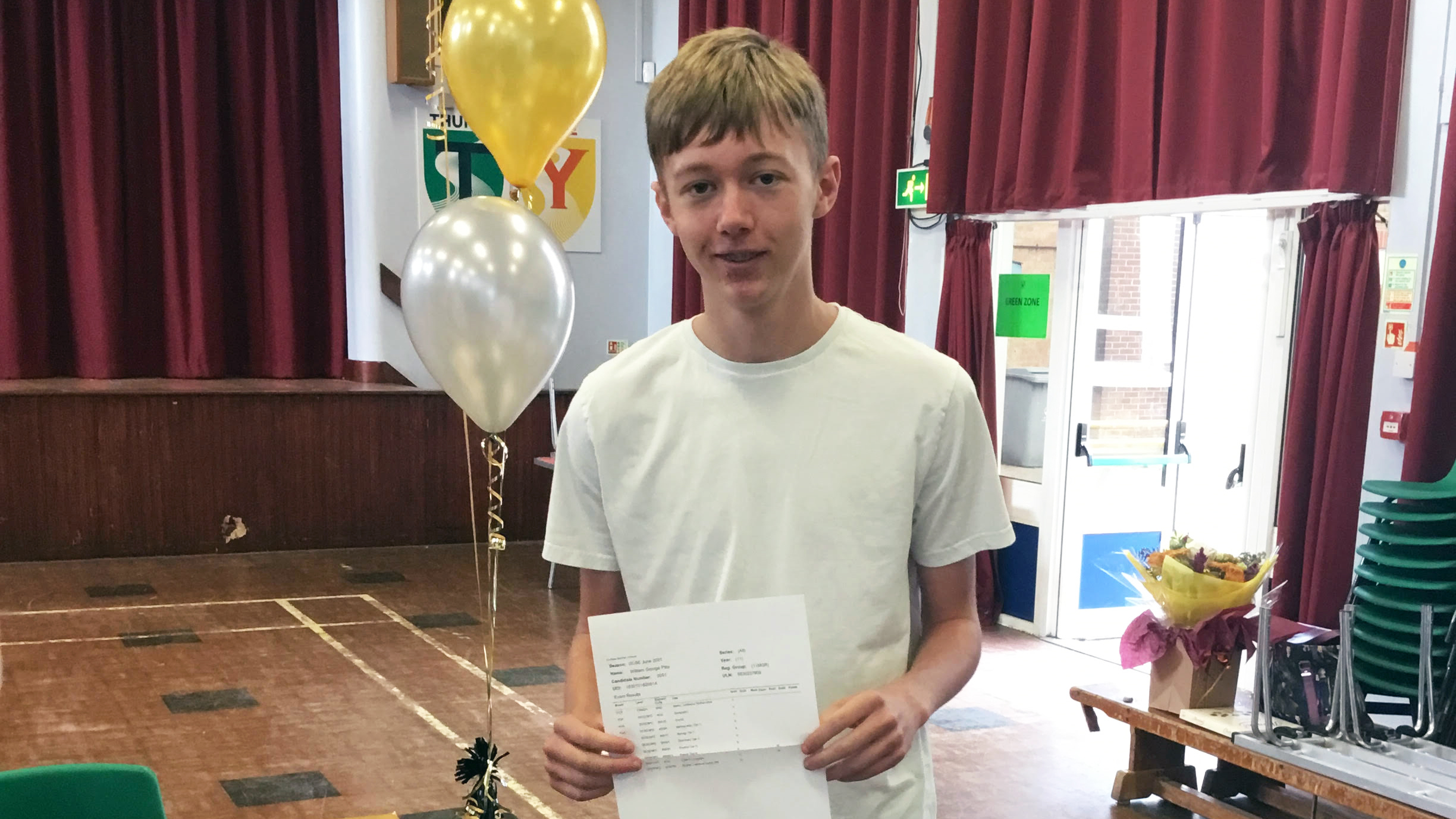 Mr Sayce, Director of Progress says "We are delighted for our Year 11 leavers, and I want to offer my sincere congratulations to everyone who has received their results today. We all know that pupils have again had to continue their studies through an incredibly challenging period of disruption and uncertainty. This cohort have demonstrated grit and determination; they have earned these results and deserve them. Their hard work is a credit to them, their families, and carers; it's also a great tribute to the teaching and pastoral staff who have supported, challenged and encouraged them. I hope that these hard-earned GCSEs will enable our Year 11 leavers to take the next step on their educational journey, whether that is at sixth form, vocational qualifications, apprenticeships, or some other opportunity. I wish each and every one of them the very best of luck for next year and beyond."
" We wish all of our students the best of luck with the next stage of their academic careers. They have been a wonderful year group to work with and we wish them all a happy, fun and successful future."

- Mrs Watts, School Principal
---
How were this year's exam results determined?
This year, results were determined by Teacher Assessed Grades. The school submitted teacher assessed grades to the exam boards based on a range of assessment data that students had achieved throughout the course. The majority weighting of the assessments were based on the internal assessments students completed post Easter. The standardisation process applied by the exam boards ensures grades awarded this year are consistent with those awarded to other cohorts in previous years. This is a rigorous process and ensures that the grades awarded this year are as valid as in any other year.
If you have any questions or concerns regarding your GCSE results, please click here to contact the school.