GCSE Results Day at Alderman Peel High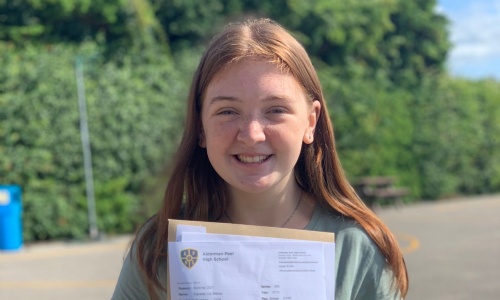 On the 12th August 2021, staff welcomed Year 11 students back into school to collect their GCSE results.
It has certainly been a challenging year for our school community and definitely one everyone will remember. The effort and determination shown by our students throughout their GCSE course has been truly inspirational. The level of dedication shown by staff and the support received from families has all played a pivotal part in the incredible achievements of our young school leavers.
"Congratulations to all our Year 11 students. They have shown great maturity, resilience and dedication throughout an immensely challenging year. It's been a joy to work with them and to see them making exceptional progress in all subjects and achieving such a fantastic set of results. Well done to all the students but also to their families, our staff and our wonderful community, who have supported them and our school throughout the year."

-Mr Ogle, School Principal
We absolutely loved celebrating Results Day together, and there were so many individual achievements but, amidst the excitement of the day, we only had time to record a few to share with everyone...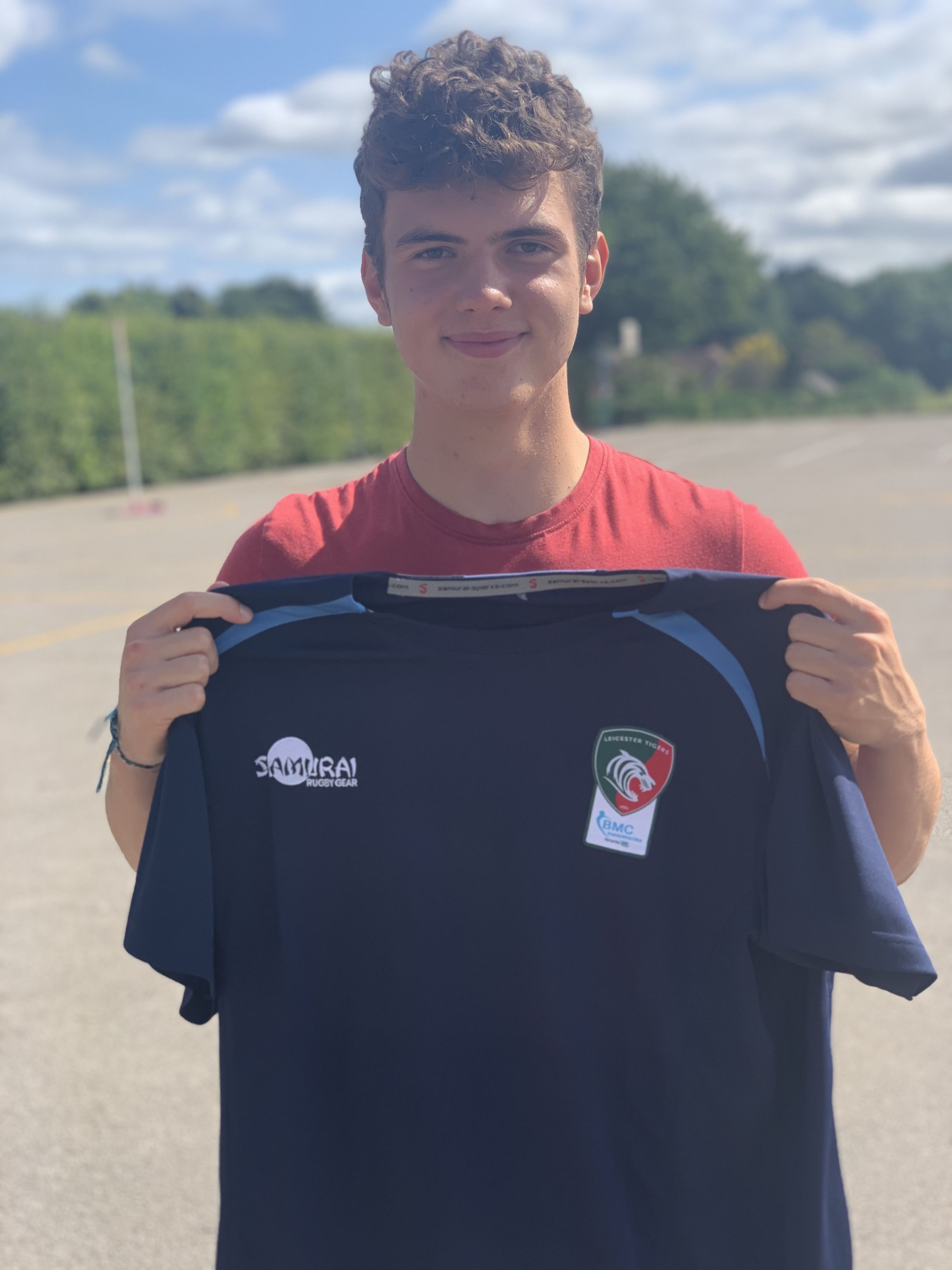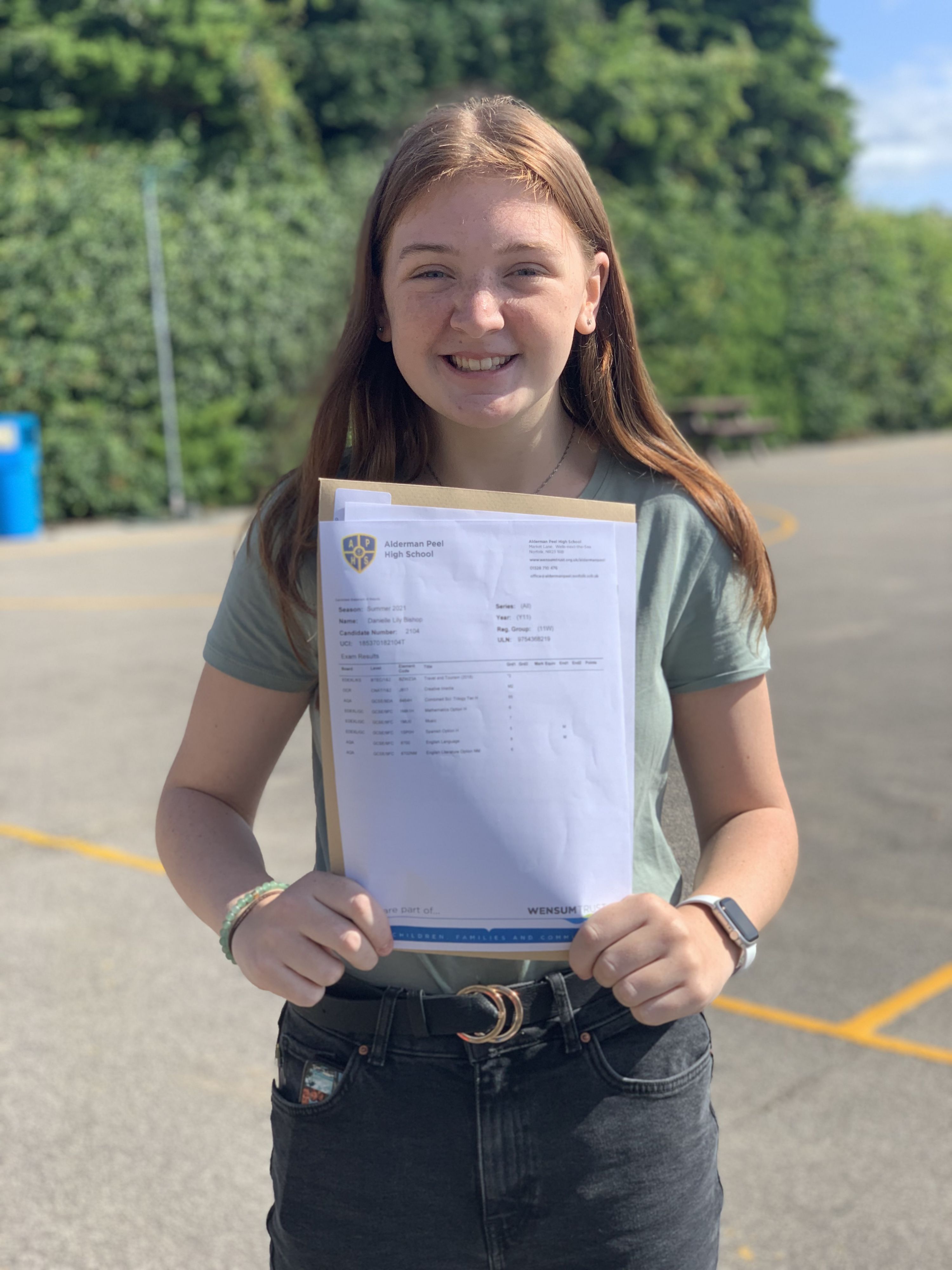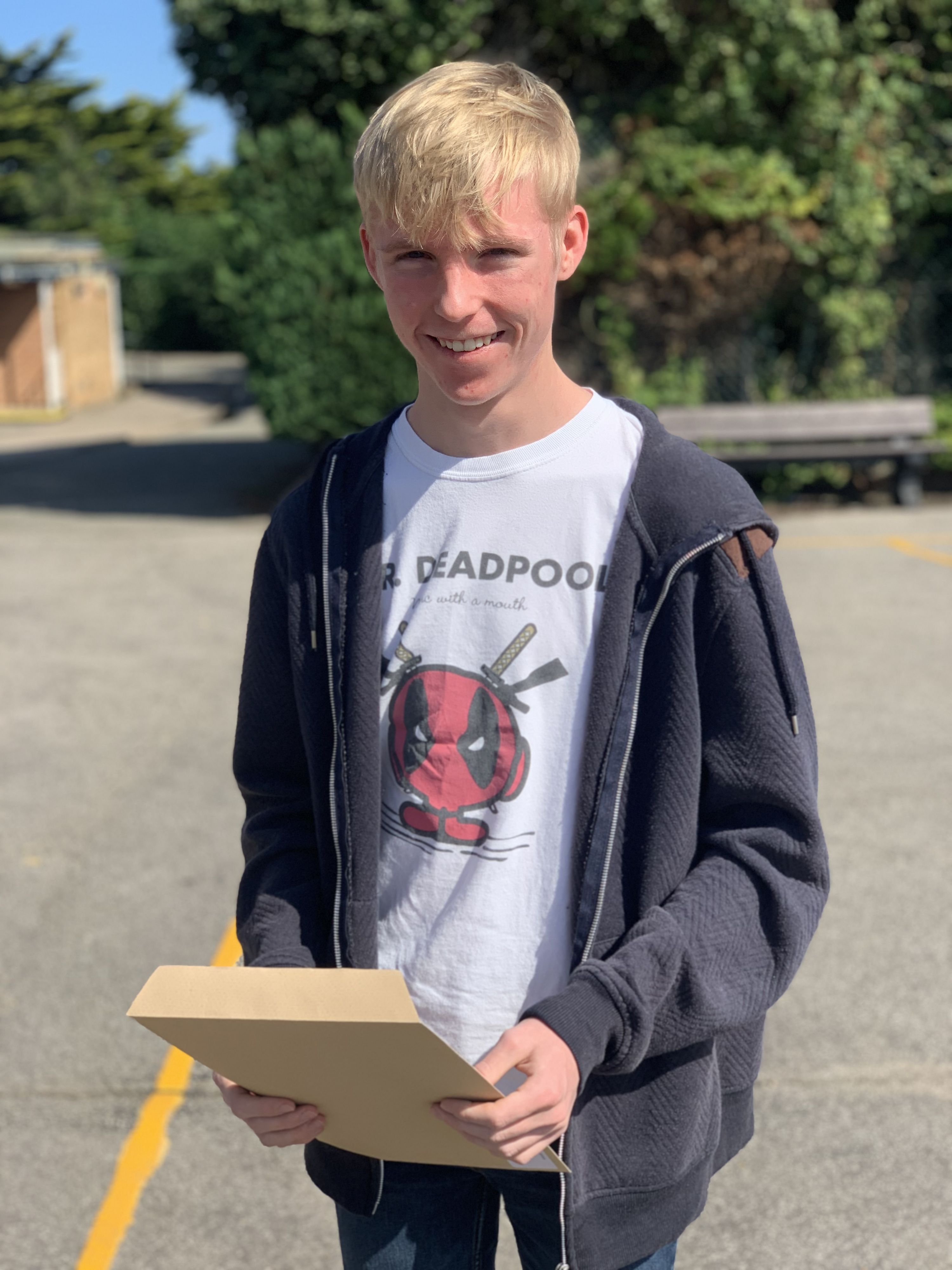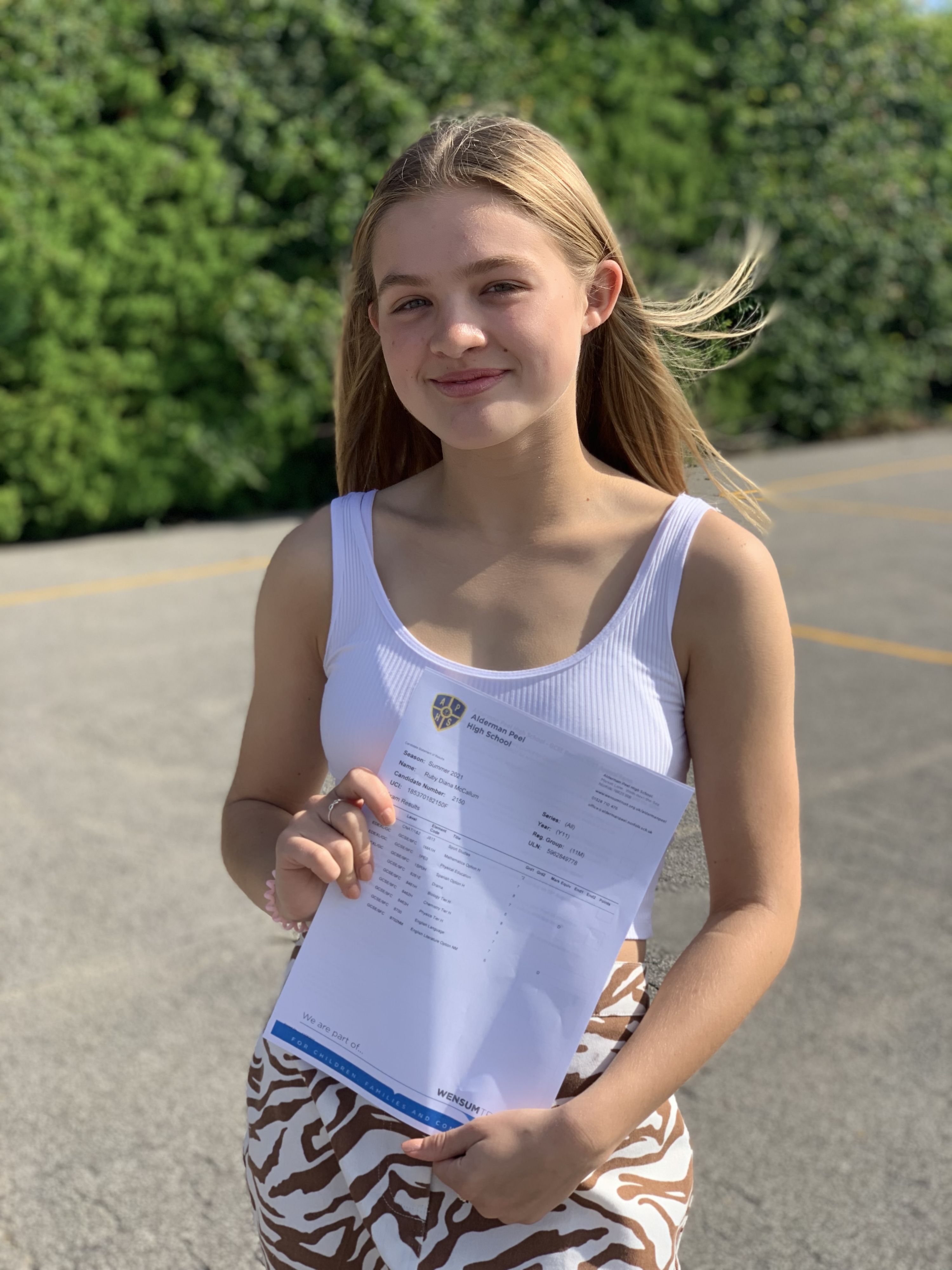 "We are really proud of what this year group has achieved, both as individuals and as a collective group. They have really pulled together and worked brilliantly alongside their teachers to support each other throughout all the disruption they faced over the last two years. It was wonderful to celebrate with them and see their delight in the results of their hard work. All of the staff at APHS and our community wish them all the very best for their exciting futures ahead". — Mr Hardman, Vice Principal.
"Seeing how happy the students are at achieving the grades they need for the next stage of their education journey is simply wonderful. Their experience over the past eighteen months has been even more difficult than normal and, at every stage, they have risen to the challenge and accomplished everything they dreamed of. We are so proud of them all!"

- Mr Ogle, School Principal
---
How were this year's exam results determined?
This year, results were determined by Teacher Assessed Grades. The school submitted teacher assessed grades to the exam boards based on a range of assessment data that students had achieved throughout the course. The standardisation process applied by the exam boards ensures grades awarded this year are consistent with those awarded to other cohorts in previous years. This is a rigorous process and ensures that the grades awarded this year are as valid as in any other year.
If you have any questions or concerns regarding your GCSE results, please click here to contact the school.