Vision and Strategic Aims
For Children, Families and Communities
The Wensum Trust is a family of schools that believes in putting the children and families within our local communities at the centre of all we do.
Our vision is to work together to help every child to develop into high achieving, confident, healthy, caring and resilient members of their family and community; creating a pathway to support their career aspirations, independence and contribution to society.
We value the need to develop positive relationships with every child and every family in order to achieve this vision. We aim to work together to understand and respond to individual circumstances, regardless of background or early life adversities, and to offer the appropriate care during challenges along the way.
We will achieve our vision by succeeding in our strategic aims. These have been based on our core values and developed by our dedicated Board of Trustees.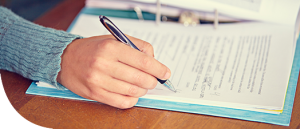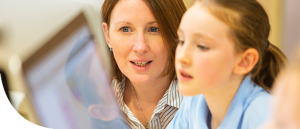 Our Strategic Aims
Lead, Influence and Engage
We will continue to work with our local community and national education network on developing ways to lead and influence positive change. Together we will create even more inspiring experiences for all our children and staff.
Inspire, Motivate and Transform
We will continue to invest in staff development so that our team is always inspired, appropriately skilled and motivated when working with our children, their families and our communities. Together we will transform lives by supporting every child's individual needs, providing the right experiences to help them achieve their own personal best and be ready for life in an ever-changing world.
Innovate, Collaborate and Build
We will work closely with others in the world of education, and within the communities we serve, to build partnerships. Together we will develop innovative and creative learning opportunities which support the high aspirations we have for each and every child that is part of our family of schools.