'Good' News for Lodge Lane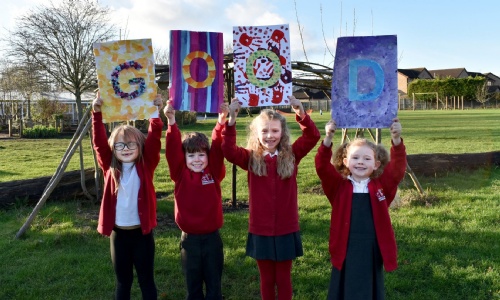 Lodge Lane Infant School, situated within our City Hub, has once again been recognised as a "Good" school in its latest Ofsted inspection report.
The school was recognised for being well led by its senior leadership team, for its enthusiastic staff, its unique approach to learning and for supporting children to make a good start to their school lives.
Rebecca Dewing, Headteacher, said: "There are so many things that make Lodge Lane a good school and we are delighted that this has been recognised by Ofsted. Each new cohort comes from a range of pre-schools and nurseries but the children do settle into the school quickly. This is largely due to the importance we place on nurturing and making sure that children learn to get to know each other and to help each other."
The Ofsted inspection report also referenced Lodge Lane's inquiry-based approach to learning. As one of only a few schools in the county to use this technique, the aim is to make learning more exciting and engaging. Children are presented with questions based on imaginative contexts or stories. It could be letters from fictional characters, telephone calls or mysterious messages left in the classroom. In discovering the answers, they learn more about subjects including science, geography and history.
Daniel Thrower, CEO of The Wensum Trust, said: " We are particularly proud that the Ofsted report credited Lodge Lane Infant School for giving children a good start to their school lives. We are one of only a few Trusts to have schools which range from nursery through to sixth form and our aspiration is to be able to support children and their families through every stage of their education journey. We believe this starts by getting to know the children and their families, and familiarising ourselves with their individual strengths and needs, so we can help every child to reach their full potential. Our staff networks can work closely together to share this knowledge and to create seamless transitions between our schools."
Lodge Lane Infant School, which was highlighted in the Ofsted report as a school where "pupils feel and are safe", is one of seven 'Good' rated schools within our Trust.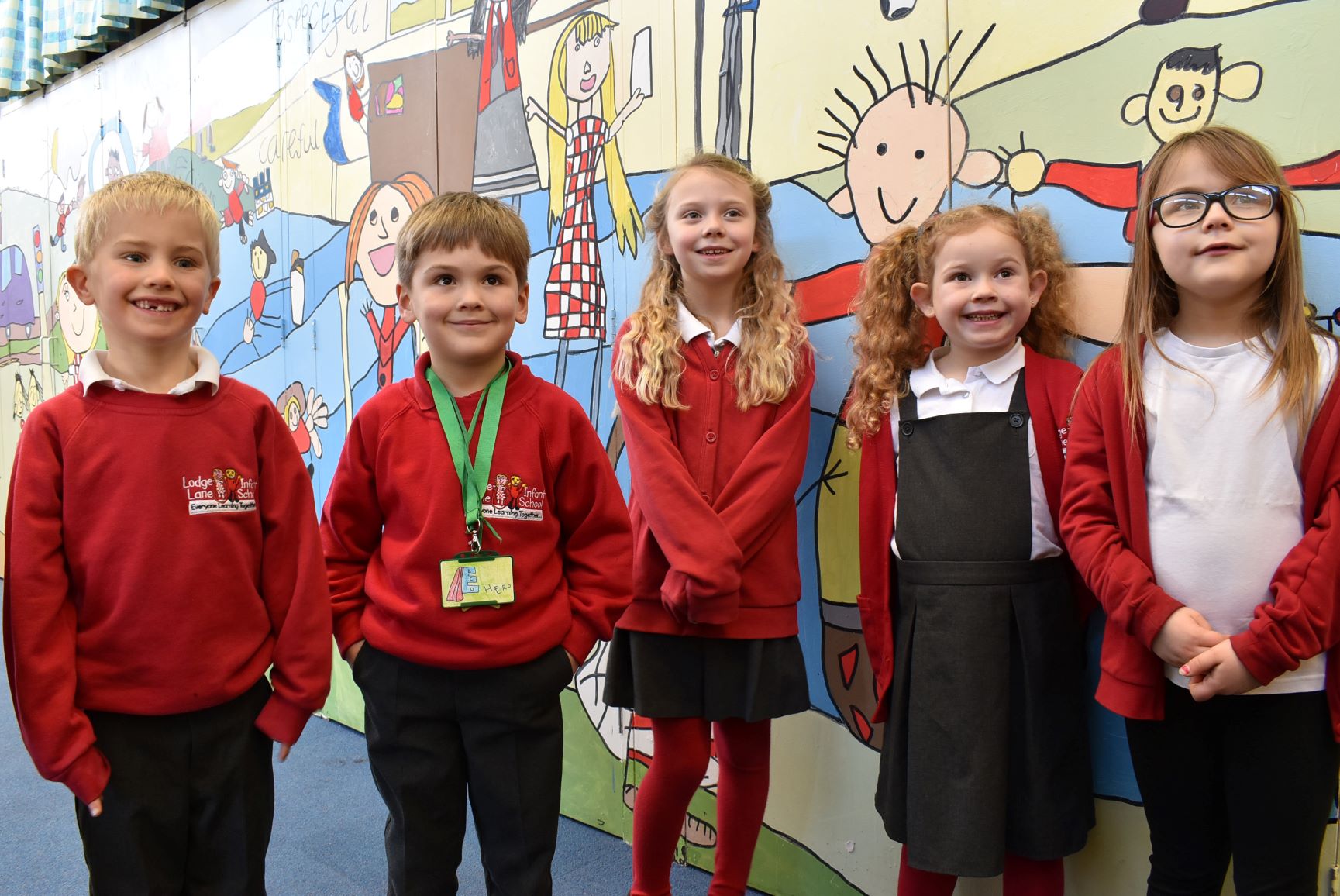 Hayley Smith, whose son is in Year 1 at Lodge Lane Infant School, said: "It's a really inclusive environment and the relationship that all of the teachers have with the parents and the community is really fantastic. The office staff, teaching assistants, and Headteacher Mrs Dewing, always have time for you. This just goes to show that they really do care."