Enrichment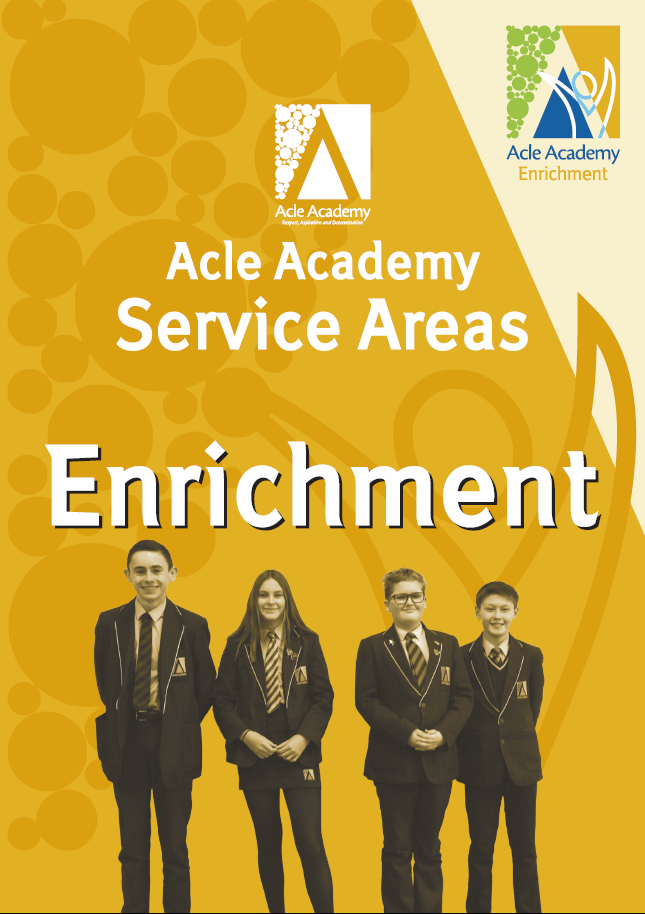 My name is Hannah Mann, I am head of the Enrichment Service Area. We are responsible for providing a variety of engaging and fulfilling extra-curricular activities and clubs for students to enjoy. We also run the school radio and look for the best ways to reward students who work well. I'm looking forward to introducing new ways to motivate students in the next year.
During the next year, I would like to make several changes to the Enrichment Area of the school. I would like to instate a scheme for students achieving many house points or who have a high ATL. Similar to the current Battle Royale programme, it would be a race to a certain number of house points or to achieve the highest ATL. I would apply this scheme to years 7-10. A similar scheme will run for year 11s but instead, focusing on revision. I also would like to introduce new rewards to the rewards shop, using student's suggestions, so that they are motivated to achieve. In conclusion, over the next year, I would like to motivate students further so that they are inspired to learn.
If you want to learn more about my ideas, have any queries or suggestions of how we could further improve the Enrichment Service Area, please contact me or my team by emailing 15MannH@acle.norfolk.sch.uk. My team consists of myself (Hannah Mann), Harvey Hicks, Phoebe White and Tamsin Holmes.