Study Support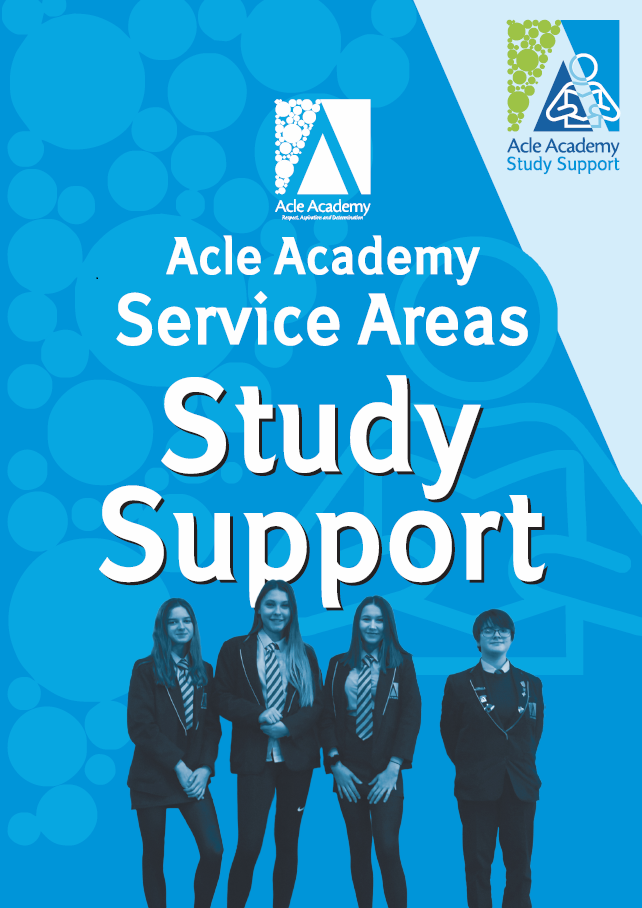 My name is Summer Taylor and I am head of Study Support. My plans for this service area are to set up boxes in each classroom where pupils can ask for help without having to confront the struggle of doing so in front of their peers.
My team and I would also like to open up Room 9 at lunchtimes again so that they can complete any work or revision if they wish to do so.
Furthermore, we would like to set up a student leader for different subjects, so people who are struggling in Science or any other subject can have additional support.
As head of this service area, I am happy to help out with any worries or issues you feel you are having.
You can speak to myself, Eleanor Forster, Eleanor Rowesell or Kade Gregory as we comprise the Study Support team. If you would prefer to talk to a teacher then please see our SLT link, Mr Day.